On the telly:
Watch Jessie Ware perform 'Say You Love Me' on Seth Meyers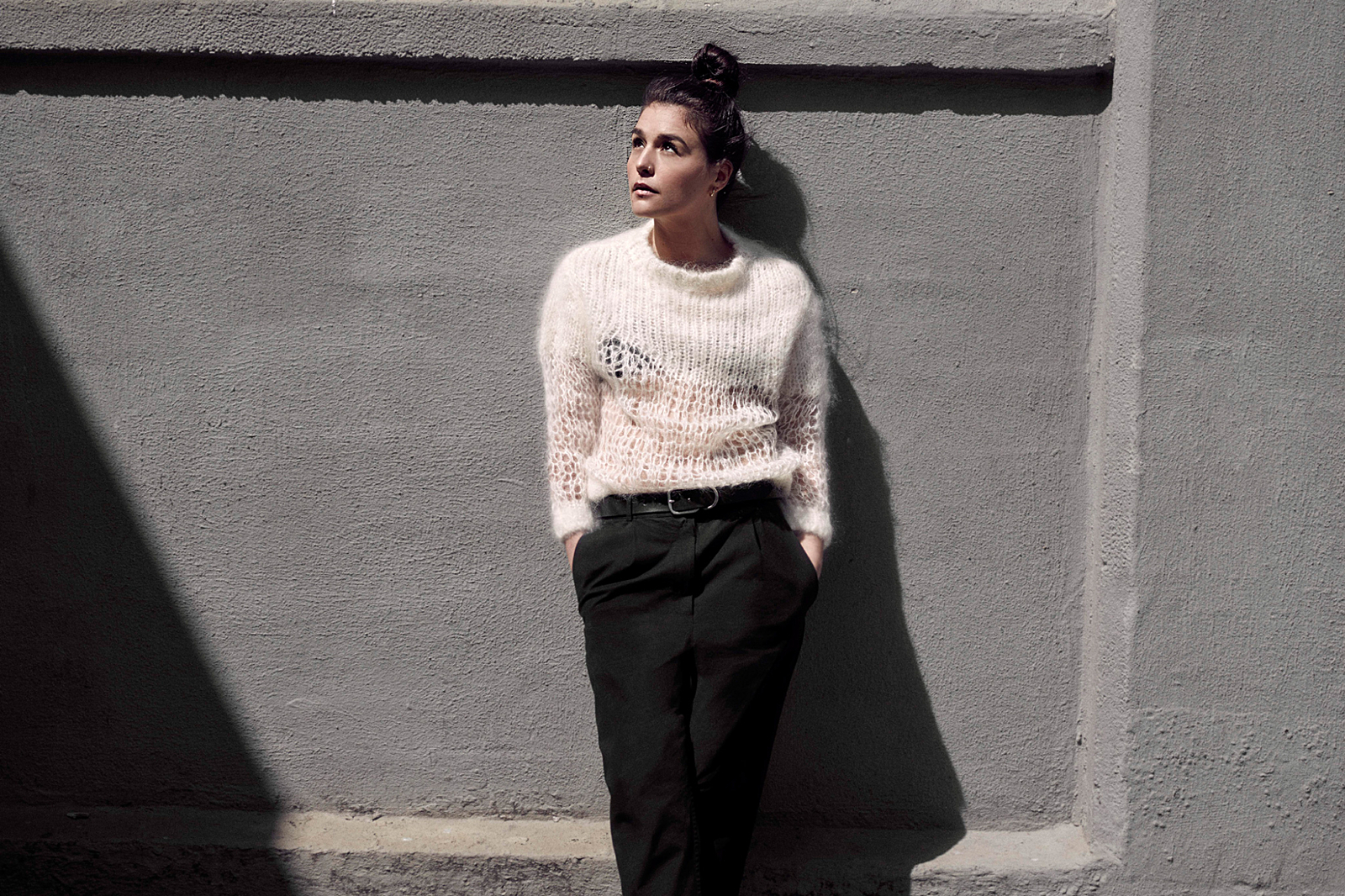 The London star is taking on the States on the back of 'Tough Love'.
Last night the "much buzzed about" Jessie Ware performed a take from her new 'Tough Love' LP on Late Night With Seth Meyers.
The Brixton star arrived to play 'Say You Love Me', a swooning ballad that was co-written with Ed Sheeran during sessions in New York.
Jessie returned to the States this month for a US tour, which finished this week.
Her Seth Meyers performance is viewable here.
Jessie Ware arrives in the UK for the following dates:
JANUARY
20 Mandela Hall - Belfast, UK
21 Academy - Dublin, Ireland
23 Queens Hall - Edinburgh, UK
24 O2 Academy - Leeds, UK
25 Academy - Manchester, UK
27 Colston Hall - Bristol, UK
29 O2 Academy Brixton - London, UK
30 O2 Academy Brixton - London, UK