#STANDFORSOMETHING
Don Broco and Lonely the Brave #STANDFORSOMETHING gig sells out in record time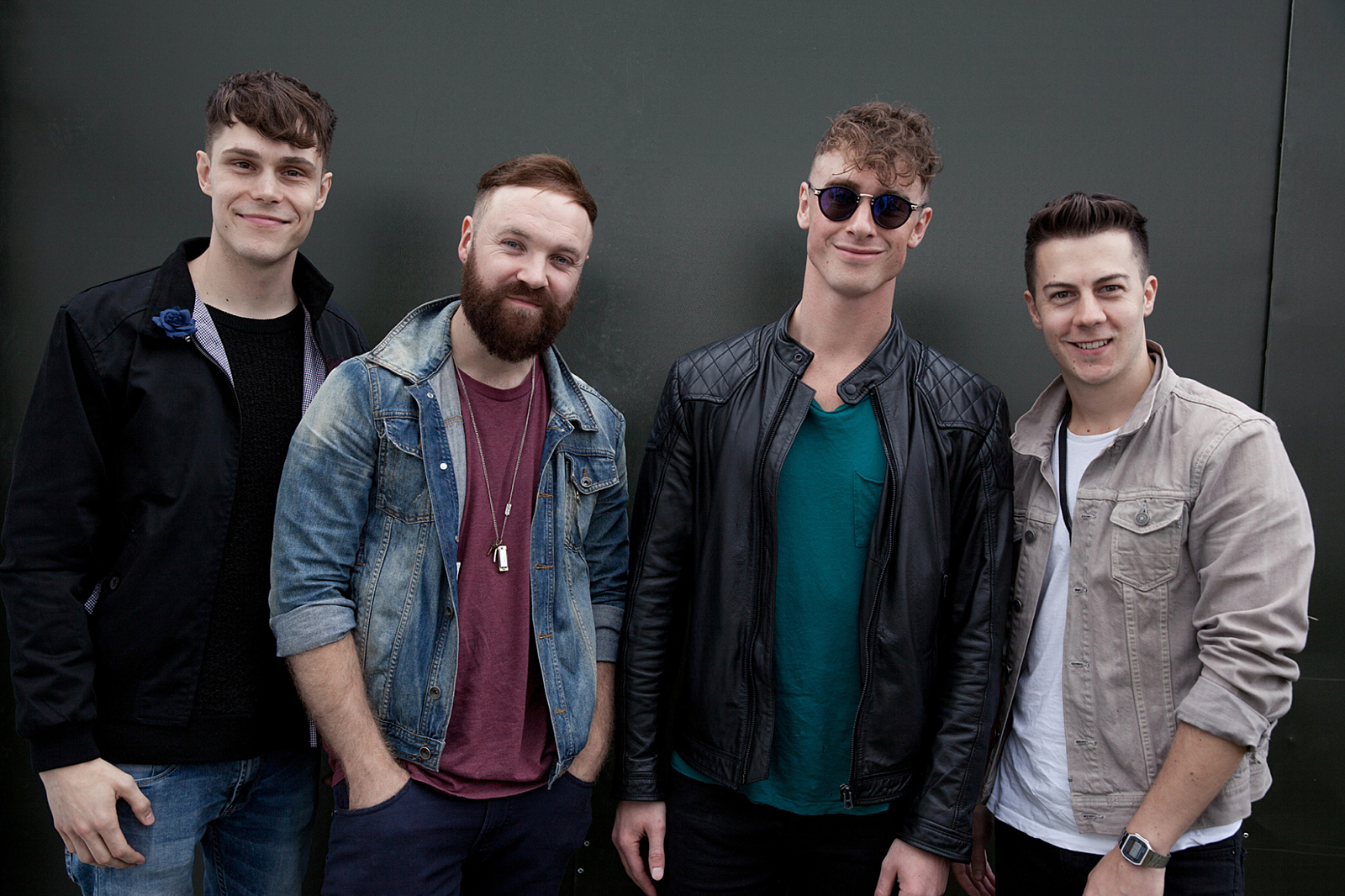 The two bands will play The Black Heart in Camden, London.
Tickets for the Don Broco and Lonely the Brave date of the Dr. Martens #STANDFORSOMETHING Tour in association with DIY sold out in record time this morning (Saturday 1st November), with fans snapping up the small allocation within minutes.
The gig - only announced yesterday (Friday 31st October) - will see the two bands play The Black Heart in Camden, London, alongside first on support, Sserpress.
"We've just been writing non-stop," Don Broco's Rob Damiani recently told DIY, of their year so far. "It was really nice to get to go out with You Me At Six [back in March] to break things up a little bit, because when you are doing it day in, day out, you sometimes forget what it's actually about. Doing that tour and then coming back into it gave us a new lease of life."
"We've got a lot of songs: more than we've ever written for an album," he added, "so we're gonna have to choose from them. It's the most prepared we've ever been going into the studio. We normally just kinda wing it."
The final dates on the Dr. Martens #STANDFORSOMETHING tour in association with DIY are:
NOVEMBER
22 Los Campesinos! + Johnny Foreigner: The Flapper, Birmingham
28 Don Broco + Lonely the Brave: The Black Heart, Camden, London
DECEMBER
05 Tonight Alive + Only Rivals: Cluny 2, Newcastle
Other bands to have played this year's tour include We Are The Ocean, Eagulls, Funeral For A Friend and Mazes.
£7.00
Buy Now