Listen:
Aphex Twin shares music from his six-year old son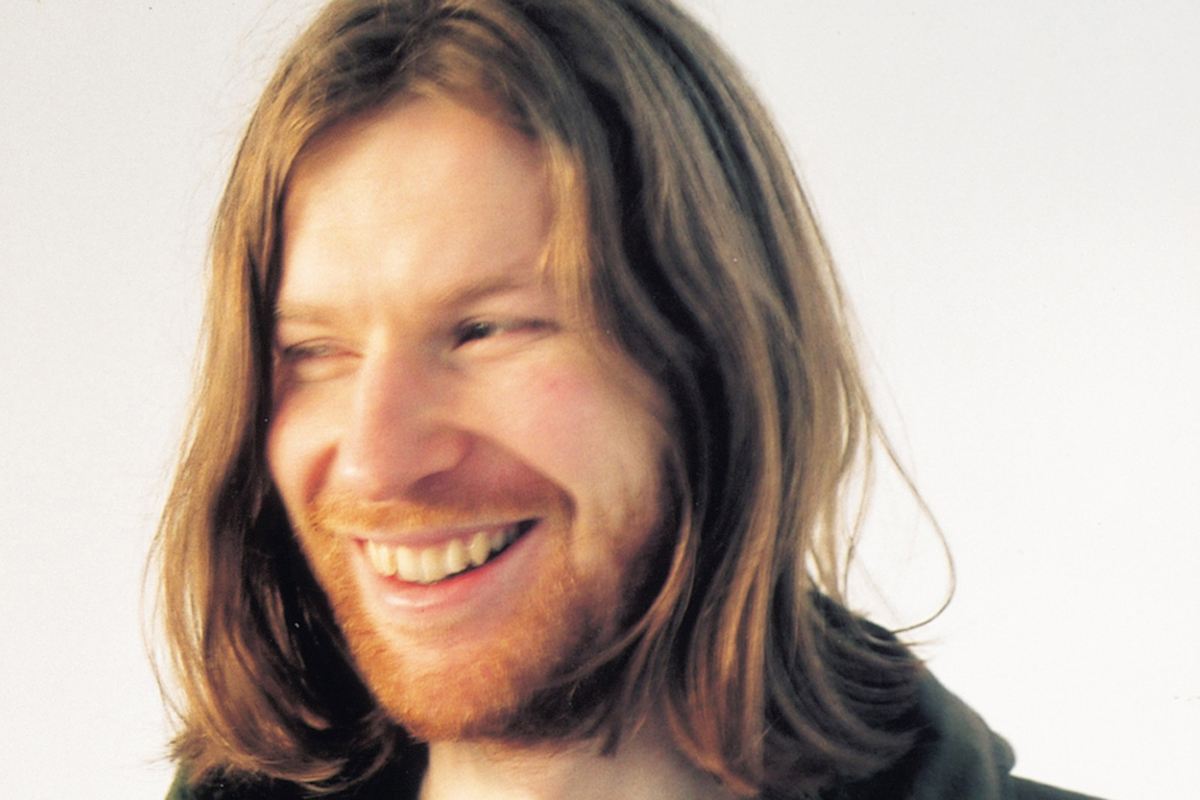 Sound of the future? It's in the blood for Richard D. James' family.
Aphex Twin has completely shaken up the 'Sound of 2015' chatter by unveiling the music of his next prodigy, his six-year old son.
Richard D. James is claiming that his kid's been making music since the age of five, and today he's uploaded three of these tracks. Speaking in a new interview with friend Dave Noyze, he says "I never showed him a thing, he worked it all out himself, mind boggling."
Given his penchant for public pranks, this might be an elaborate joke planned a few months too early for April Fools. As it stands, the three songs streaming below are mind-boggling, fucked-up pieces of electronica that occasionally give way to strange clarity. So it's either Richard sodding around, or this musical skill is most definitely in the family free.
'Syro' is out now on Warp.