Exclusive:
Track by Track: Tyrannosaurus Dead - Flying Ant Day
Listen exclusively to the debut from this emotion-led, exciting South Coast band.
Initially Tyrannosaurus Dead's music comes off deadly serious, like love and hate are guiding the process in pendulum-like extremes. Eventually though, 'Flying Ant Day' opens up. Out steps a soul and a charm that comes with good humour and a self-awareness that defines the record. "Come on now, let's be serious together," the South Coast band chant in opener 'Canada', but it's a tongue-in-cheek routine that makes this debut so special.
As it plays out, 'Flying Ant Day' documents boredom, frustration, messing around and sure, a good chunk of serious stuff. The five-piece - led by Billy Lowe and Eleanor Rudge - refer to the jokes in their heads and the fire in their bellies when it comes to writing music as Tyrannosaurus Dead. Below, the band kindly explain the meaning behind these precious songs. The whole thing is available to listen to exclusively on DIY ahead of its 10th November release on London label Odd Box Records.
Listen to 'Flying Ant Day' above Tyrannosaurus Dead's track-by-track guide.
Canada
This song started off as a tribute to Eleanor's husband Paul, who is a very good friend of mine. It starts with the lines "thoughtful and brave, you are the one I look up to", which is kind of true, he is a wonderful person. But as with many of the songs on this record the lyrics digress into a vague description of the disappointment I feel on a daily basis. This is typically disappointment in politics, the media or people. That feeling is like a dirty old thread that is woven into mine, and probably Paul's day. Paul could describe that feeling much better than I can. He's much smarter.
Radio Lies
A couple of years ago I tried to send a complaint to the BBC and it became a massive chore. This song is about bias in the BBC's reporting. Or it's about me being bothered that they don't report the news in the exact way that I want them to because I pay my licence fee! I think this song turned out really great. Its my second favourite on the album.
PHDS
I really like the Babies and wanted to write a garage rock song that sounded a bit like them. This is a 3 chord song which is the best number of chords for a song. I don't understand how harmonies work, but Eleanor does and that's what makes this song good.
B&B
Me and Tom (bass) grew up in Oakdale in Poole. I cannot tell you how beautiful the tarmac was in Oakdale in the 90s. The richest, smoothest tarmac you'll ever see. Some of the lyrics in this song are observations about growing up in Poole. The other lyrics are about the dirty thread of disappointment yadda yadda yadda. It sounds a bit like Waxahatchee in the middle. Rory added the chorus sound on Martin's guitar. Its in ¾.
30 Year Old Teenager
Tom wrote this song. He said he was trying to write a song that sounded like Doctrines. He's got their t-shirt. Eleanor came up with the title, which always makes me laugh.
Local Bullies
This is the best song on the album. It's about the same old stuff I've mentioned already but everything just hangs together a little better. Tom's bass playing is really nice. Some of the lyrics are lifted from a book called "Far out isn't far enough: Life in the back of beyond." I really like this song.
NYKIO
I sometimes feel peer envy. It's a ridiculous, irrational feeling but sometimes I get jealous of other bands' success… There is a really funny line in this song that goes "Shadows and Shadows, written replies on winter window." I really shout "Shadows and Shadows" like I'm really angry about something and then me and Eleanor sing this sweet line about email replies written in steam so we never got them. We've sent some terrible emails to labels and stuff. God bless Odd Box.
Flying Ant Day
The title track. Tom really loves this song. Rupert's drumming is really great. The intro sounds a bit like the theme music for a 90s game show.
Your Boyfriend
Martin has a habit of posting pictures of his dinner or a beautiful sunset on Facebook and this really bothers me. I really like the second verse in this song, there is a weird timing thing going on with the lyrics. If Martin continues to share pictures of pies and scotch eggs then I will continue to write songs like this.
Graphic Wieners
I wanted to write a song that could be used in a superhero movie. Specifically the bit where the hero is down and out and everything is going wrong, and then they dig deep and find the courage to be able to save the day. I meet up with my friends Gareth and Chris every fortnight to talk about comic books. This song is a tribute to them.

Get your copy of the latest issue
More like this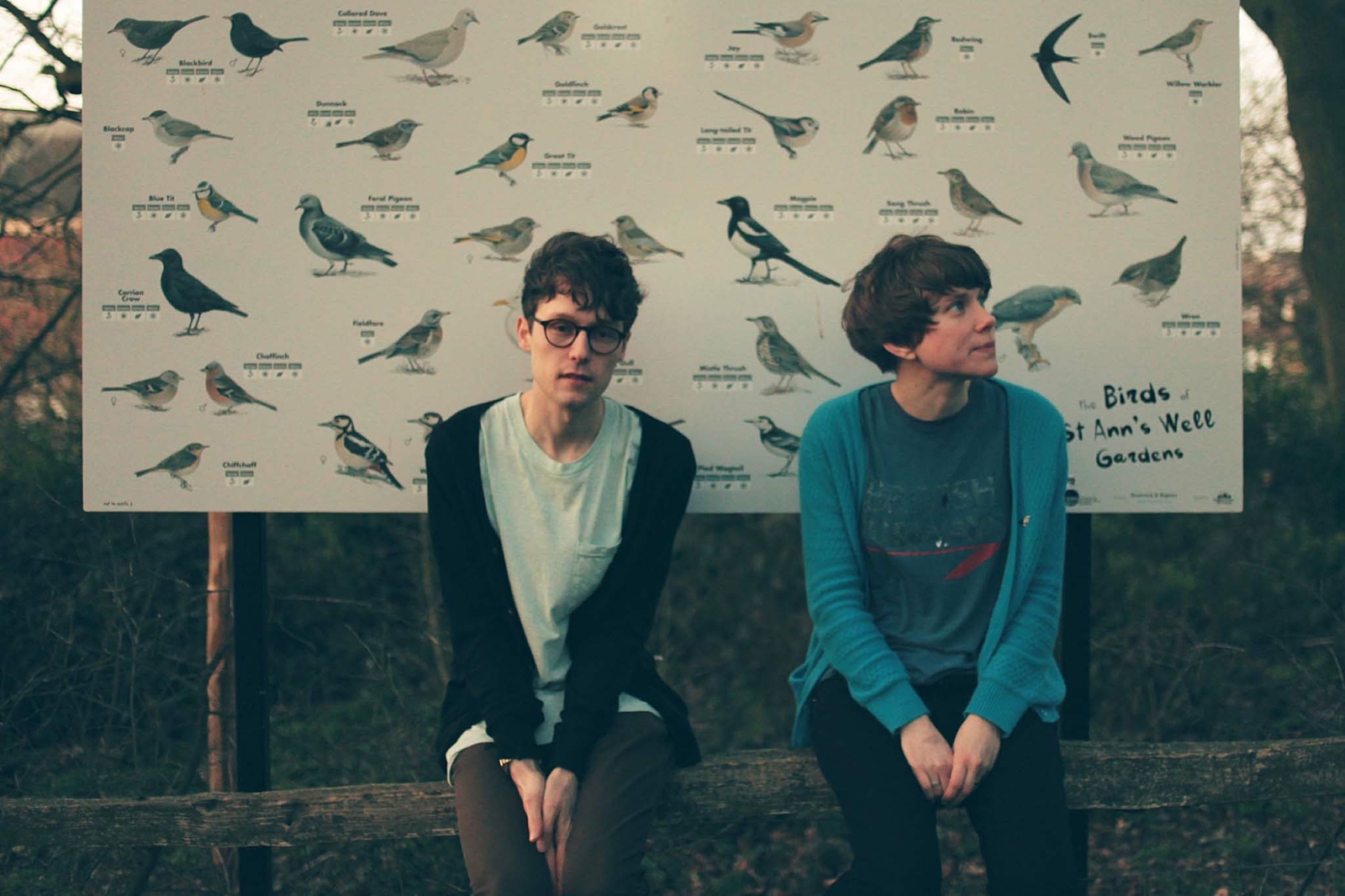 DIY bigs up Idaho's London all-dayer, before picking out new music from Leaf Erikson and Adia Victoria.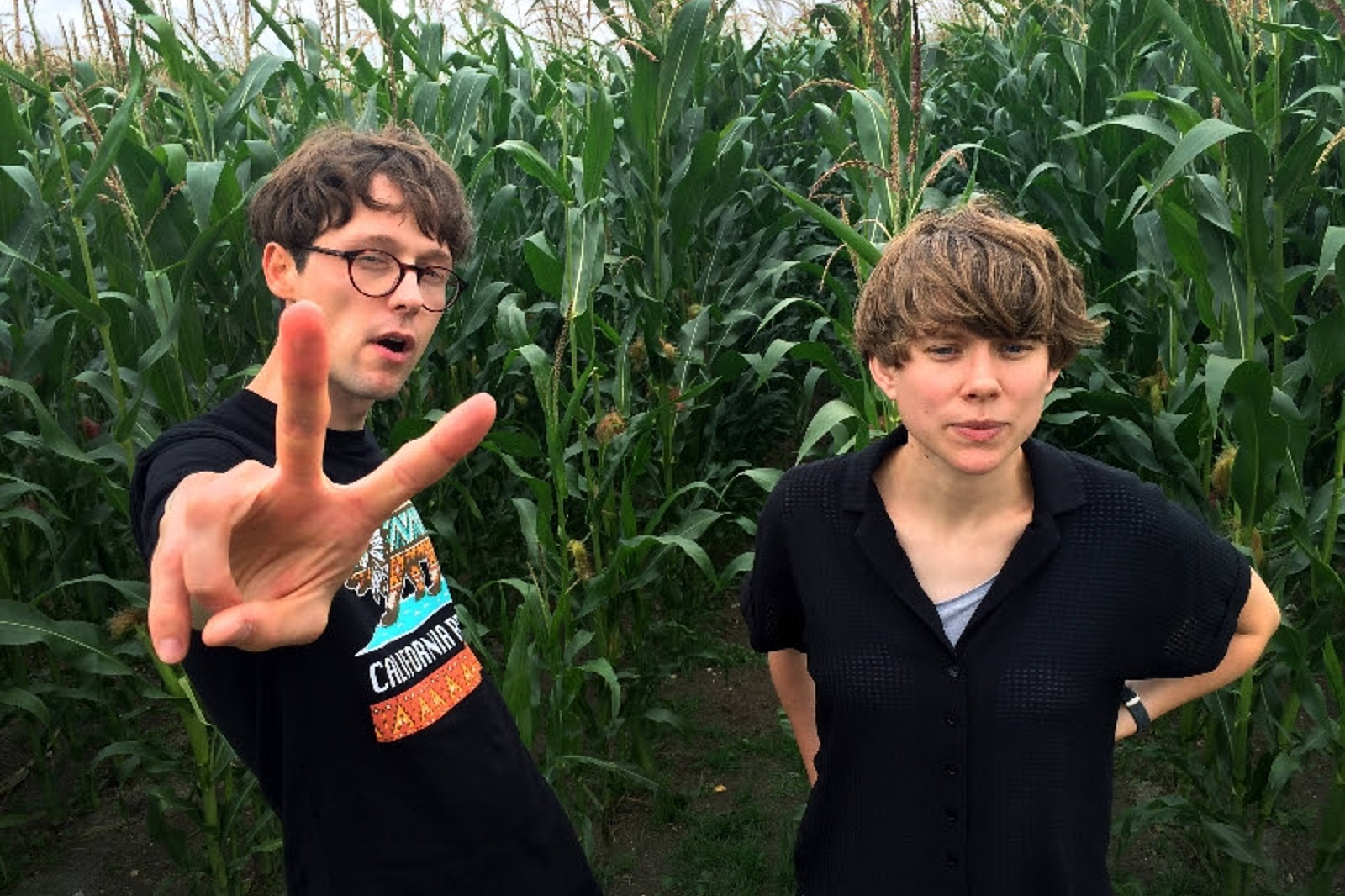 South Coast five piece's 'Flying Ant Day' is out this November.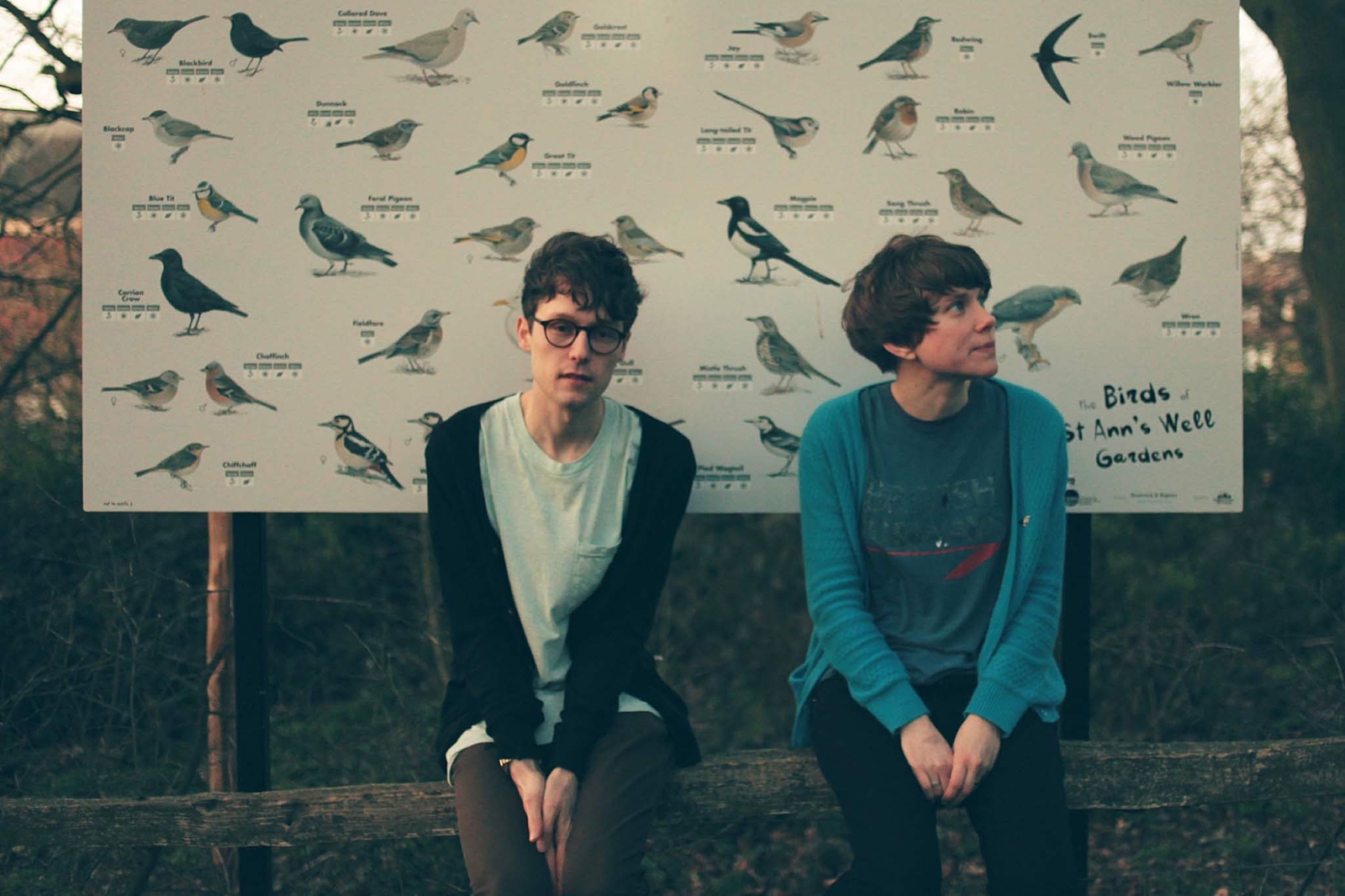 Hear 'Local Bullies' from the Brighton five-piece's first work.