Watch:
Ariel Pink unveils 'Picture Me Gone' video, announces European dates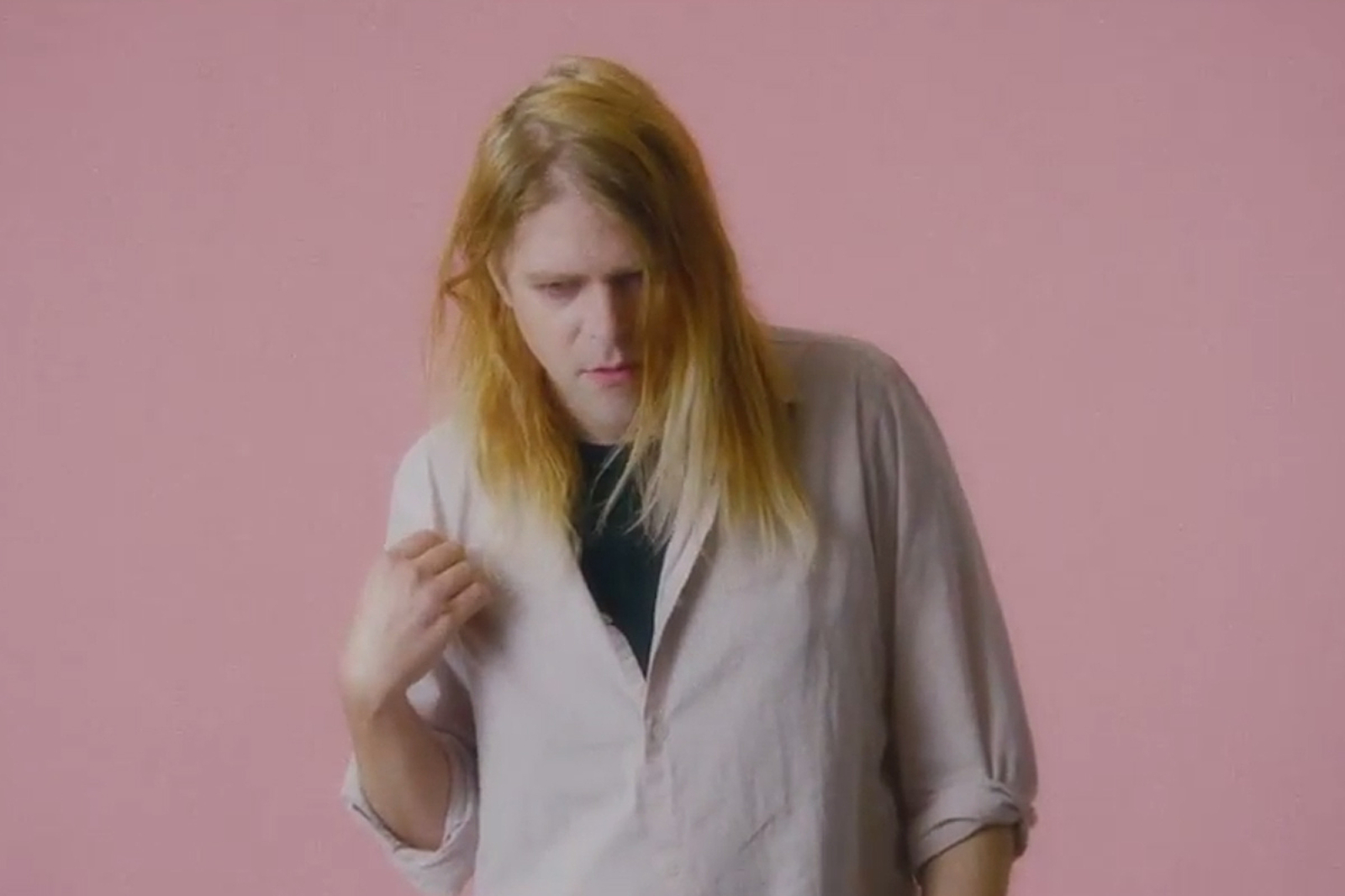 LA artist channels his own 'Drive' scene with a latex mask-centric video.
Ariel Pink is previewing his forthcoming 'pom pom' LP with a new video for 'Picture Me Gone'.
Directed by Grant Singer, the clip sees various characters adopting the appearance of the LA musician by wearing their own latex mask. Designed by go-to Hollywood latex mask maker (what a profession), these eerily shot scenes channel Ryan Gosling's creepy 'Drive' routine, and then some.
The director says 'Picture Me Gone''s video "follows a day in the life of three men in Los Angeles in their search of meaning and happiness."
With 'pom pom' out on 4AD and a London Scala date forthcoming, Ariel Pink has announced plans to come to the UK with a seven-piece band in 2015.
He'll play two shows - London Electric Ballroom (3rd March) and Brighton Old Market (4th March).
Watch the 'Picture Me Gone' video below.
Read the DIY interview with Ariel Pink in our November 2014 issue.