Album Review
Mariachi El Bronx - III
3 Stars
If you enjoyed 'I' and 'II', 'III' is well worth a listen.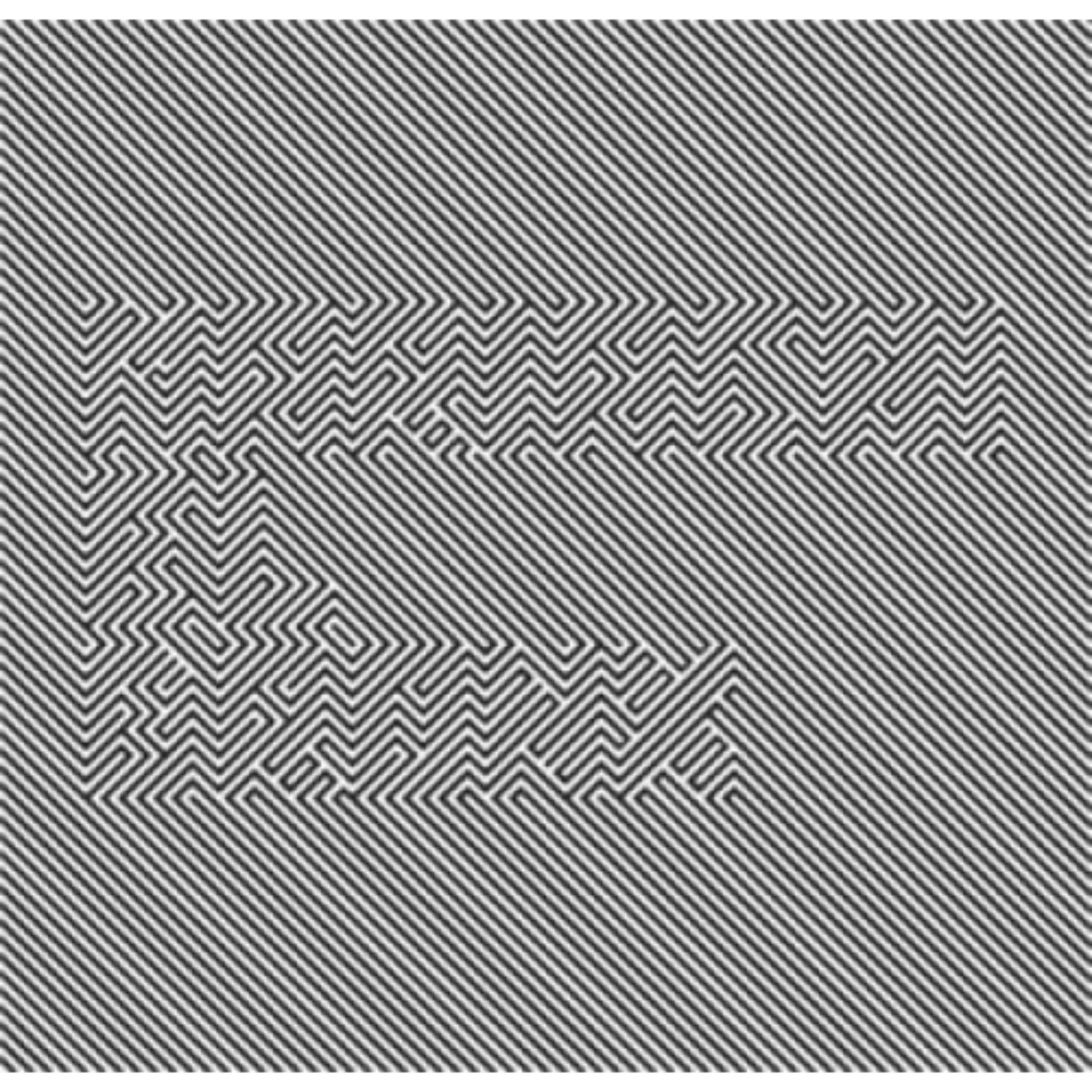 The Bronx quite possibly have the biggest split personality in the music world right now. While their bread and butter is the blistering punk rock which it all started with, the more interesting side to them is definitely the Mariachi El Bronx alter ego.
On album three, The Bronx are not just a punk band with a sideline in Mariachi music, but a genuine act in their own right, and the results are spectacular. Joby Ford's guitar work while not technically amazing is as authentic as it gets, providing a perfect backdrop to Matt Caughtran's surprisingly clean vocals, a far cry from his trademark rasp.
As far as innovation goes, El Bronx III is a strange affair. On the one hand it's a novel approach to a side project, eschewing the tradition of acoustic versions of the same songs. But, with three albums in the bag now the Mariachi style doesn't allow for a great deal of variation, if you liked 'I' and 'II' then you'll probably like III, if you didn't, it's probably best to steer clear.
What has changed on 'III' is the execution. While their earlier albums were by no means bad, on III Mariachi El Bronx are fully in their element, appearing fully at ease with the traditions and intricacies of Mariachi music.
As such a unique style of music in their field, there is no reference point to compare Mariachi El Bronx to, but if you've enjoyed 'I' and 'II', or you want to hear something a bit different then Mariachi El Bronx 'III' is well worth a listen.
More like this