Premiere:
Homeshake airs new video for 'Making A Fool Of You'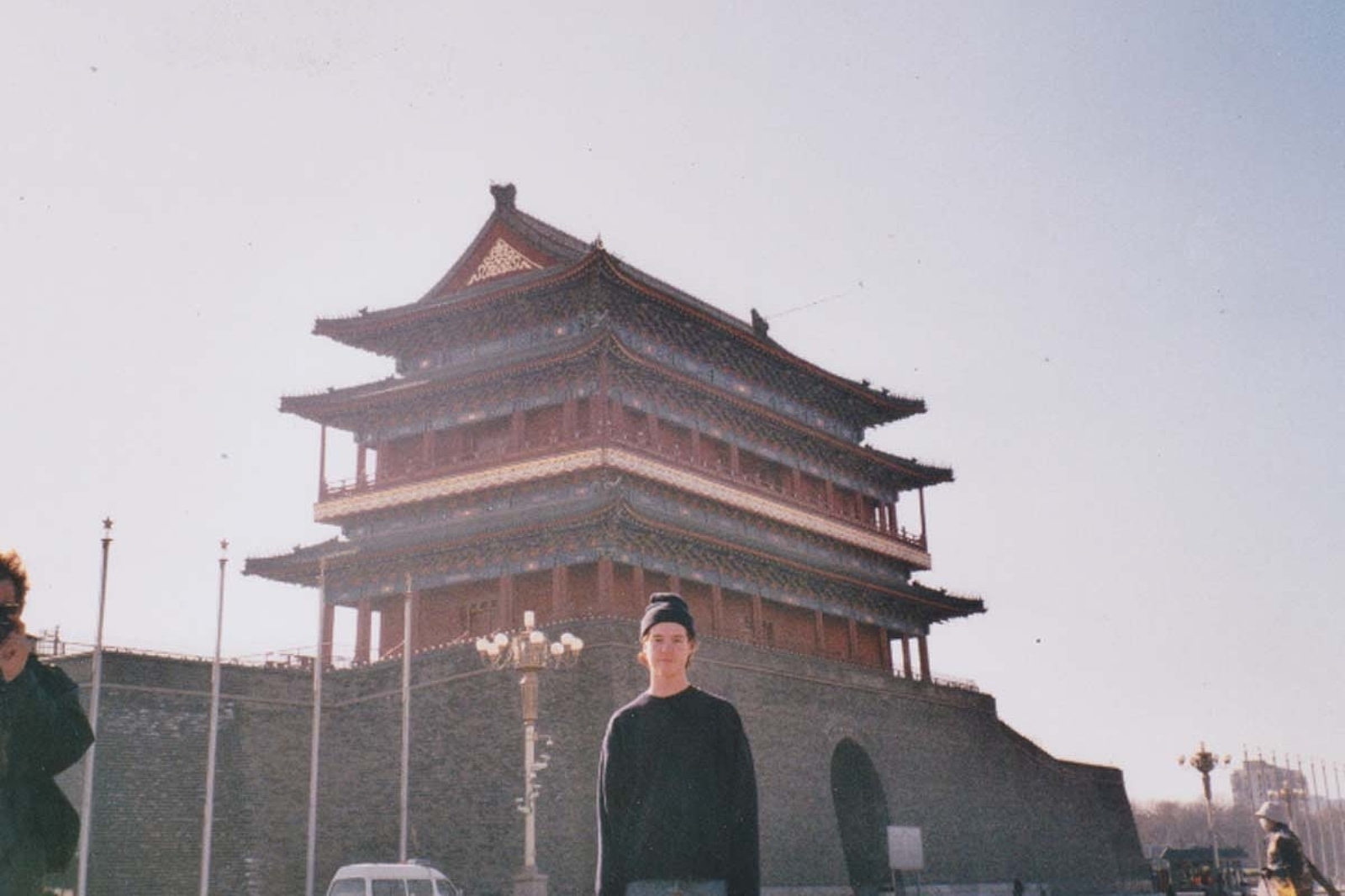 Peter Sagar's post-Mac DeMarco journey continues with this clown-face quest.
Formerly of Mac DeMarco's band (head head for a guide to all interesting, DeMarco-affiliated projects), Peter Sagar's since taken his own curious route as Homeshake.
Latest full-length 'In the Shower' follows on from 'The Homeshake Tapes', both releases sharing a scatterbrained, oddball take on psych that veers off in whichever direction it fancies.
A standout is 'Making a Fool of You', a bitter and twisted kick at bad relationships, coming off as one great, colourful wash of queasy-sounding guitars. 'Nobody wants to look like an idiot' is the general message of that song, and in a new video (premiering on DIY) the concept's taken to literal new lengths. Here, a poor soul has his face painted to look like a clown, shortly after declaring his love to a girl. She persists with the face-painting, claiming that he looks "modern" when it's all done and dusted. Truly, he looks like a fool. And he downright knows it. Poor sod.
'In the Shower' is out now on Sinderlyn.
Watch the DIY premiere of 'Making a Fool of You''s video below.