Listen:
Sophie Jamieson unveils new single, 'Take'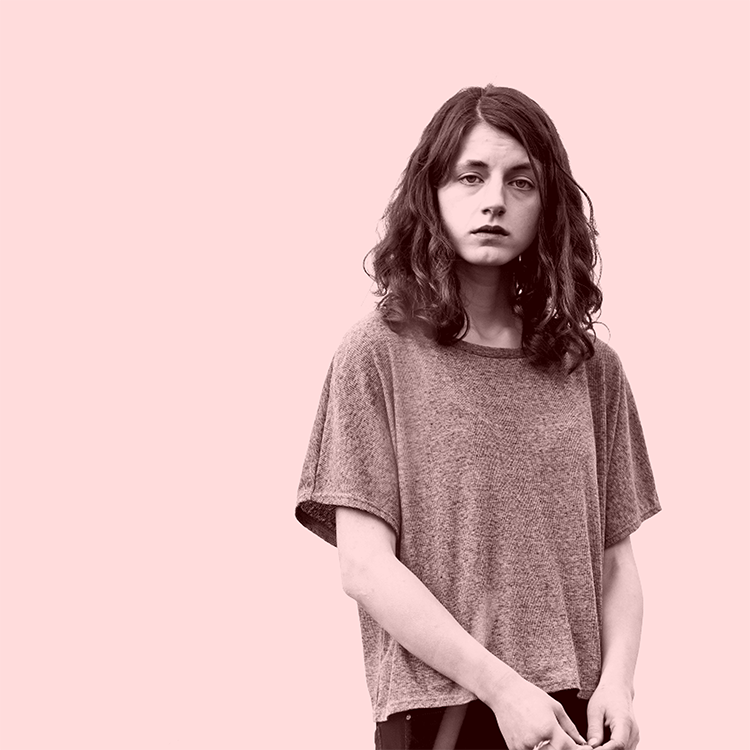 Lead track forms part of a new EP, due out early 2015.
Earlier this year, curious folk songwriter Sophie Jamieson gave early claims of being one of the UK's most exciting newcomers, spinning strangely-built webs out of simple parts. Following her 'Stain'/'Other' debut, the Berkshire songwriter's offered out a new track, 'Take'.
Forming part of a forthcoming 2015 EP, 'Take' prefers to build its own territory rather than building on existing foundations. Bursts of electric guitars break down the seams, all emphasis on spiralling melodies that break formation. 
'Take' is out 8th December. The following night, on 9th December Sophie Jamieson plays London's Sebright Arms. 
More like this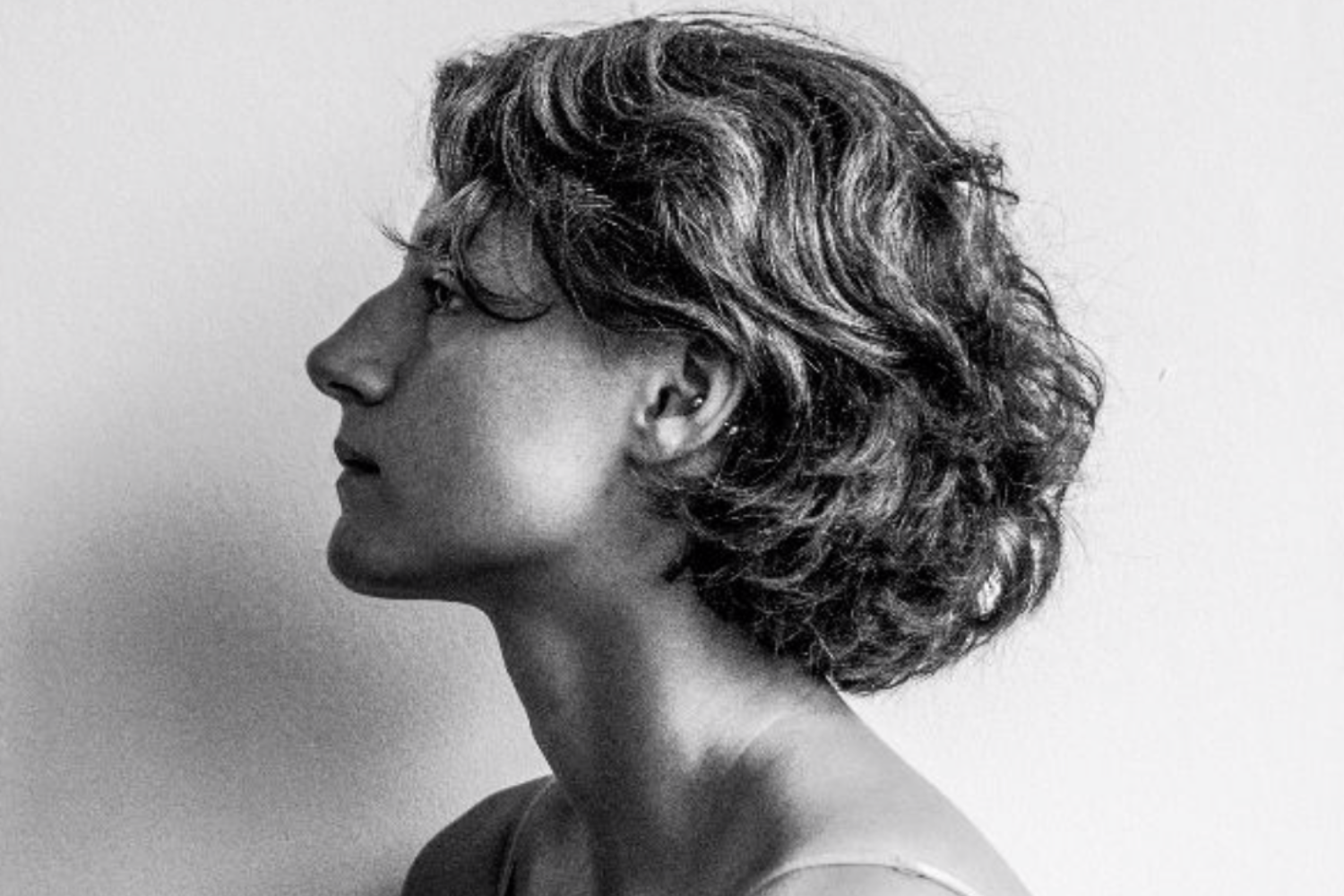 It's the second glimpse into her upcoming new project.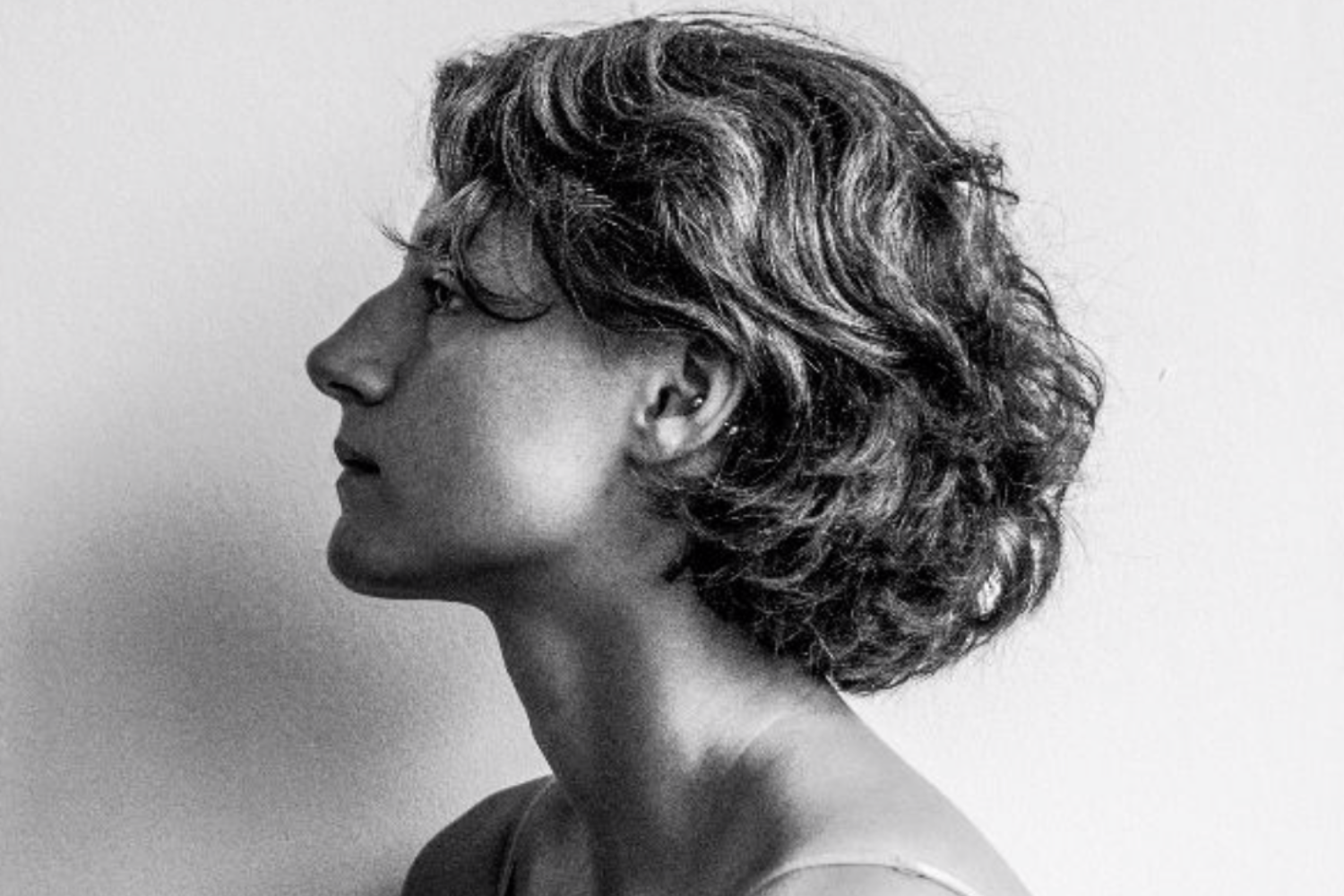 The songwriter shares her first new material in five years.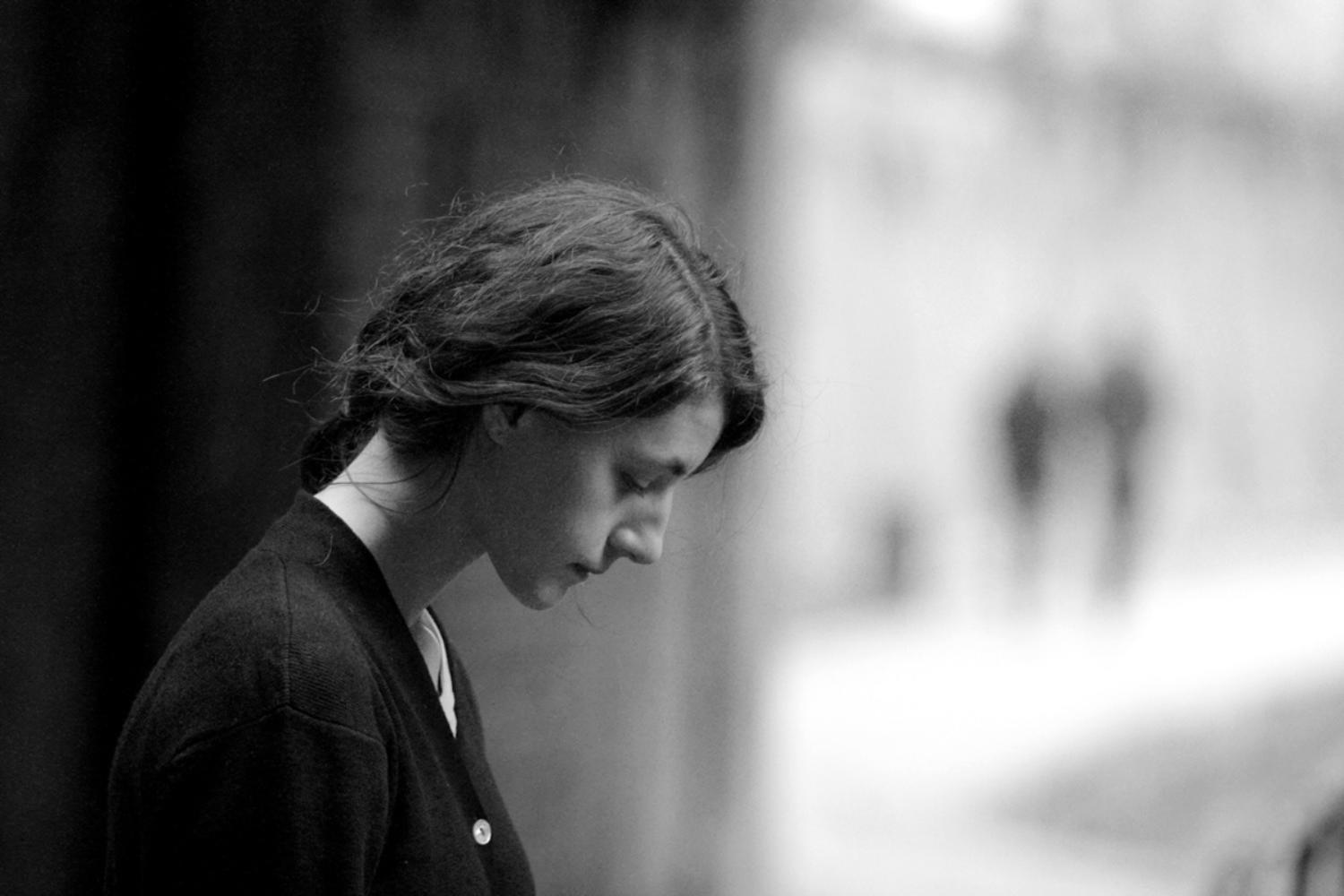 Neu's daily new music guide contains Sophie Jamieson, Palms Vincent and Marielle.