Album stream:
Ariel Pink streams new 'pom pom' album in full, announces LA parties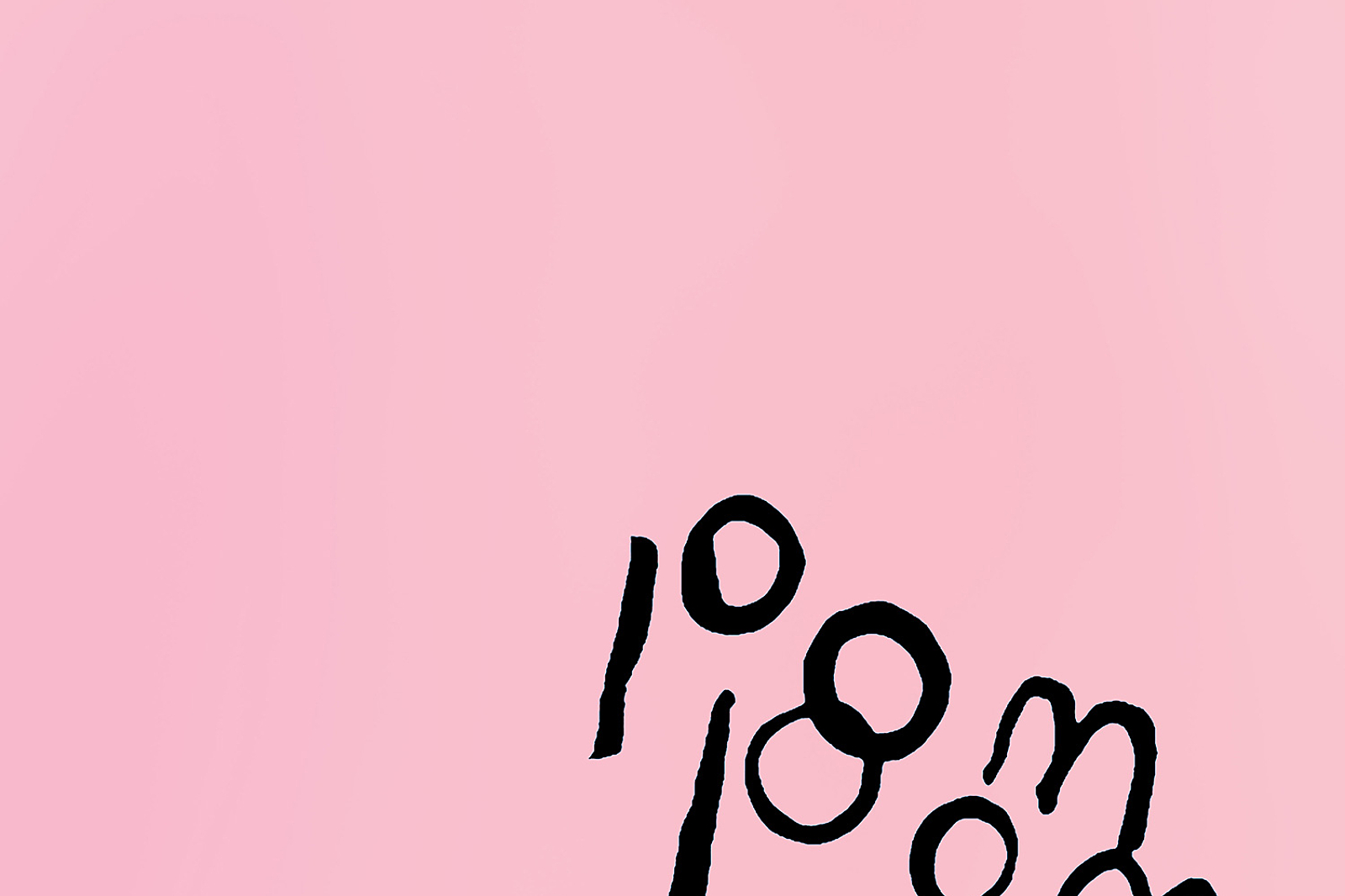 New record is out next week on 4AD.
Ariel Pink is streaming his new solo album 'pom pom' in full ahead of its 17th November release on 4AD.
A double album, 'pom pom' isn't credited to Ariel Pink's Haunted Graffiti, instead being a bonkers batch of material from the LA musician. Previously, he's shared 'Put Your Number In My Phone', 'Black Ballerina' and 'Picture Me Gone'.
Listen to the whole album in full below.
With the release of 'pom pom', Ariel Pink is planning on hosting a series of events in Los Angels, beginning today. These include eating "pink donuts" while enjoying a "full playback" of the album, watching an Ariel Pink DJ set, having your nails done in pink while listening to 'pom pom' at Permanent Records and playing 'pom pom' in a pink stretch limo.
All the information for these one-off events can be found here.