Listen:
Ekkah stream new EP 'Last Chance to Dance' in full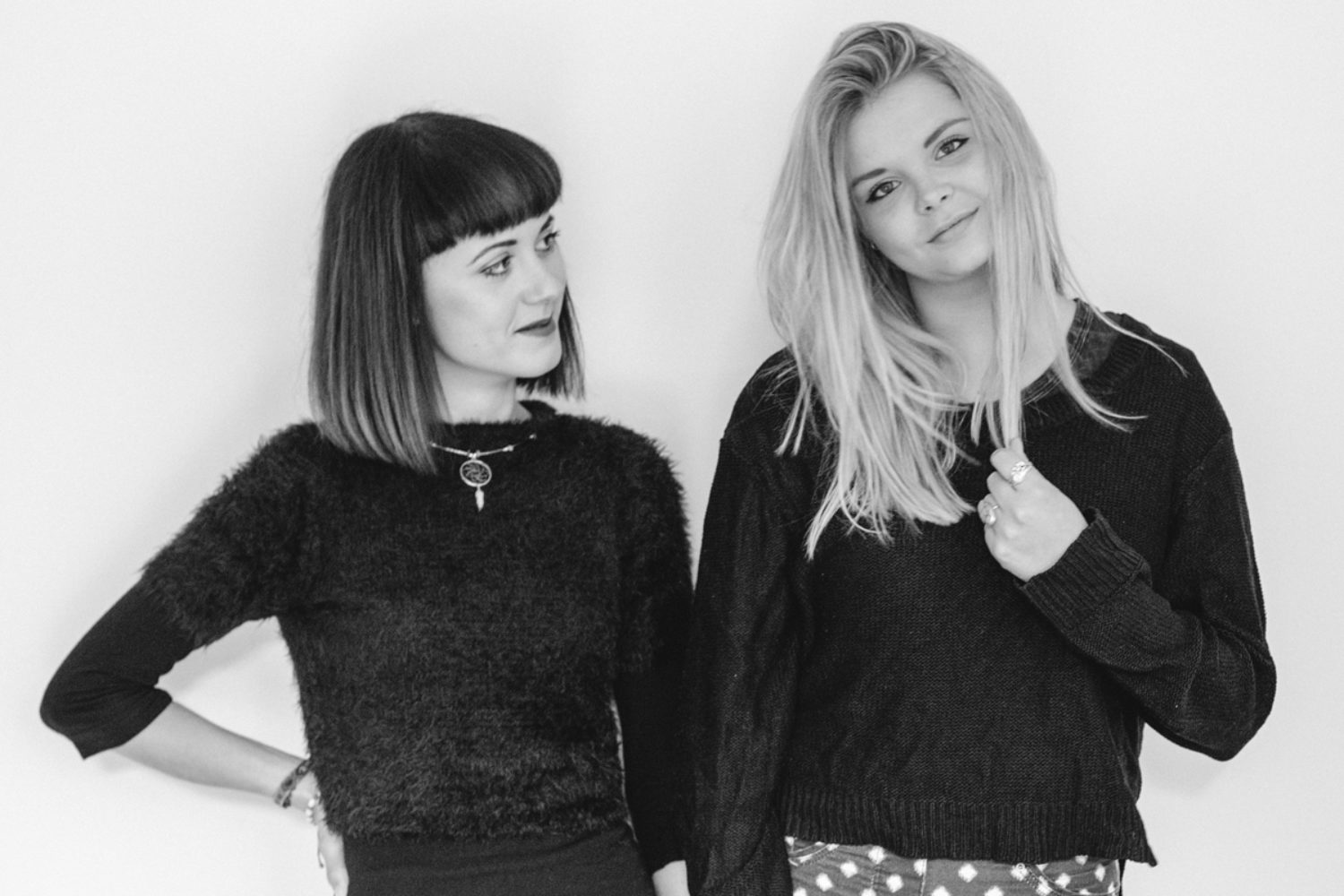 Listen to Birmingham duo's fresh, funk-first new release.
Few things come fresher or more sun-spliced that Ekkah's 'Last Chance to Dance' EP, which feels like it's swooning in the final summer rays, hot-footing its way into 2015.
It's a new release from Rebekah Pennington and Rebecca Wilson, a Birmingham-based duo who self-produced three out of four tracks on the release. It follows on from a debut London gig for DIY for 'Hello 2014', everything thereafter adding to a soulful, R&B-spliced take on West Coast funk.
Out 24th November on Year One Recordings, you can listen to the whole thing below.

Get your copy of the latest issue