Frank Turner to play tiny show to see off Hereford venue The Jailhouse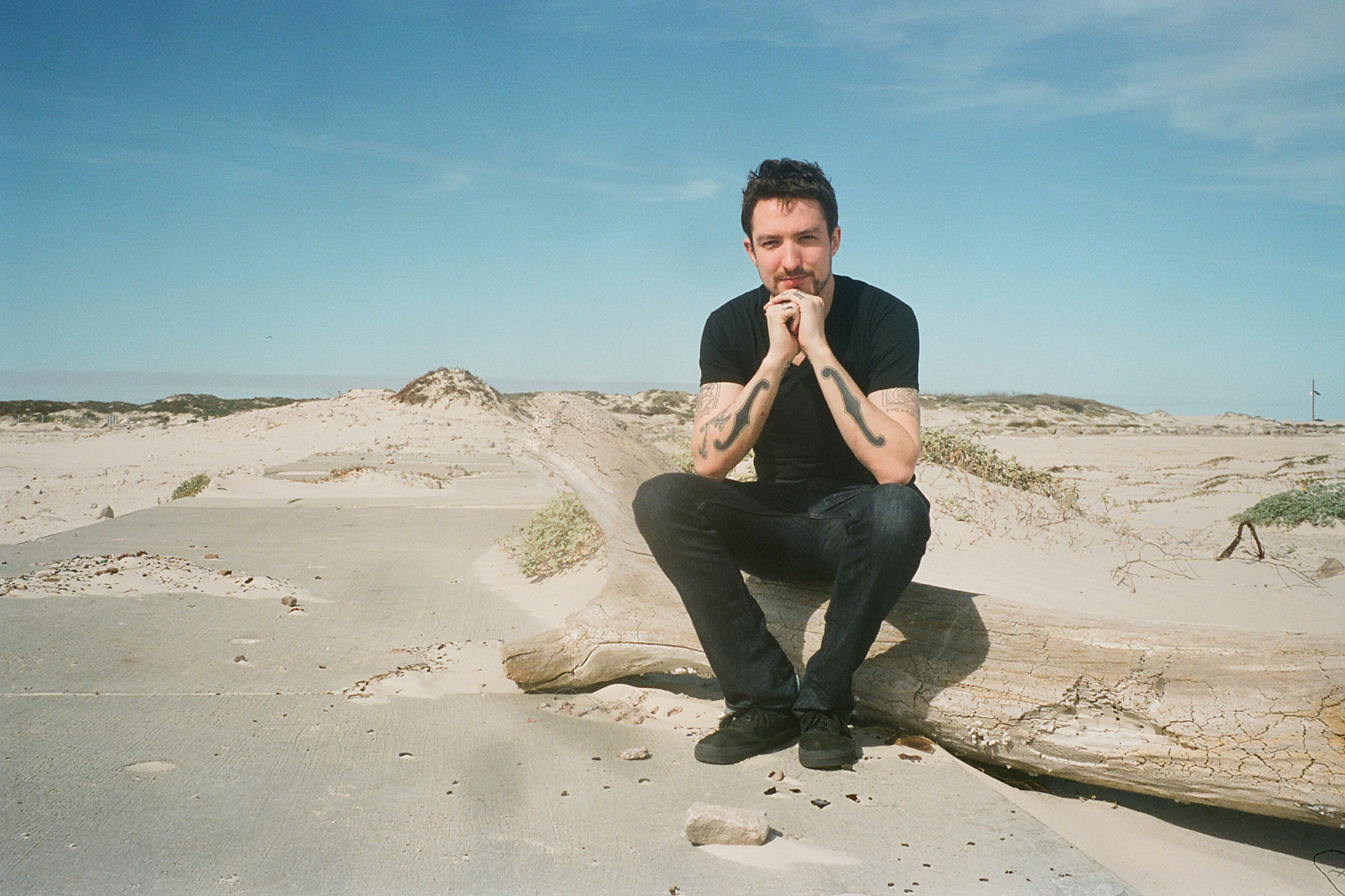 The 300 cap venue will welcome back the arena-headlining star before shutting its doors at the end of the year.
Frank Turner is set to play a tiny 300 capacity show to see off The Jailhouse venue in Hereford later this month.
The Jailhouse is set to close at the end of the year, citing the "increased pressure of running a venue in the current economic climate". When Turner heard the venue was set to shut, he mentioned it on his social networks, setting into motion a plan to bring him back to where he last played a show in 2007.
Originally paid £100 and a bottle of wine for the pleasure, he's since gone on to play the Olympics opening ceremony and headlined his own arena tour, including a date at London's O2.
Now he'll return on Thursday, 27th November. Tickets go on sale at 10am today (14th November), priced at £20, from transmissionmusicgroup.com.
The Jailhouse isn't the only small venue shutting its doors. London's Buffalo Bar announced its closure yesterday, while Liverpool's Kazimier is reportedly under threat.
More like this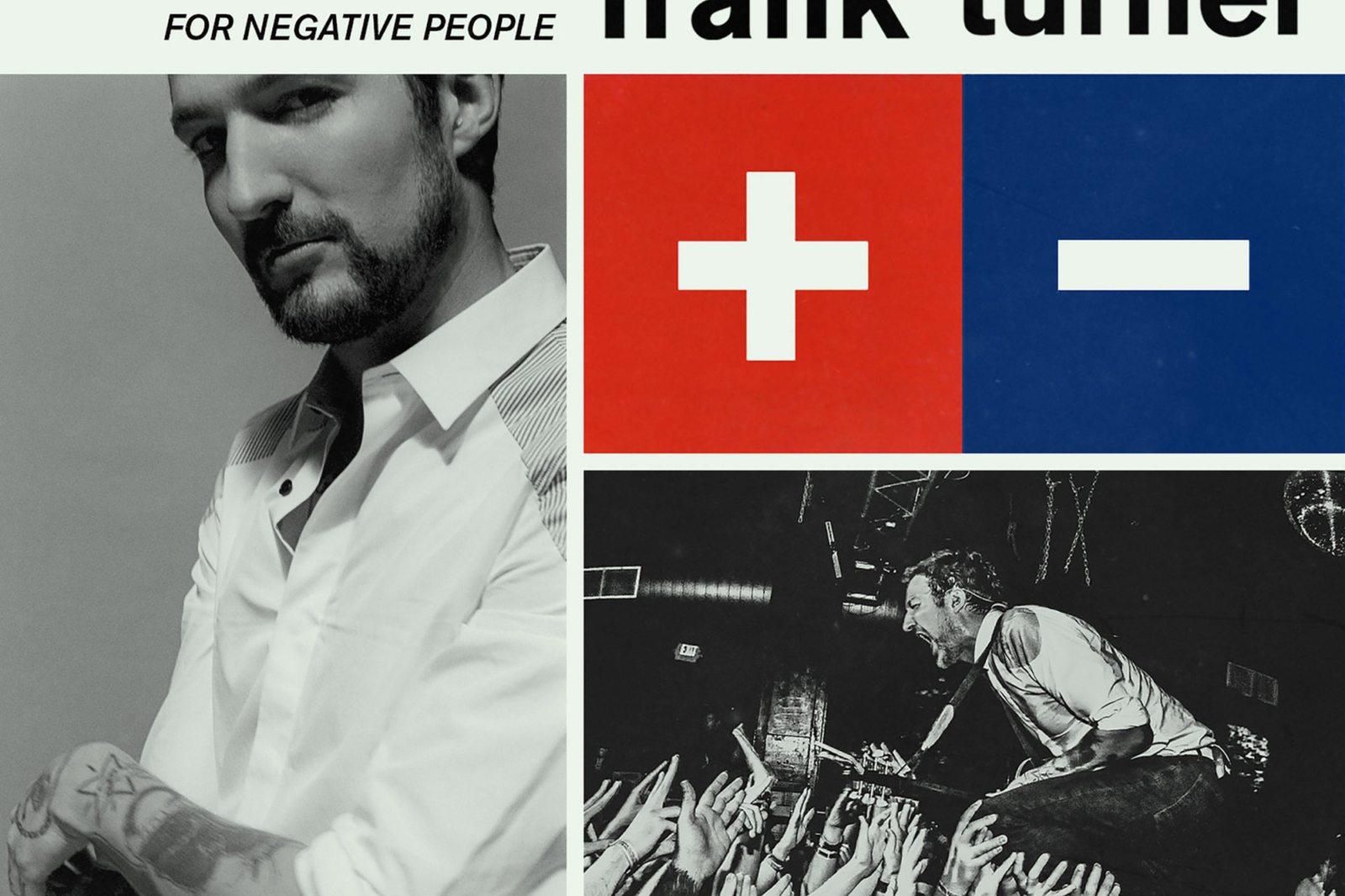 Largely forgettable in a way that Frank Turner's best could never be accused of.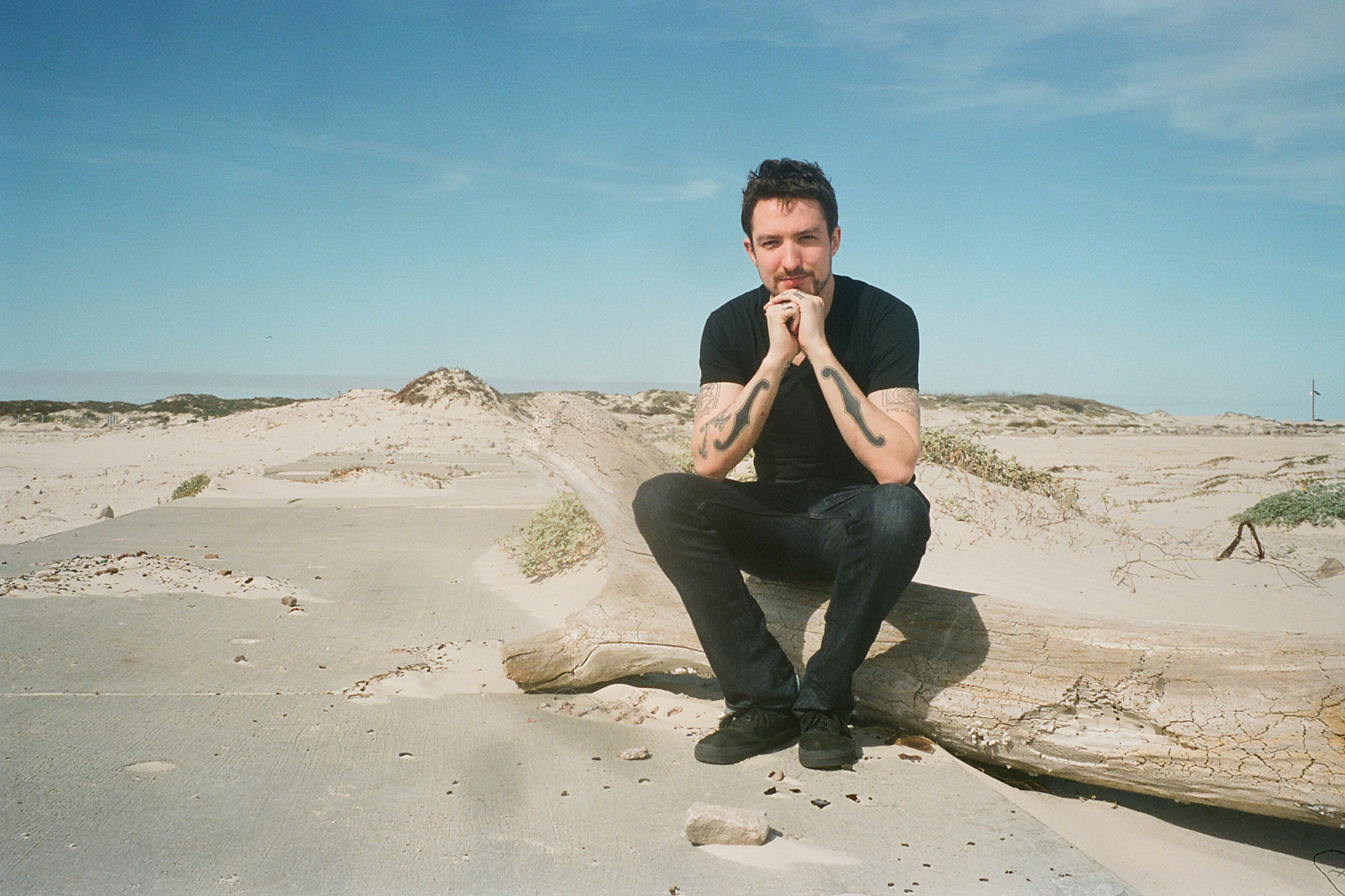 The song is the first taste of his Butch Walker produced sixth album.