Photo evidence:
Jai Paul is still alive - Miguel has proof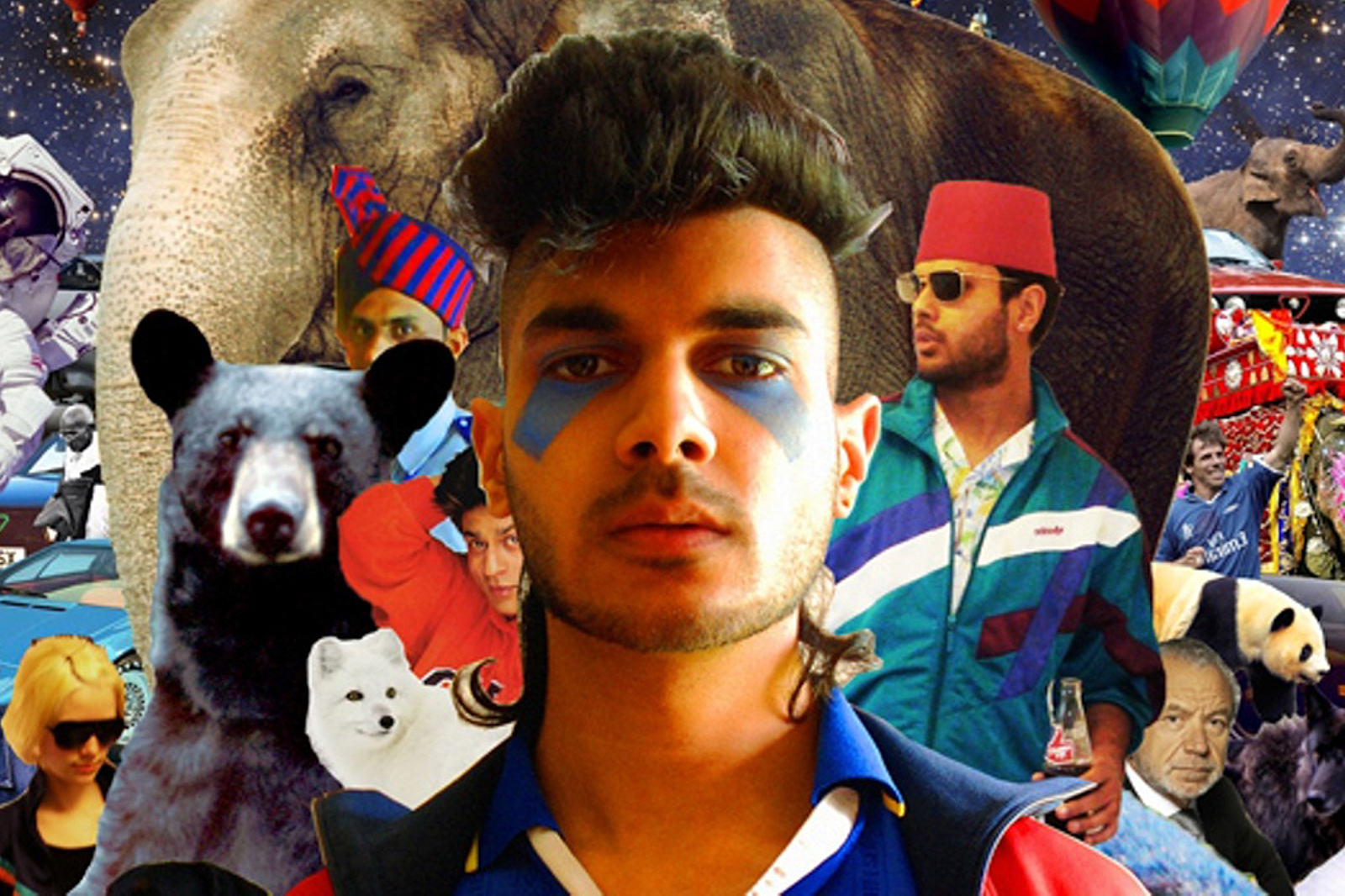 New image shows the California artist with both Jai and A.K. Paul.
These days, if someone spotted Jai Paul on a tube it'd probably be a sign that a debut album's on its way. Ever since his dazzling, unfinished collection of demos leaked in 2013, the buzz around the Rayners Lane resident has gone even further into overdrive.
Yesterday, in the first sighting of the artist since maybe his only ever interview from all those years back, Miguel posted a photo of both Jai and his brother, A. K. Paul in what looks like a studio.
Earlier this year, XL's in-house producer Rodaidh McDonald claimed that Jai was making good progress on his first full-length. His brother, meanwhile, has been adding production credits elsewhere - he worked on a NAO track from earlier in the year, and yesterday the superb 'You' from JONES emerged.
XL boss Richard Russell was recently quoted as saying: "I don't know what he'll do next," adding, "he is clearly a wizard in doing something that could only be done by him. He makes it sound quite effortless, but, as another producer put it to me recently: How does he do that?."