Listen:
Lorde covers Jeremih for Radio One, Bright Eyes for The Hunger Games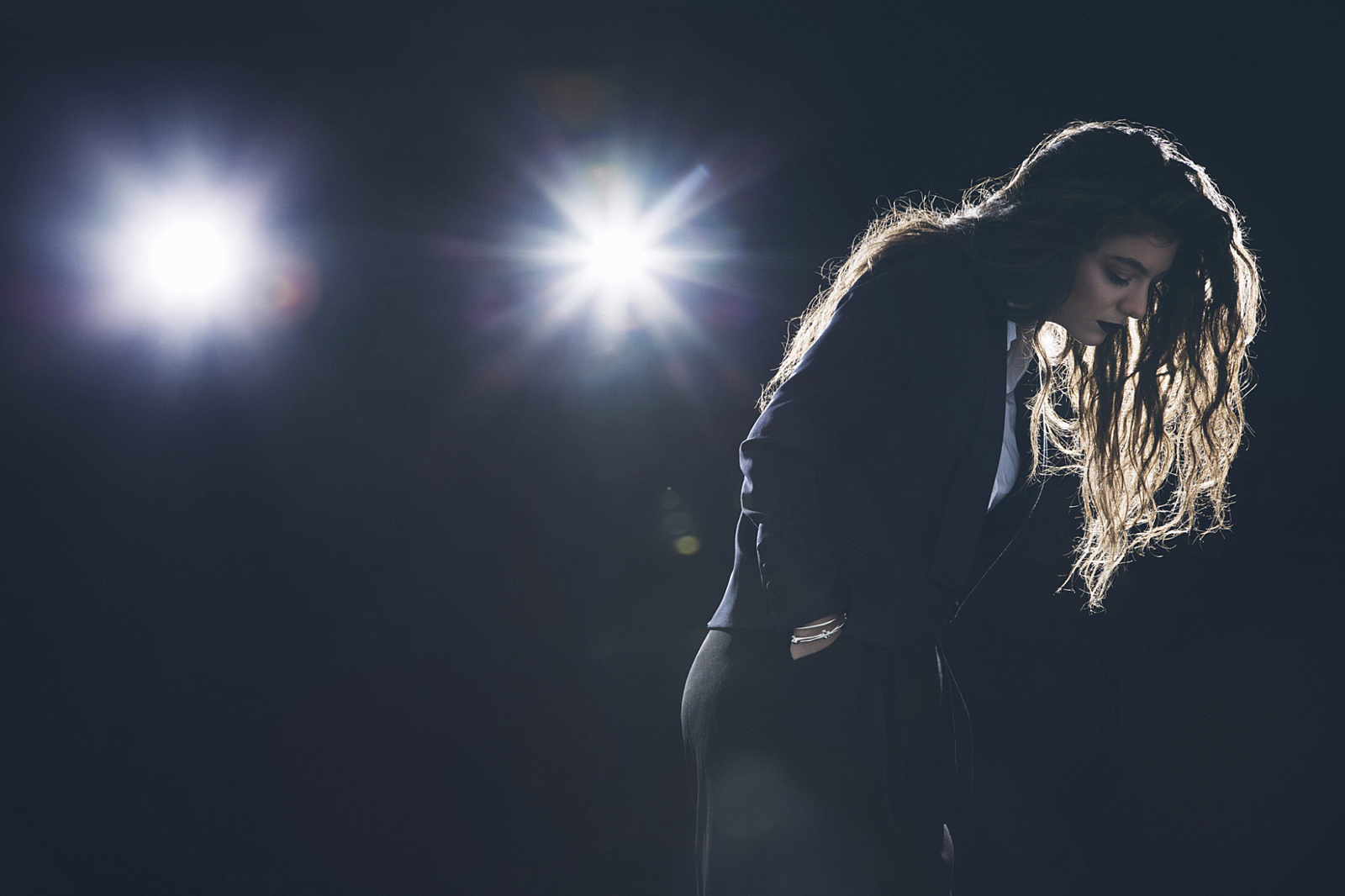 The New Zealander takes on 'Ladder Song' and 'Don't Tell 'Em' respectively.
It's felt like The Week of Lorde over the past seven days or so, as the singer is over here promoting her soundtrack for The Hunger Games: Mockingjay, which of course includes new single, 'Yellow Flicker Beat'.
So she's been remixed by Kanye, teamed up with Haim, Q-Tip and Pusha T, handed a certain electronic producer one hell of a zinger on Twitter, and headed in to the BBC Radio 1 Live Lounge to perform.
Her choice of cover was Jeremih's 'Don't Tell 'Em', which she performed in session for Annie Mac yesterday, and can be seen below.