He's back:
Former Thrice frontman Dustin Kensrue announces second solo album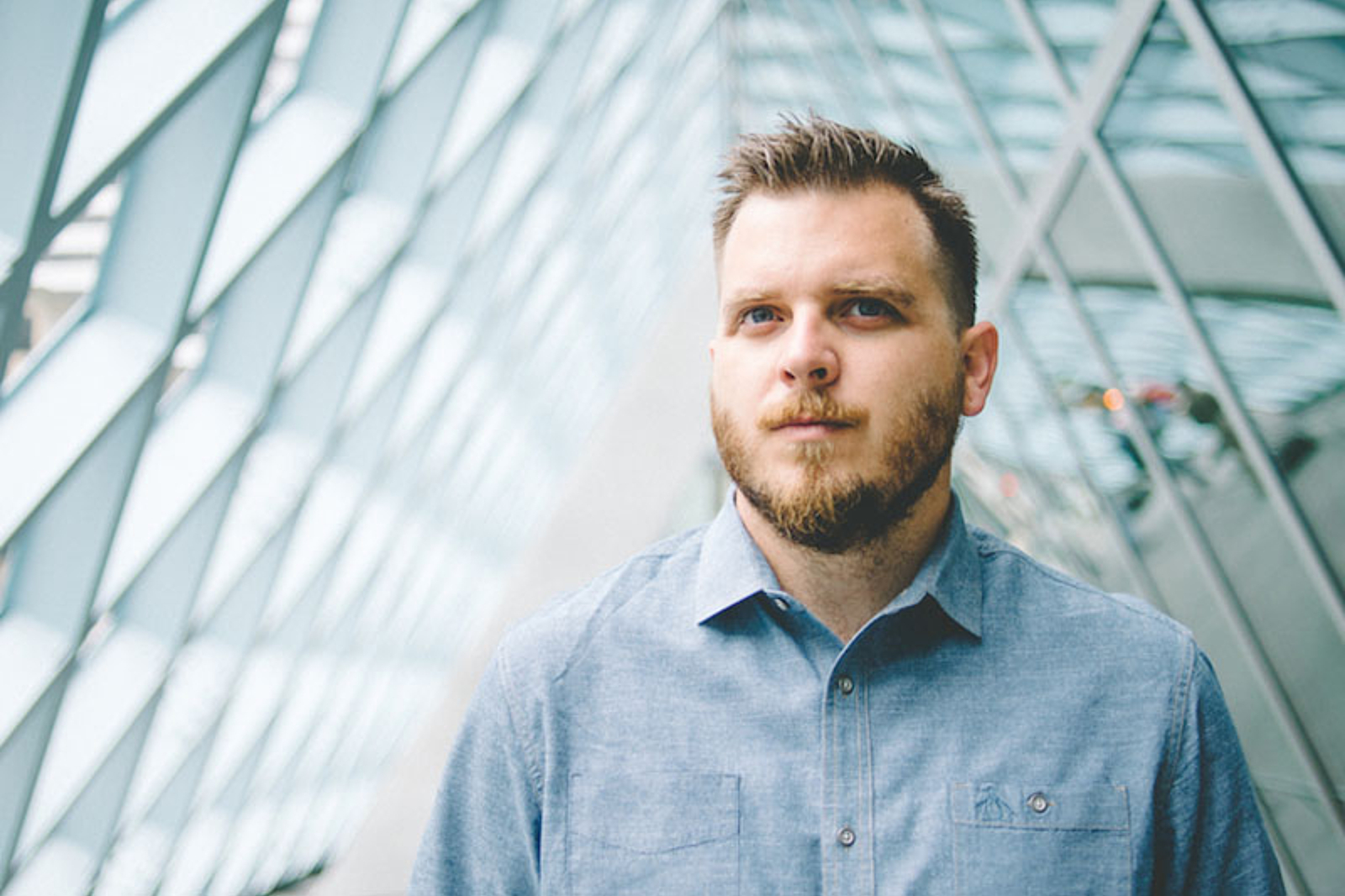 News of the follow-up to 2007's 'Please Come Home' has appeared after Kensrue hinted that Thrice may unite.
Dustin Kensrue, former frontman of legendary post-hardcore outfit Thrice, has revealed plans to release a second solo album.
Set to be released next spring through Staple Records and Vagrant Records, the as-yet-untitled album is being engineered and produced by Dustin himself.
"Recording right now is for me the end of a long distilling process," he revealed on his Facebook page. "I always have bits and pieces of songs that are bouncing around in my head. I usually record them and listen back later, and most of the time I can't remember why I even bothered to record them in the first place. But then there are the tunes that stick – the ones I find running over and over through my head, demanding to be finished. Begging for a home. The most persistent of these tunes from the past 8 years are what I'm busy recording right now, and there's nothing I'd rather be doing."
The album comes following a creative departure that saw Kensrue release a worship album, 'The Water & The Blood', in 2013, which landed after his first solo record 'Please Come Home' was released back in 2007.
As for his former band, Thrice disbanded in early 2012, though Kensrue noted in a Reddit AMA earlier this year that it is "very very likely" the group will reunite.