Listen:
Nadine Shah returns with new standalone track 'Stealing Cars'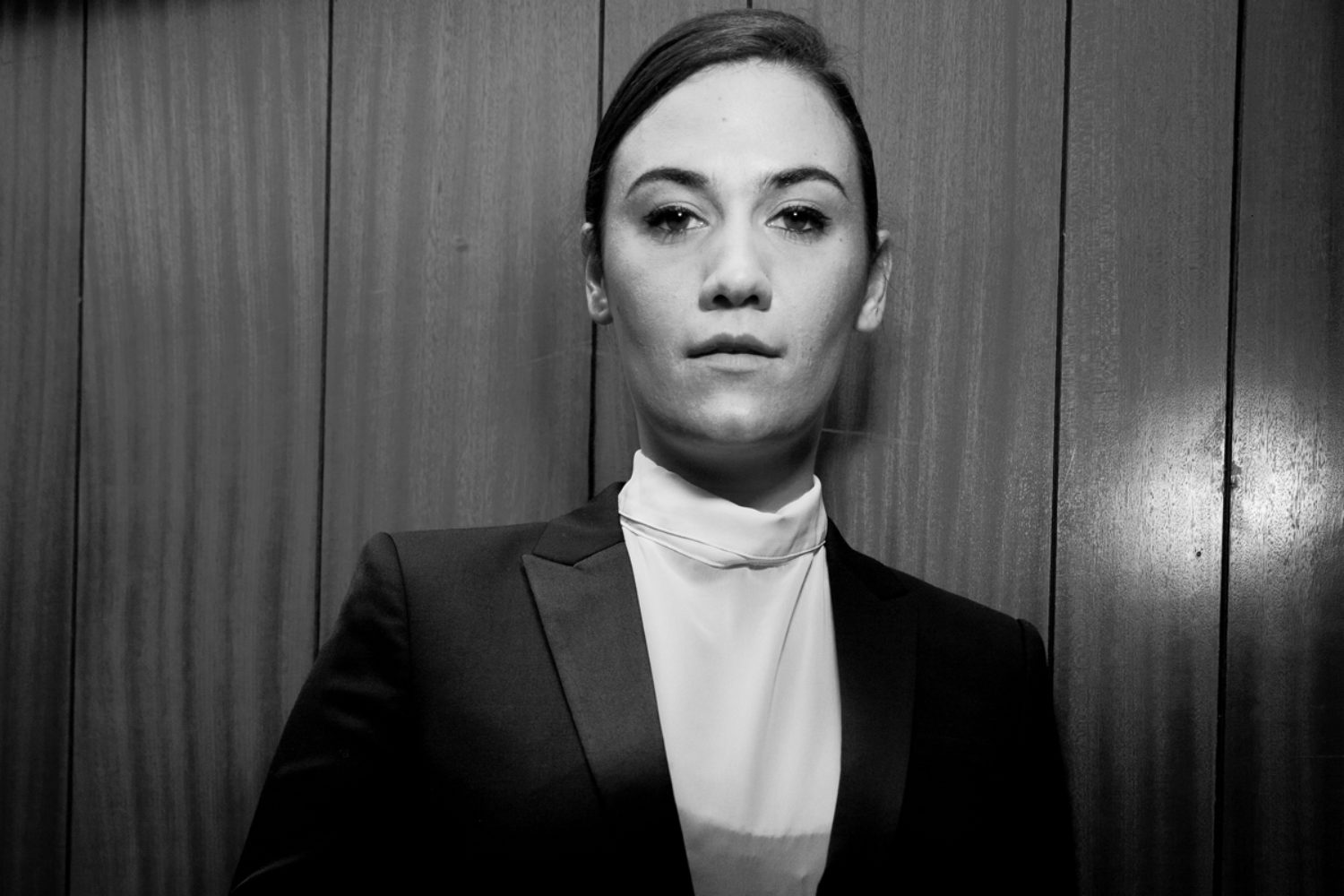 Track follows Geordie's 2013 debut 'Love Your Dum and Mad'.
Whitburn Tyne and Wear songwriter Nadine Shah has unveiled her first material in over a year with 'Stealing Cars'.
The track acts as a standalone release, recorded in London with Peter Jobson, Nick Webb and Ben Hillier.
It follows on from 2013 debut full-length 'Love Your Dum and Mad', this latest effort getting by on a determinist streak, raw guitars jostling for space with more grandiose vocals and deft strings. Think Elbow with penchant for sparseness and you're about halfway there.
'Stealing Cars' is out now via Apollo.
A second full-length is due out in early 2015.
Listen to Nadine Shah's new track below.

Get your copy of the latest issue