Premiere:
Saint Pepsi finds escape in new 'Fall Harder' video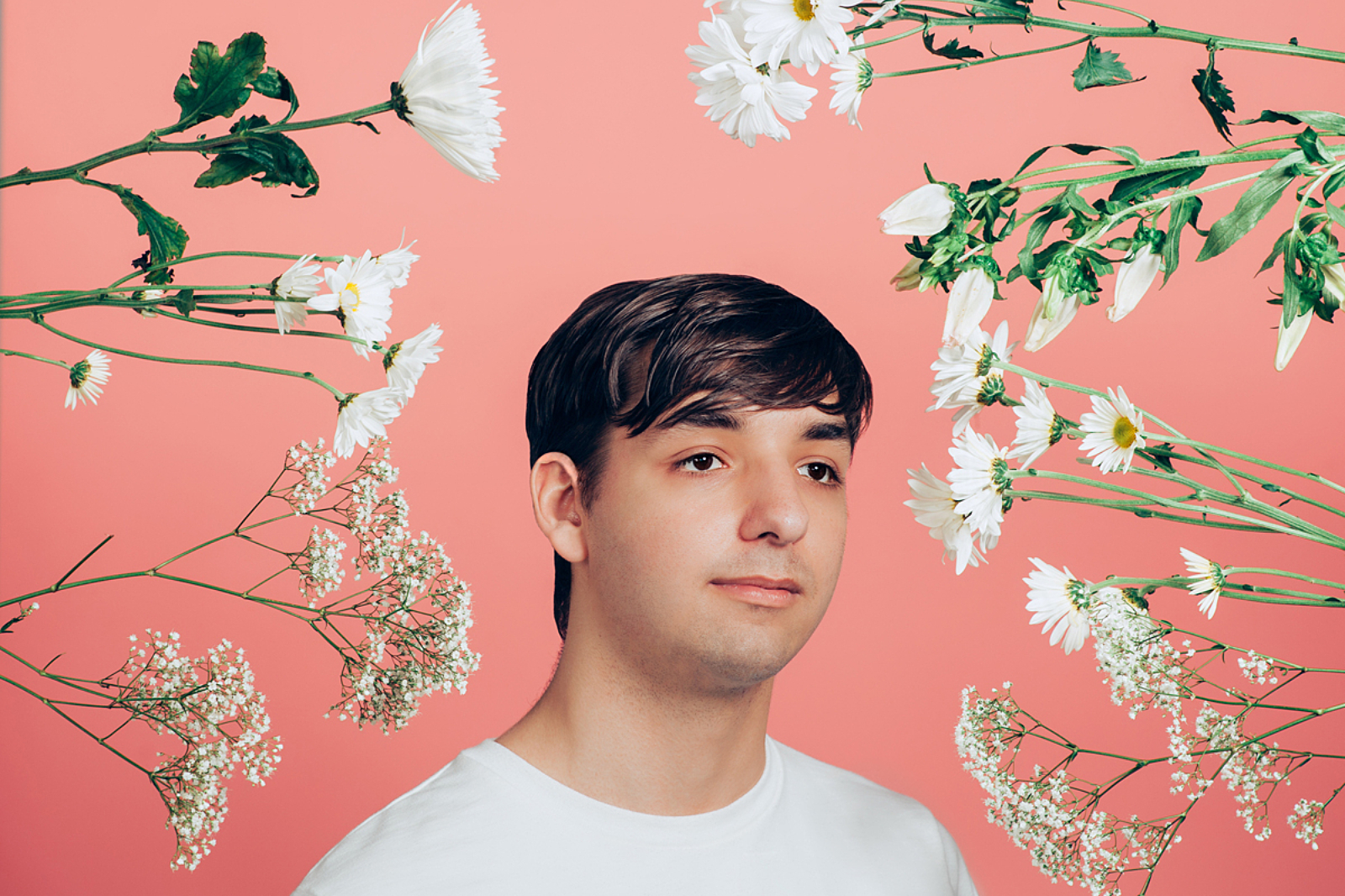 New clip from Ryan DeRobertis finds love in bloom.
'Fall Harder' is the first "proper" song Ryan DeRobertis ever wrote for Saint Pepsi - his first gung-ho attempt at transferring his gorgeous early recordings into full-blown songwriting. Funk-lined but equally dosed up on romance, it formed part of a single earlier this year on Carpark Records with 'Fiona Coyne'.
Next month sees DeRobertis arriving in Europe for his first ever headline tour on these shores. Ahead of those shows, he's unveiled the video for 'Fall Harder', which documents the heady ins and outs of blooming and struggling relationships from across the ages. What it appears to ignore, however, is the instant crush effect Saint Pepsi seems to be getting for his early tracks, making next month's run one of 2014's most in demand UK debuts.
DIY's got the first play of 'Fall Harder' below. See all Saint Pepsi's remaining US and European 2014 dates.
Alex Girav directs.
NOVEMBER
20 Brooklyn, Verboten (w/ Les Sins)
27 Vancouver, Fortune Sound Club
29 Calgary, Hi-Fi Club
DECEMBER
03 Barcelona, Sidecar
04 Madrid, Goya
05 Milan, Sacrestia Farmacia Alcolica
06 Rome, Rude Club
08 London, Birthdays
09 Belgium, Het Bos
10 Paris, Silencio Club
11 Stockholm, Debaser Strand
12 Goteborg, Yaki-Da
13 Oslo, Vanguard
14 Prague, Basement Bar
17 Dublin, Whelans
18 Utrecht, Ekko
19 Cologne, CBE
20 Lausanne, Le Romandie2