Watch:
A Sunny Day In Glasgow unveil 'Crushin' video, announce Christmas EP
Band share new track 'Shut Your Mouth, It's Christmas'.
Philadelphian dream pop six-piece A Sunny Day In Glasgow have released a video to accompany their single 'Crushin'', from their album 'Sea When Absent' released on Lefse Records in June of this year. The video is a grainy journey into nature, actress Jordyn Karpinski traipsing through the forest in a visual tale of escapism and nostalgia.
The band have also announced their part in Geographic North's Sketch for Winter project, with the group's EP, 'Sketch for Winter I: New Christmas Classics', released on limited-edition cassette on 3rd December. The Atlanta label illustrated the band's inclusion by describing the EP as: "soaring, irreverent originals sitting comfortably next to 19th century chamber music, and with the festive radiance of Mariah Carey, leaves us with an unabashed, iconoclastic holiday masterpiece."
The band are currently streaming the tape's opener, 'Shut Your Mouth, It's Christmas' - hear it below. The track-listing for the EP is as follows:
1. Shut Your Mouth, It's Christmas
2. Saturn Pulls Me Apart (Death of the Unconquerable Night)
3. Fantasia on Xmas (From Vaughan Williams)
4. The Strange Presents of Idols (Merry Christmas!)
5. All I Want for Christmas Is You (This is Peter McCallister, The Father Version)
A Sunny Day In Glasgow are set to head out on some US Dates at the end of December, including a hometown show in Philadelphia on New Year's Eve.
DECEMBER
27 Brooklyn, NY - Rough Trade
28 Boston, MA - Great Scott
30 Washington, DC - DC9
31 Philadelphia, PA - Boot & Saddle
More like this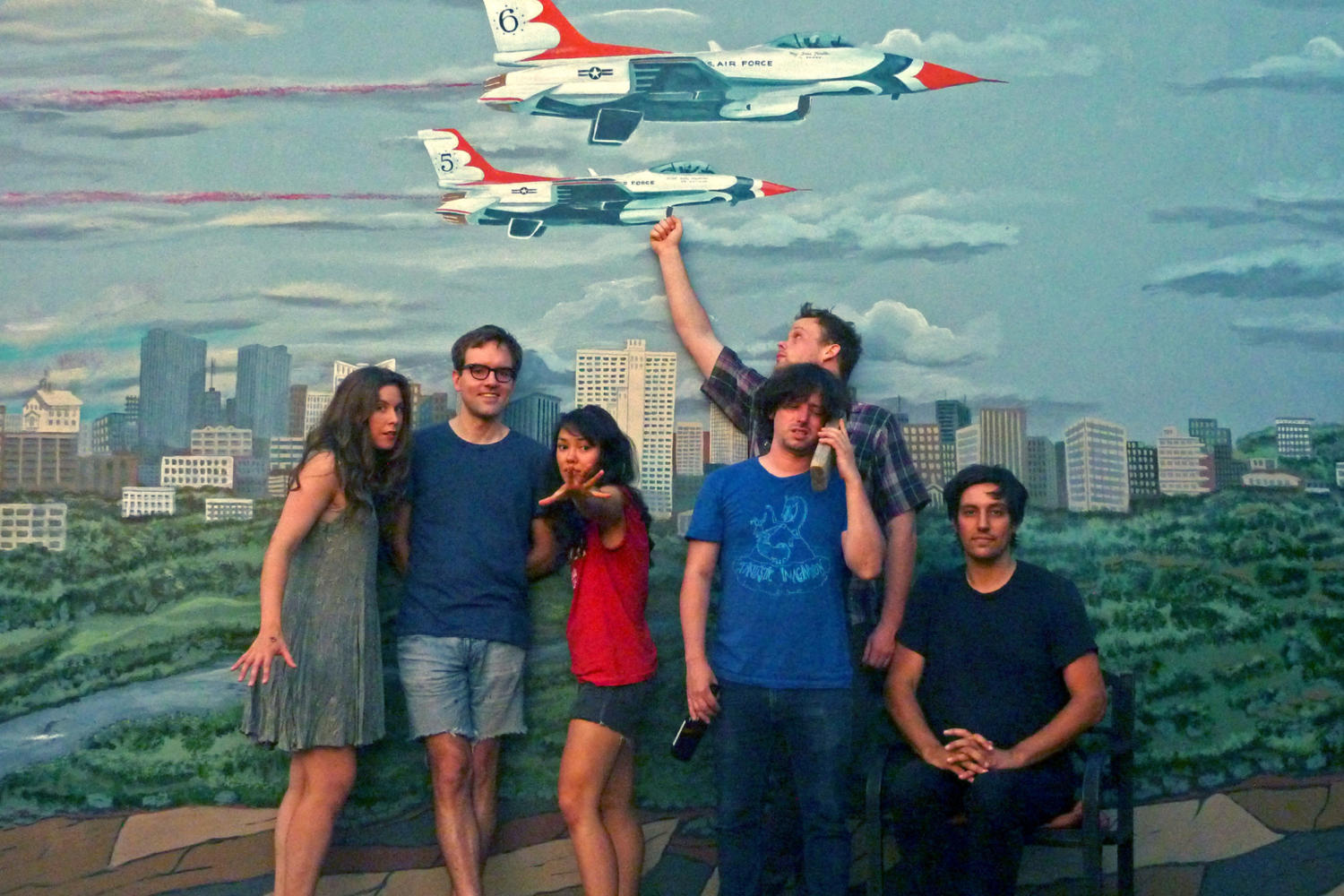 'Planning Weed Like It's Acid / Life Is Loss' comes out this Friday.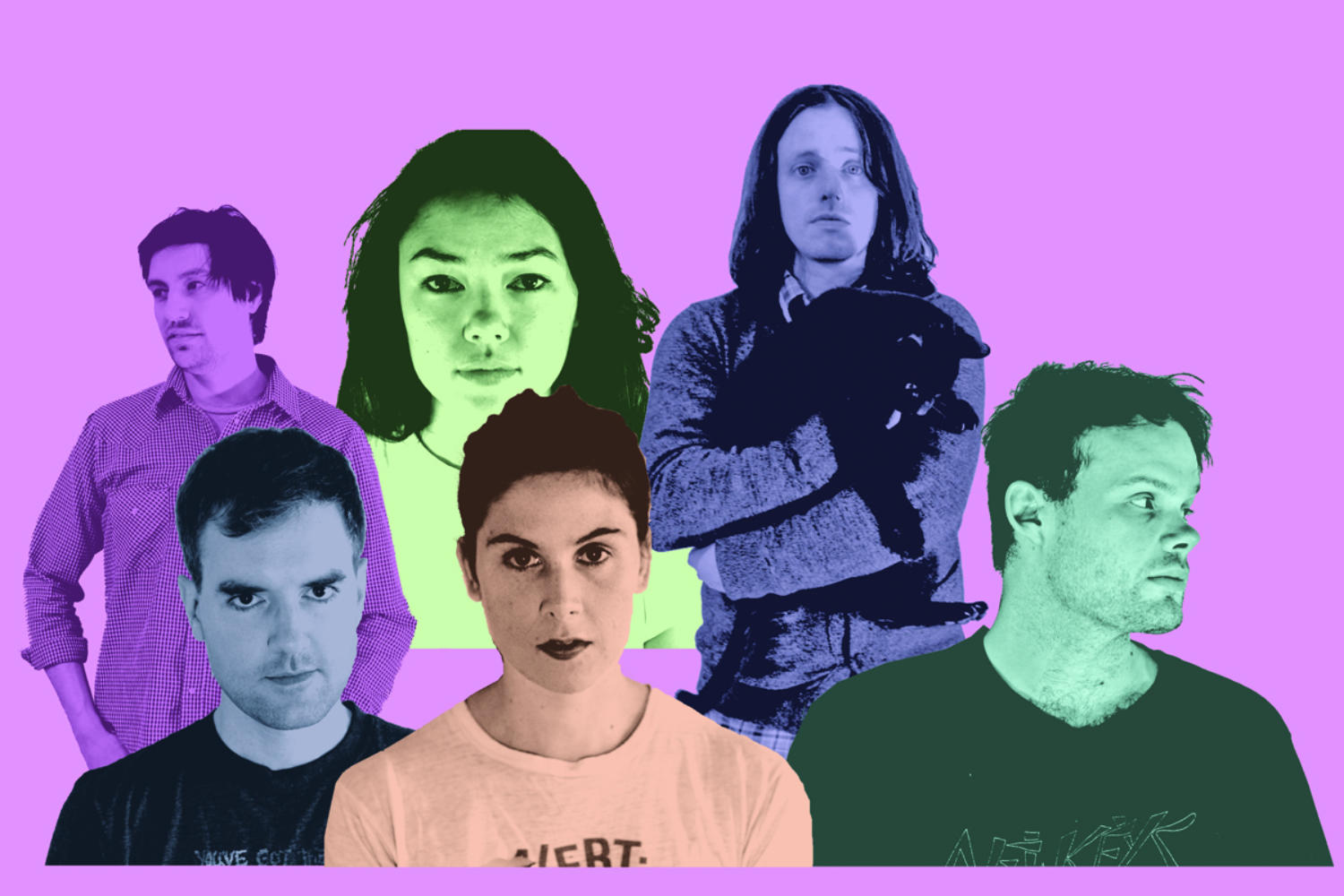 Ben Daniels and Jen Goma back up their sensory overload of a new record, 'Sea When Absent'.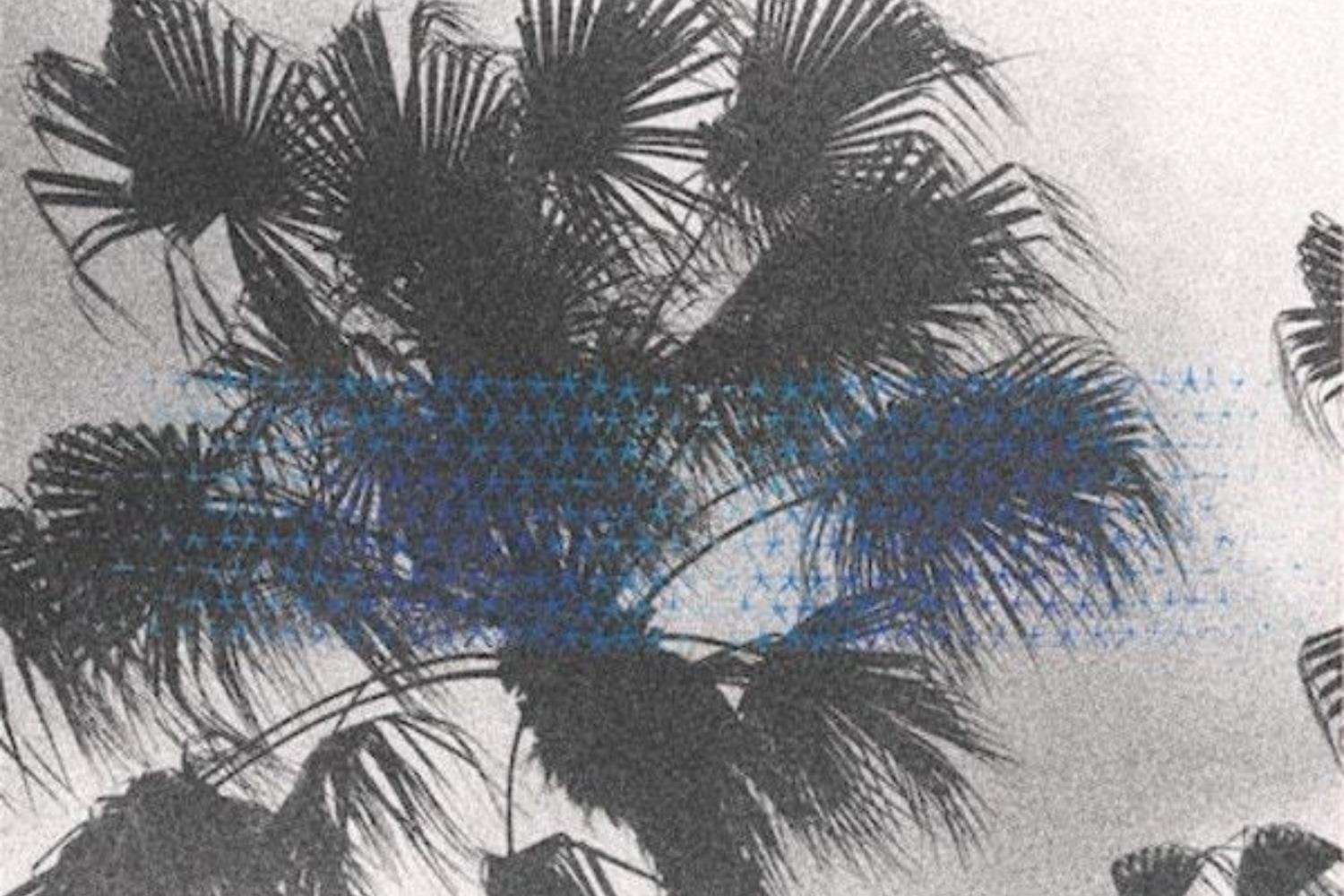 A Sunny Day in Glasgow feeling rosy cheeked, fresh-faced and wide-eyed for the first time in their career.