Listen:
Bipolar Sunshine reveals new track 'Daydreamer'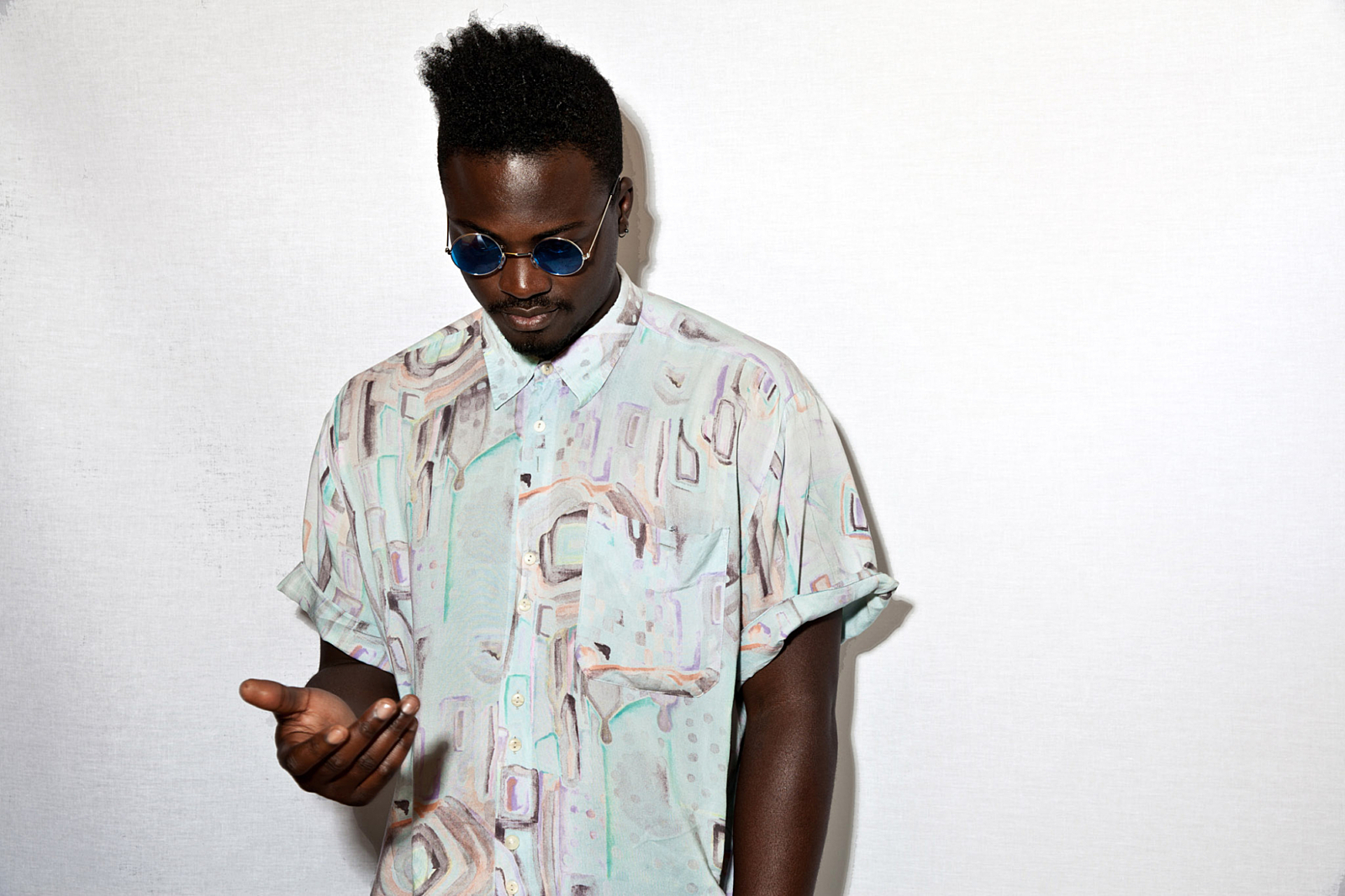 The SBTRKT-produced track follows last single 'Deckchairs on the Moon'.
Bipolar Sunshine has unveiled his new single 'Daydreamer', which follows on from previous releases 'Deckchairs on the Moon' and 'Where Did the Love Go?'
The track, which was revealed last night, also features the production stylings of both SBTRKT and Fraser T. Smith.
The Leicestershire-born former member of Kid British tweeted an array of statements ahead of the track's first play (which you can see below) on Zane Lowe's BBC Radio 1 show, saying, "I often fantasize with the notion that anything is possible."
He also explained to The Fader, who premiered the track online, that, "'Daydreamer' is about trying to maintain my sanity and dreams whilst swimming with sharks. Maintaining what you intended to do and carrying it out to the end."
Bipolar's new single will be released on 26th January and comes ahead of the release of his debut album, which is expected to land in summer 2015.
Listen to 'Daydreamer' below.
More like this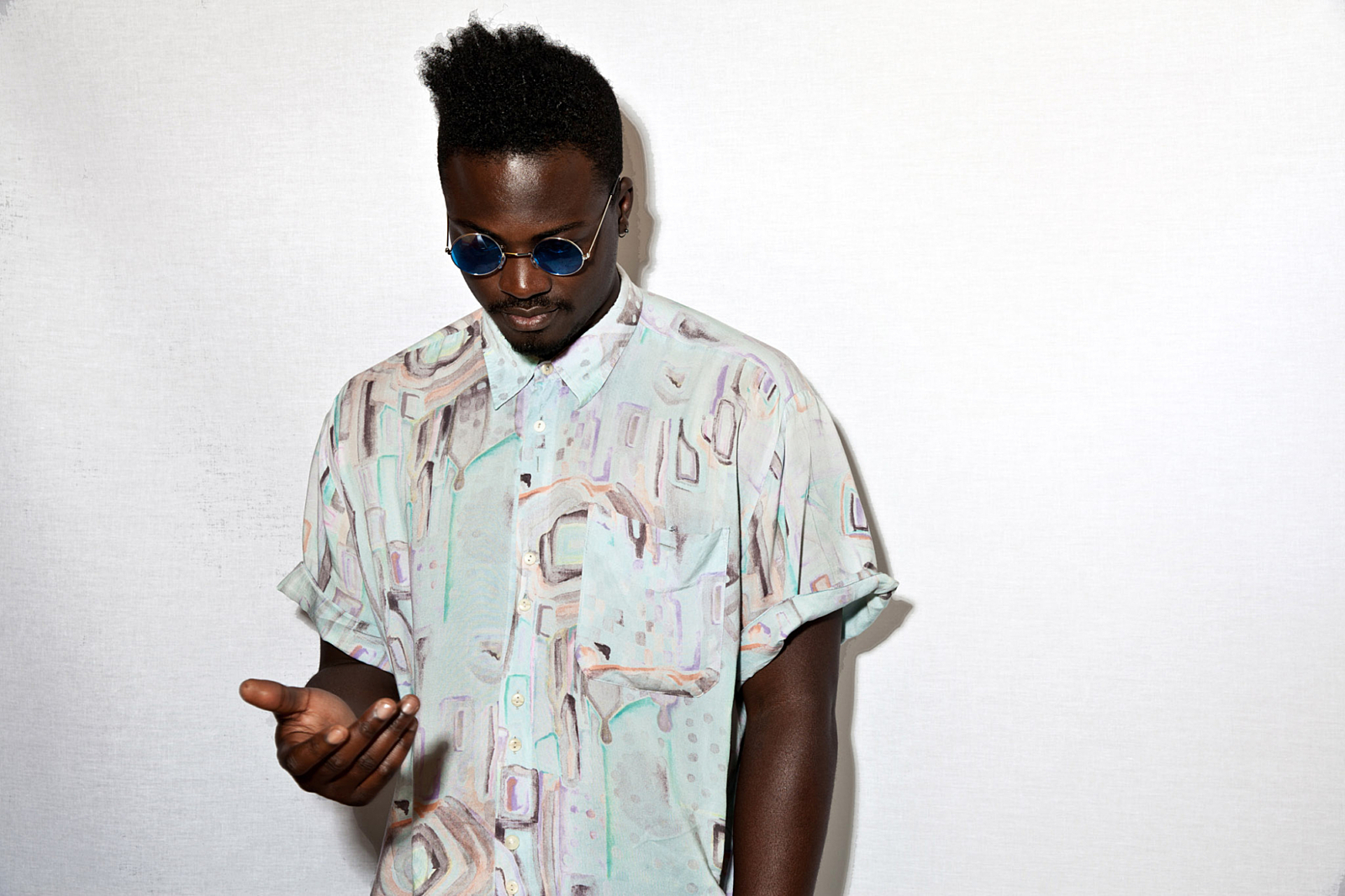 O2 Academy hosts the Manchester talent.