A&E:
Full extent of Bono's bike accident injuries revealed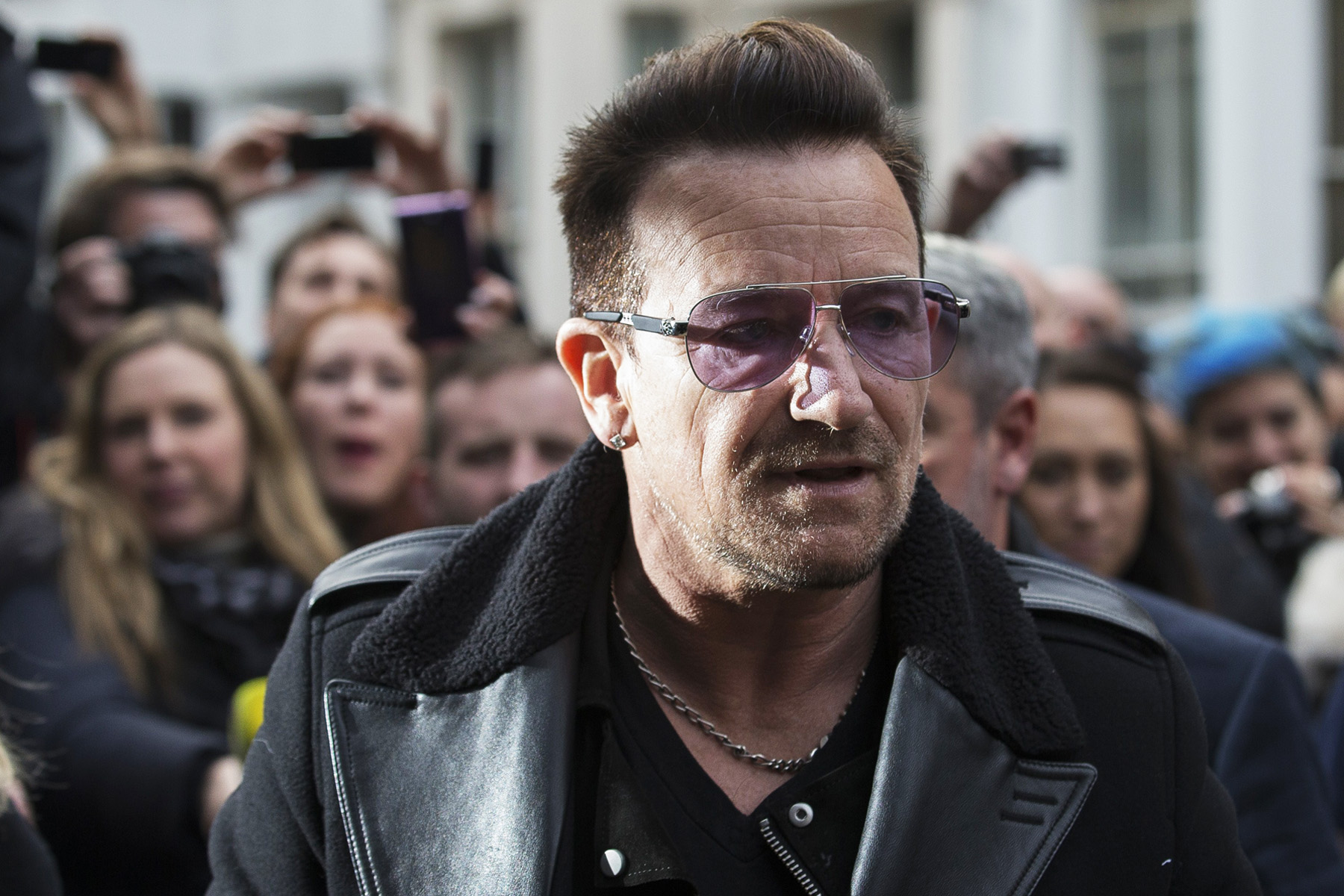 U2 frontman is in a far worse condition than previously claimed.
Back on Sunday 16th November, it was reported that U2 frontman Bono had suffered an arm injury following a cycling accident in Central Park, New York. It prompted the band into cancelling a week-long residency on Fallon.
Full details of Bono's injuries, however, have been disclosed to Rolling Stone. A report states that Bono suffers "numerous serious injuries, including a "facial fracture involving the orbit of his eye," three separate fractures of his left shoulder blade and a fracture of his left humerus bone in his upper arm."
Orthopedic trauma surgeon Dean Lorich told the publication that a nerve was trapped in an air break, with surgery requiring "three metal plates and 18 screws."
A full recovery is "expected," it's been confirmed, but Bono will "require intensive and progressive therapy."
U2's latest album 'Songs of Innocence' is out now. The band still plan to tour and support the release with a world tour in 2015.