Studioheads:
Radiohead are officially back in the studio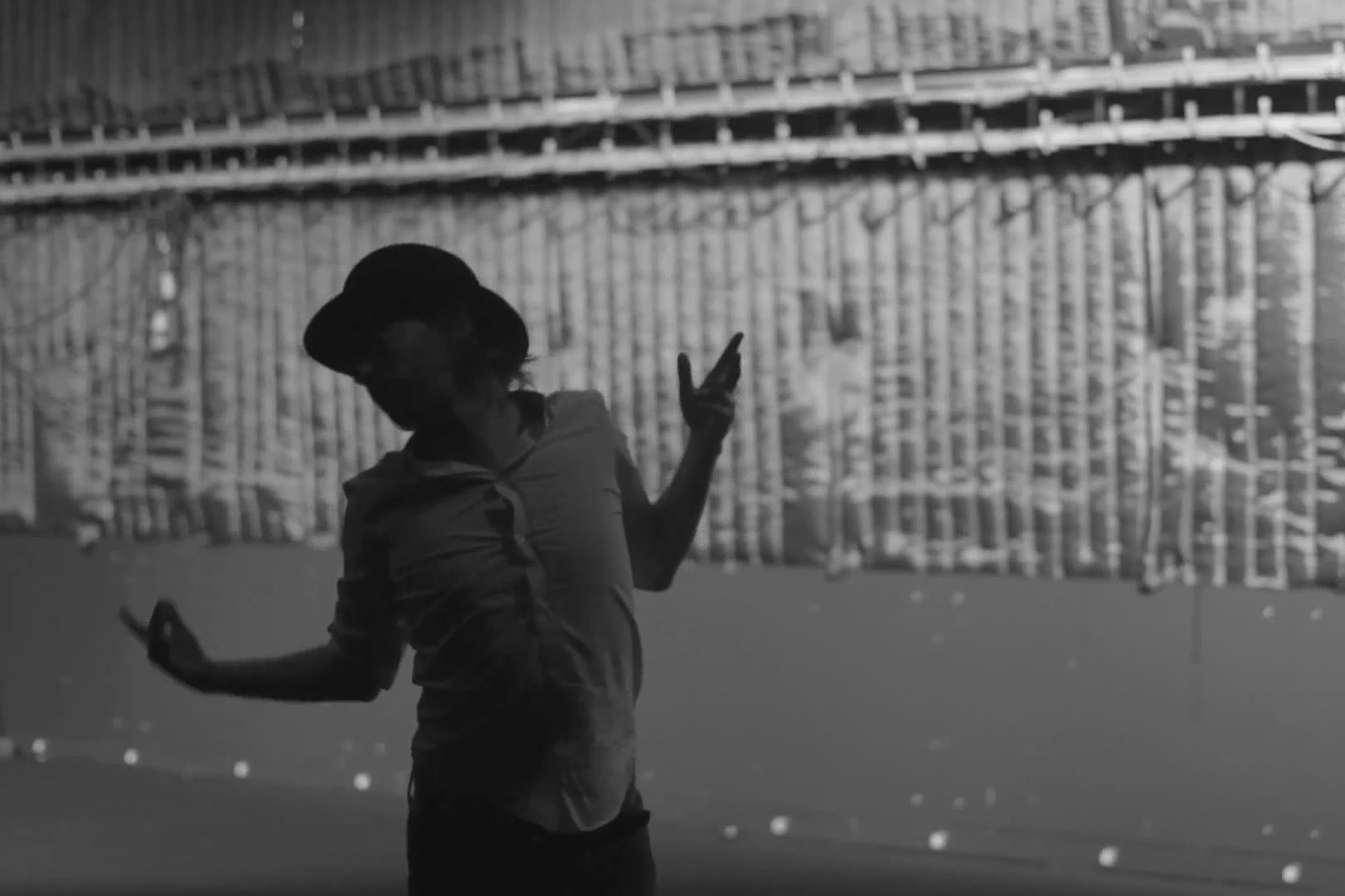 Jonny Greenwood reveals band's present activities in radio interview.
Radiohead are currently back in the studio working on the follow up to 2011's 'The King Of Limbs'.
In an interview with BBC Radio Oxford, which you can listen to here around the 1:34:00 mark, guitarist Jonny Greenwood explains that the band are presently "playing and recording", but with little idea of the sonic direction of the new sessions.
Greenwood said the band are trying out "a bunch of new approaches" to recording, and "looking down avenues".
Greenwood was on the show promoting his one-off show with the London Contemporary Orchestra Soloists at St John the Evangelist's Church in his hometown in February, and explained that he is the only member of Radiohead not actually at the current recording sessions.
The full interview is to be broadcast on BBC Introducing in Oxford on the same station this Saturday night (22nd) at 8pm.
Earlier this year, Greenwood and Thom Yorke were said to have been exchanging song ideas over e-mail, and it seems as if the process of completing the band's ninth LP is speeding up.
Thom Yorke's own 'Tomorrow's Modern Boxes' LP came out earlier this year.