Watch:
Sky Ferreira Covers Hole's 'Asking For It', Performs New Songs At Los Angeles Show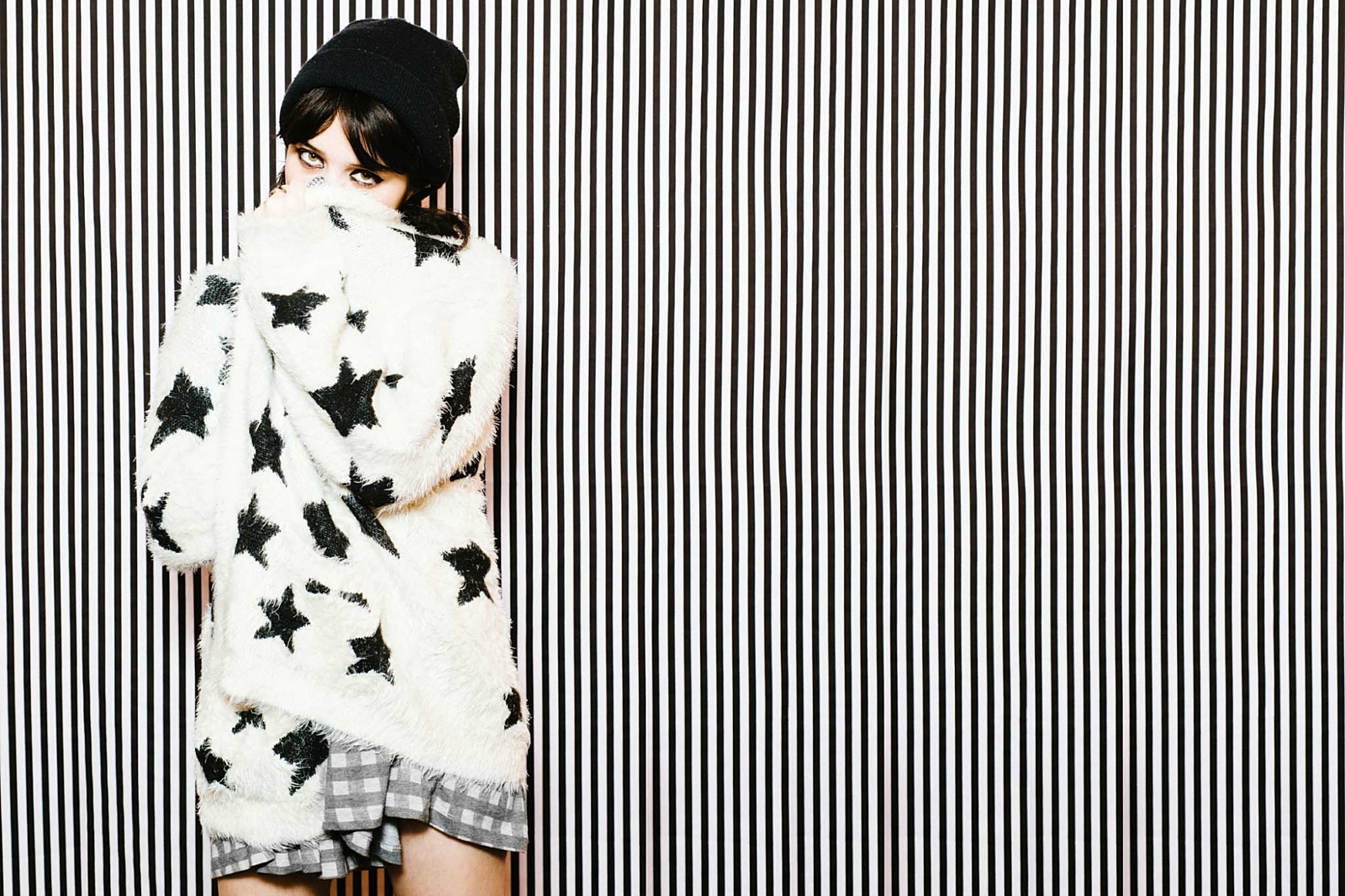 DIIV's Zachary Cole Smith gets in on the act.
Earlier this week, Sky Ferreira kicked off a run of five dates across the West Coast at Los Angeles' Belasco Theatre and marked the occasion by covering Hole's iconic 'Asking For it'. Originally a collaboration between the group's lead singer Courtney Love and Kurt Cobain, Ferreira tapped into the spirit of the tune by inviting her own rock 'n' roll boyfriend, DIIV's Zachary Cole Smith, on stage to add some hazy fretwork to the rendition.
Coming to the end of all promotional duties for her first album 'Night Time, My Time', Ferreira also debuted two new songs at the show, teasing the arrival of a second album.
When quizzed on the follow-up to 'Night Time, My Time' in a recent interview with Billboard, Ferreira revealed that Ariel Rechtstaid and Justin Raisen were down to reprise their production roles and that she had been busy writing alongside Primal Scream's Bobby Gillespie. The 'Everything is Embarrassing' singer is still in talks with renowned French DJ Gesaffelstein over a proposed collaboration.
Watch footage of 'Asking For It' below: