Progress report:
James Blake is "about 70% done" with his new album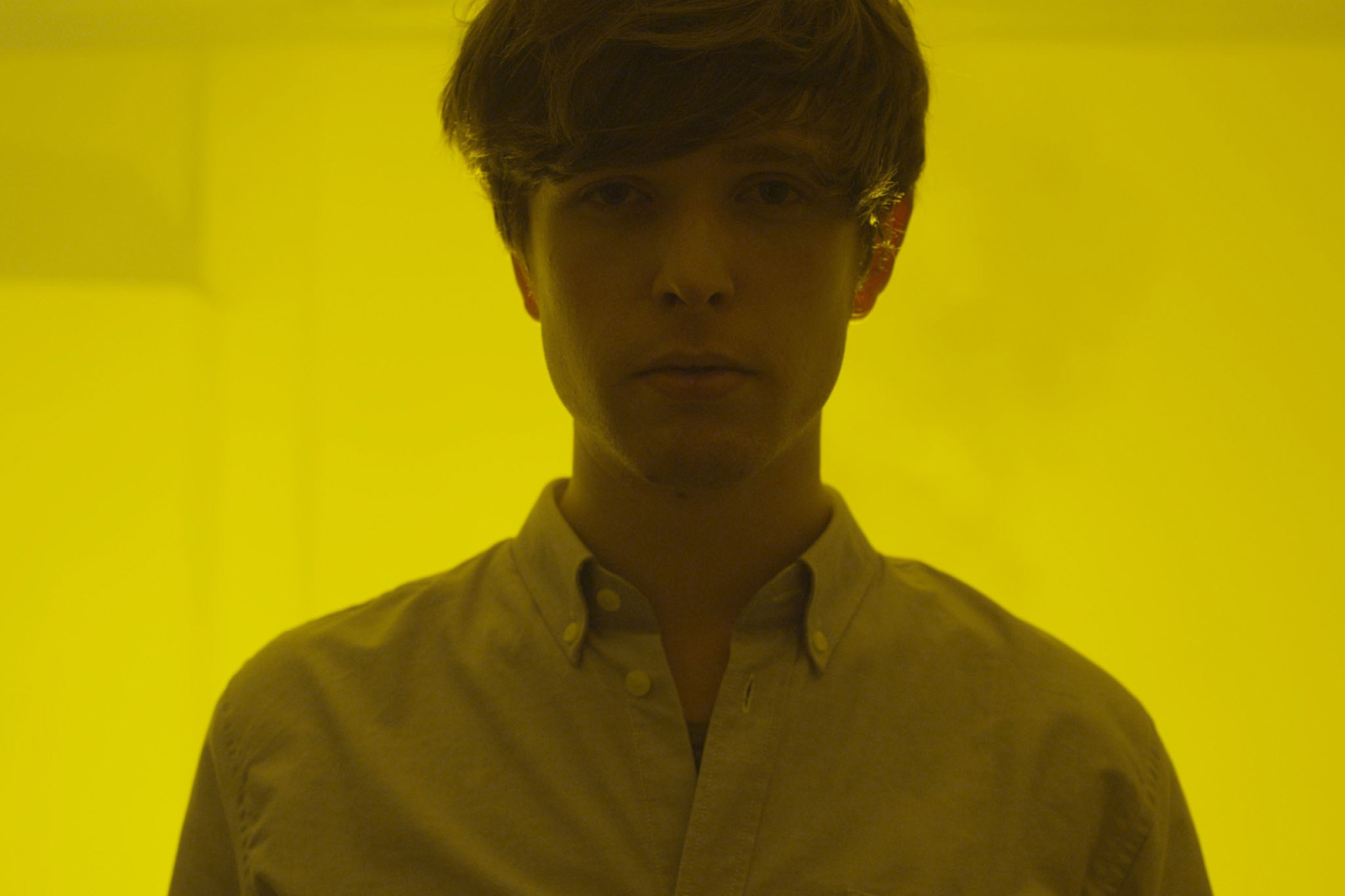 The follow-up to 2013's Mercury-winning 'Overgrown' is due in spring. Oh, and that Kanye collab is still on.
Since winning last year's Mercury Prize, news on James Blake's follow-up record has been sparse, but a recent interview with the Miami New Times has shed some light on Blake's progress.
Speaking to Sean Levisman, Blake has declared himself "probably about seventy percent done" with the new album. That Mercury pressure might be creeping in though: "I'm working hard and doing my best," he continues, "I'm aware that people want to hear this record, so I'm not being complacent."
"I should hope that [the new album] will be a step on, as much as the second one was to the first," he adds in the interview. "I guess I've taken a focus on the songwriting again, even more closely, and I'm dabbling in some different production techniques, things I've developed."
The possibility of hearing new material might not be so far off, either. "We're going to be playing new things, to show people a taste of what it will sound like" Blake revealed when quizzed on his upcoming Miami show on December 5th. "There's a number of songs I want to play, but only two or three I think we should, just because it's early — we still have about five months before the record comes out. So we'll hammer them out and see what people think." No doubt they'll end up online in one form or another.
The final titbit of information came in the form of an update on that much-rumoured collaboration with Kanye West. "I have a lot of respect for [Kanye], for what he has been releasing for years," he says at the interview's end. "We haven't done a great deal of work in the same room yet, but we've done a few things, kind of helped each other with our own music. In terms of the actual collaboration for this record, it looks like we should be able to get something done. I know that there's a specific song I would like him to be on, and if he can do that by the time my record comes out, that would be fantastic." Catch up with Blake's past hip-hop collaborations with Wu-Tang Clan's RZA below and his housemate Chance The Rapper above.