Watch:
Don Broco return with new track 'Money Power Fame' and accompanying video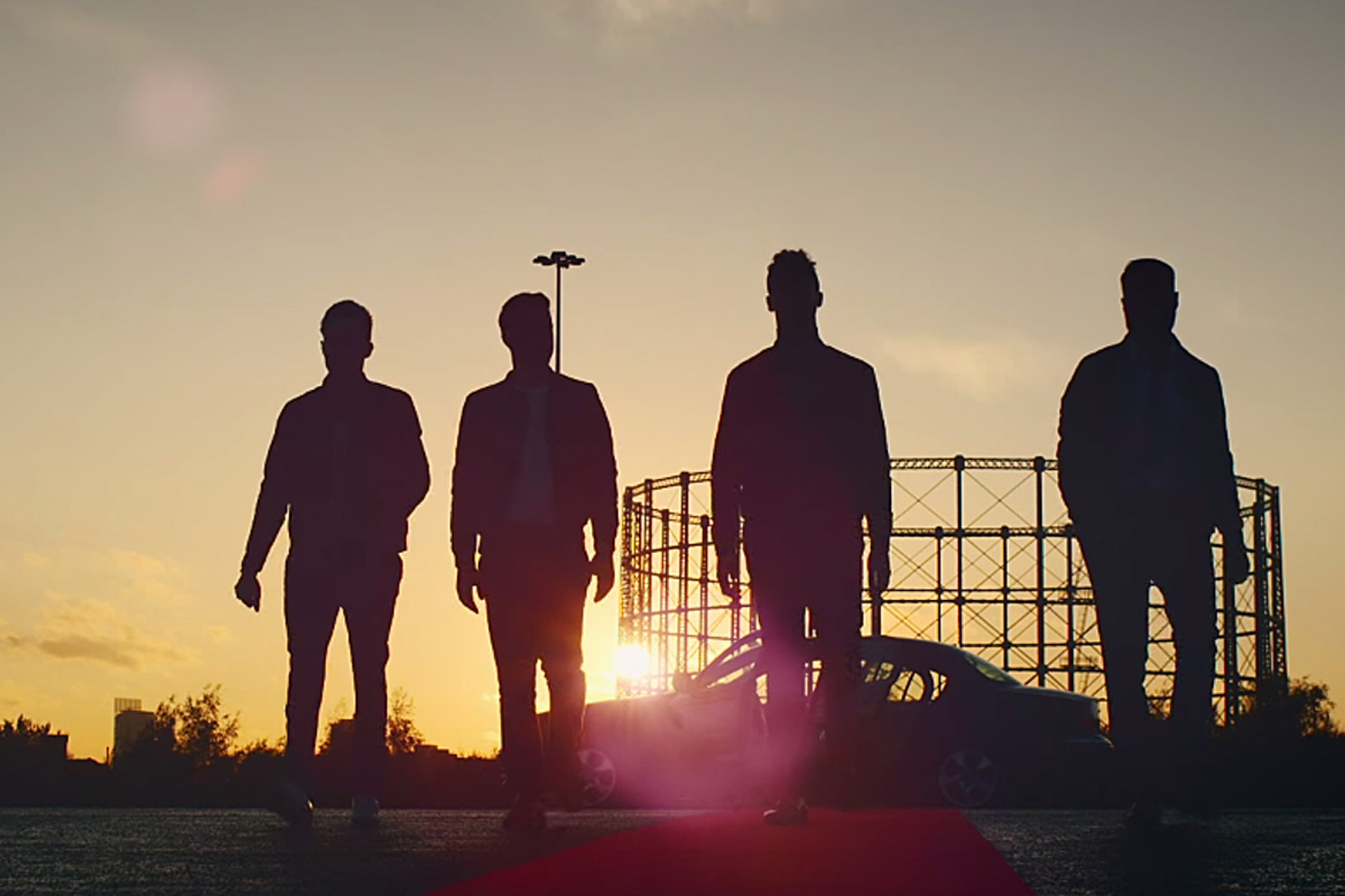 Band head up their #STANDFORSOMETHING show with a new track and video.
After a full year locked away in the studio, Don Broco have returned with 'Money Power Fame', the first glimpse at their upcoming second full-length.
Fine-tuning every hallmark of the Bedford gang's sound to date, the track is awash with quivering, down-tuned riffs and slap bass, frontman Rob Damiani alternating vocal duties with drummer Matt Donnelly before they both erupt into an explosive earworm chorus.
In typical Don Broco fashion, 'Money Power Fame''s accompanying video is deliciously kitsch, the four of them enacting their deepest Bond-esque desires in a non-descript industrial complex, complete with model, limousine, cascades of champagne and a fuckton of explosives. Check out the video below.
Don Broco play Camden's The Black Heart this Friday (28th November) as part of the DIY x Dr Martens #STANDFORSOMETHING tour. Keep your eyes peeled for full coverage of the show right here.
£7.00
Buy Now
More like this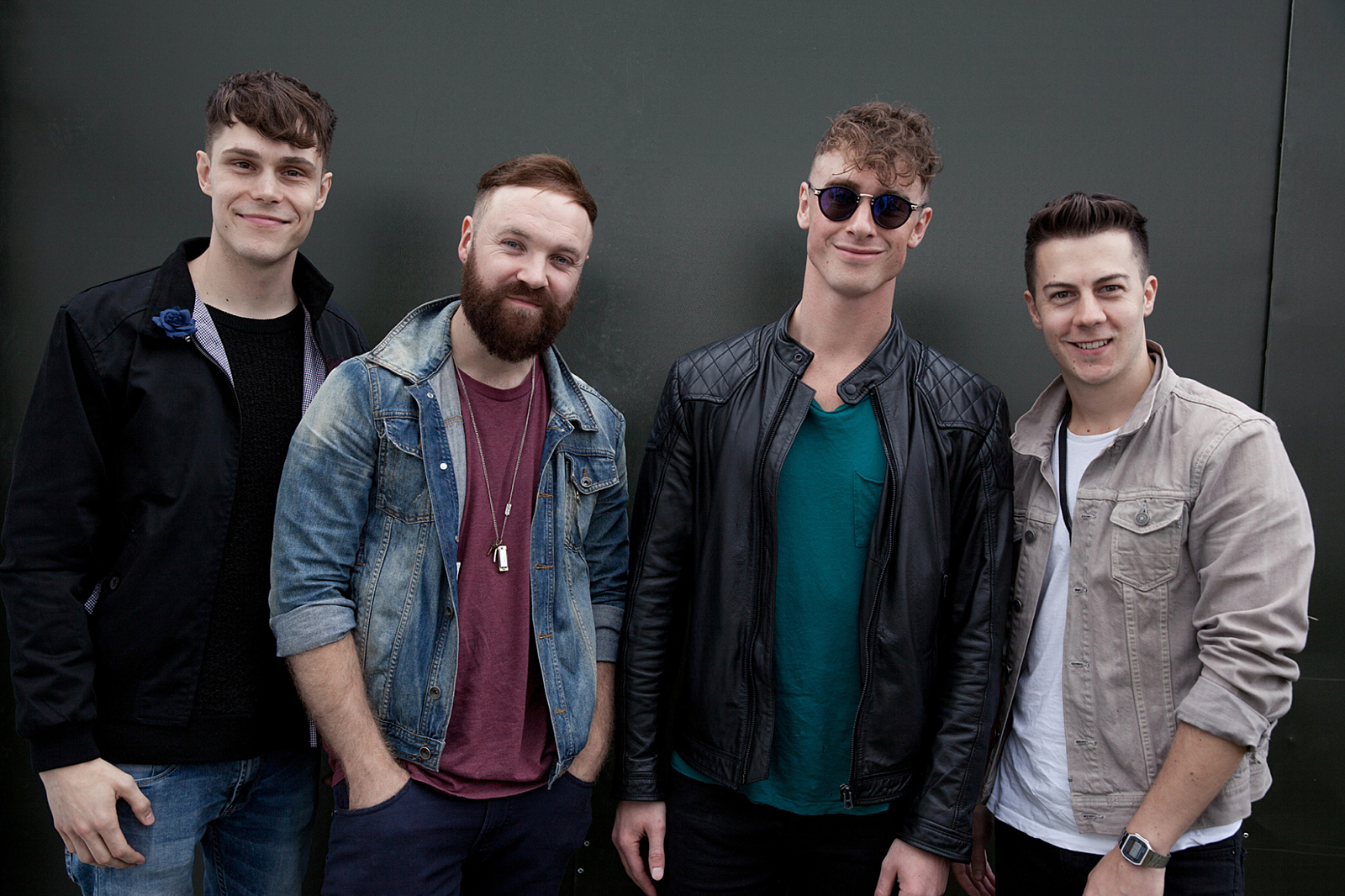 Don Broco and Lonely the Brave will play The Black Heart in Camden, London.