Listen:
She & Him stream new album in full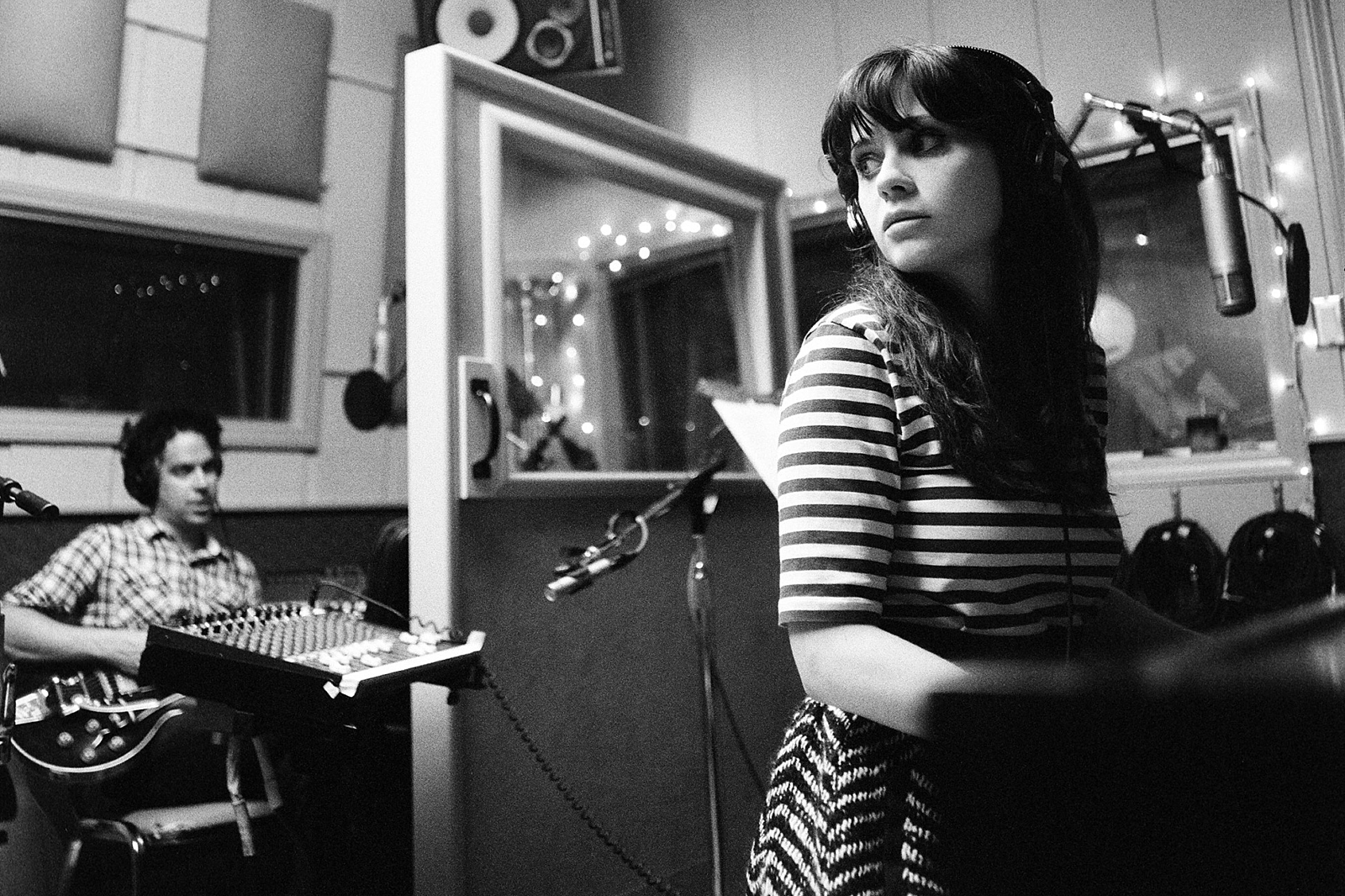 'Classics' - the pair's second covers album - is due out next week.
She & Him, the retro-tinged duo comprised of Zooey Deschanel and M.Ward, are streaming their fifth album 'Classics' ahead of its December 1st release.
Vintage in both sound and production, the old-school duo's latest album was recorded with the help of a 20-piece orchestra and is the second in their catalogue to be made up entirely of covers, following in the festive footsteps of 2011's 'A Very She & Him Christmas'.
True to form, 'Classics' is a typically twee offering from Deschanel and Ward, and features their distinctively retro take on thirteen schmaltzy standards, including Charles Aznavour's 'She' and The Righteous Brothers' 'Unchained Melody'.
A video for its lead single, a fawning rendition of Dusty Springfield's 'Stay Awhile', premiered last week.
Stream the album in full via NPR.