Watch:
Skrillex airs Nabil-directed video for 'Fuck That'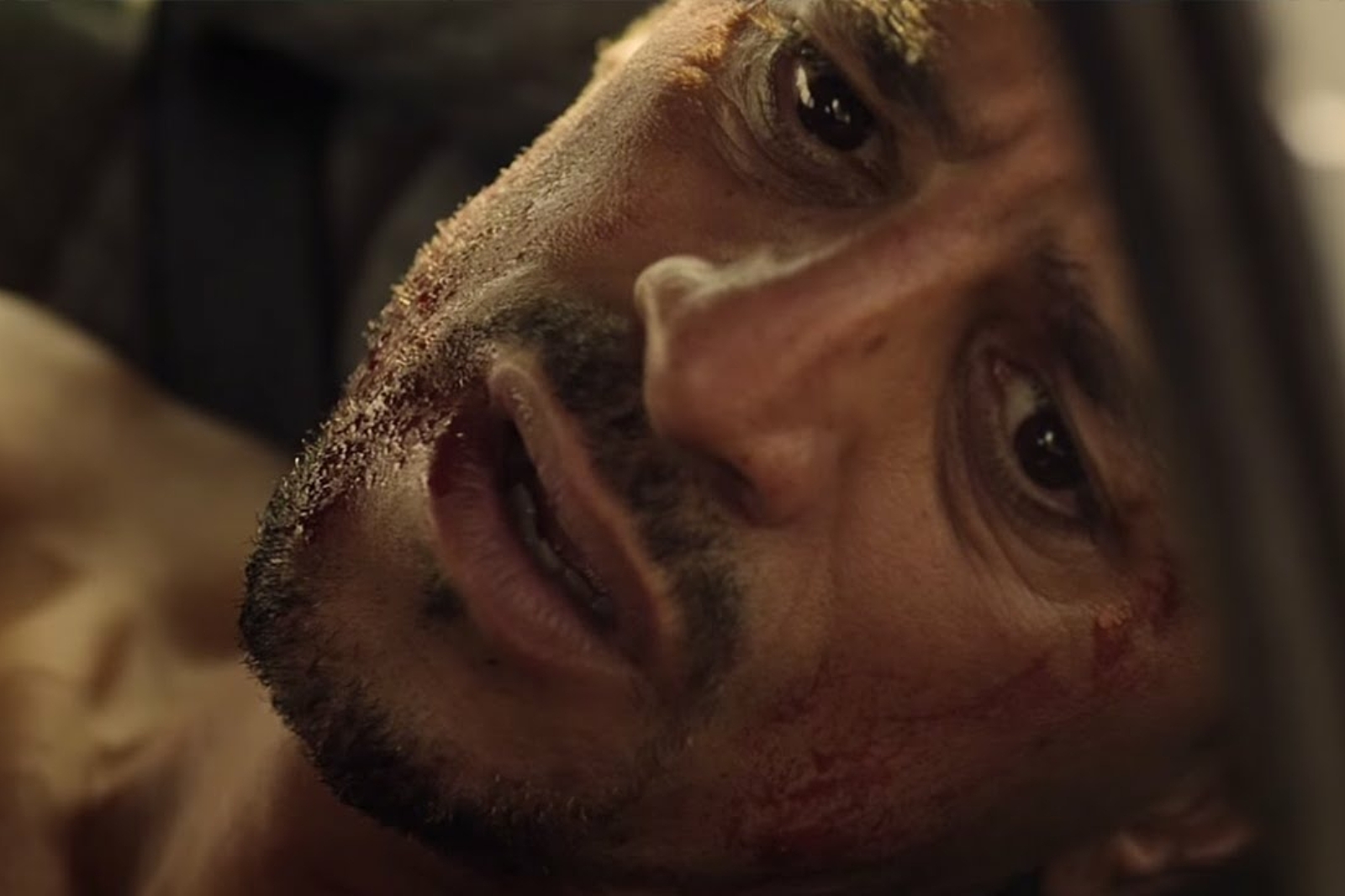 Track's taken from the producer's 'Recess' LP.
Skrillex has unveiled the video for his new single 'Fuck That', which is taken from the producer's latest full-length 'Recess'. which was released earlier this year in March.
The video, filmed in the Middle East, comes from celebrated director Nabil, who has produced videos for the likes of Foals, Arctic Monkeys, FKA Twigs, Kanye West and most recently directed Alt J's 'Hunger of the Pine'. Read DIY's profile on the director here.
The video's plot follows a former gang member who, after being released from prison, reunites with his girlfriend, before getting pulled back in to a mob.
The violent film-like narrative also includes underground boxing, a desert car chase and some creepy Grim Reaper imagery.
Watch the video below.