James Blake's '200 Press' premieres as Zane Lowe's Hottest Record In The World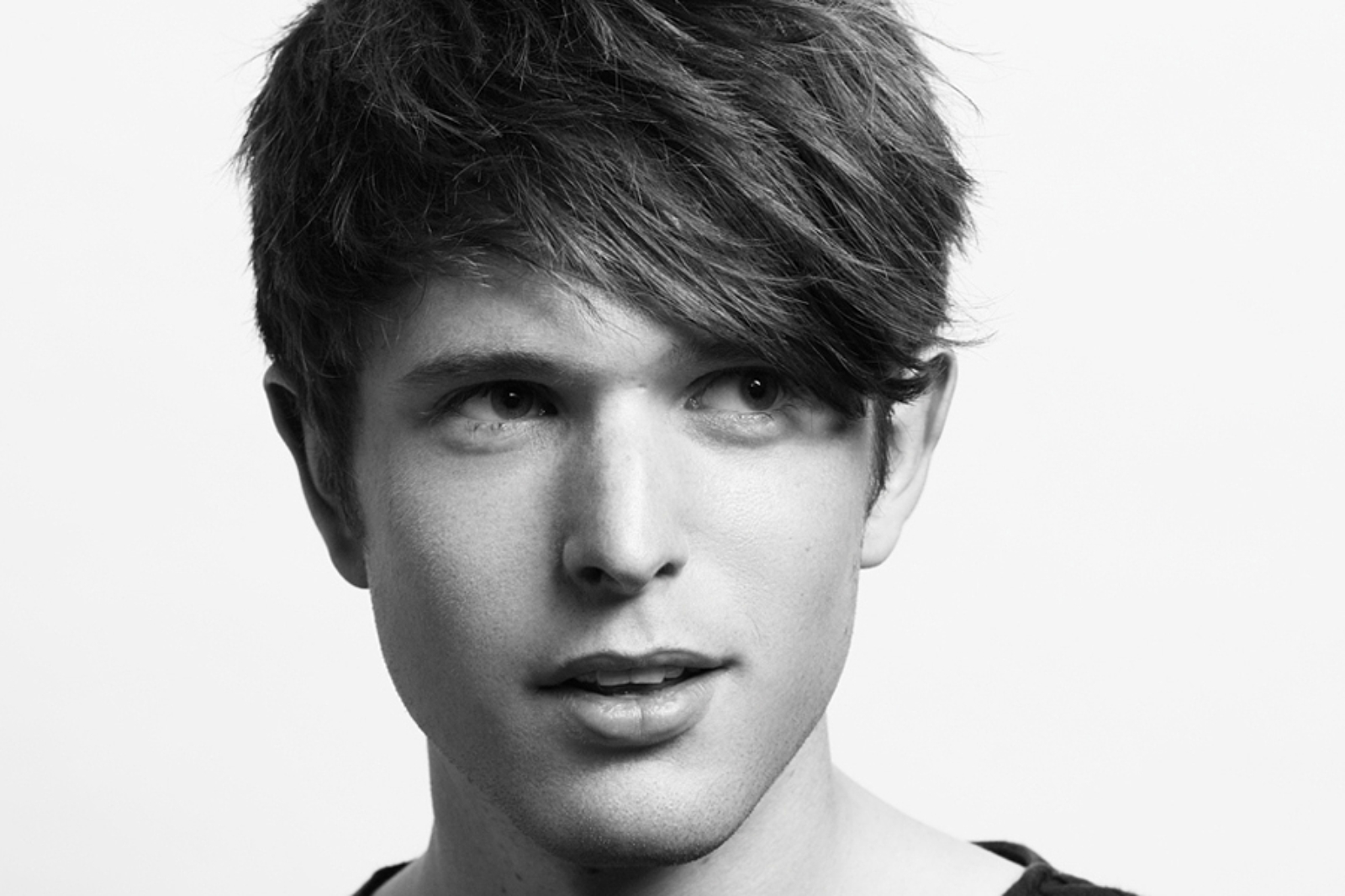 Released on his 1-800 DINOSAUR imprint, it will include a poem and two further songs
James Blake's new track '200 Press' premiered as Zane Lowe's 'Hottest Record in the World' this evening (25th November) on BBC Radio 1.
Speaking to Zane, Blake said that the track will not feature on his new album. Last week he teased that a collaboration with Kanye West may feature and that the follow up to 2013's 'Overgrown' was "70% finished", while teasing at an April 2015 release date.
'200 Press', which was reportedly made using just synthesisers and a computer and is given the title "cause only 200 are going to be pressed up", is instead being released on his own imprint, 1-800 DINOSAUR, and will be available digitally on 8th December.
The release is said to feature two further as-yet-untitled songs, and one poem entitled 'Words That We Both Know'. Blake previously included the poem in his Essential Mix.
Read our feature on the rise of 1-800 DINOSAUR here.
While no UK dates are currently announced, Blake plays five shows in North America, with support from fellow 1-800 DINOSAUR affiliate Airhead, from 30th November - 9th December.
The full list of dates are below:
NOVEMBER
30, MOD Club, Toronto
DECEMBER
01, Music Hall, Brooklyn
05, Young Arts, Miami
07, Chapel, San Fransisco
09, Roxy, Los Angeles