Kurt Cobain documentary to premiere on HBO in 2015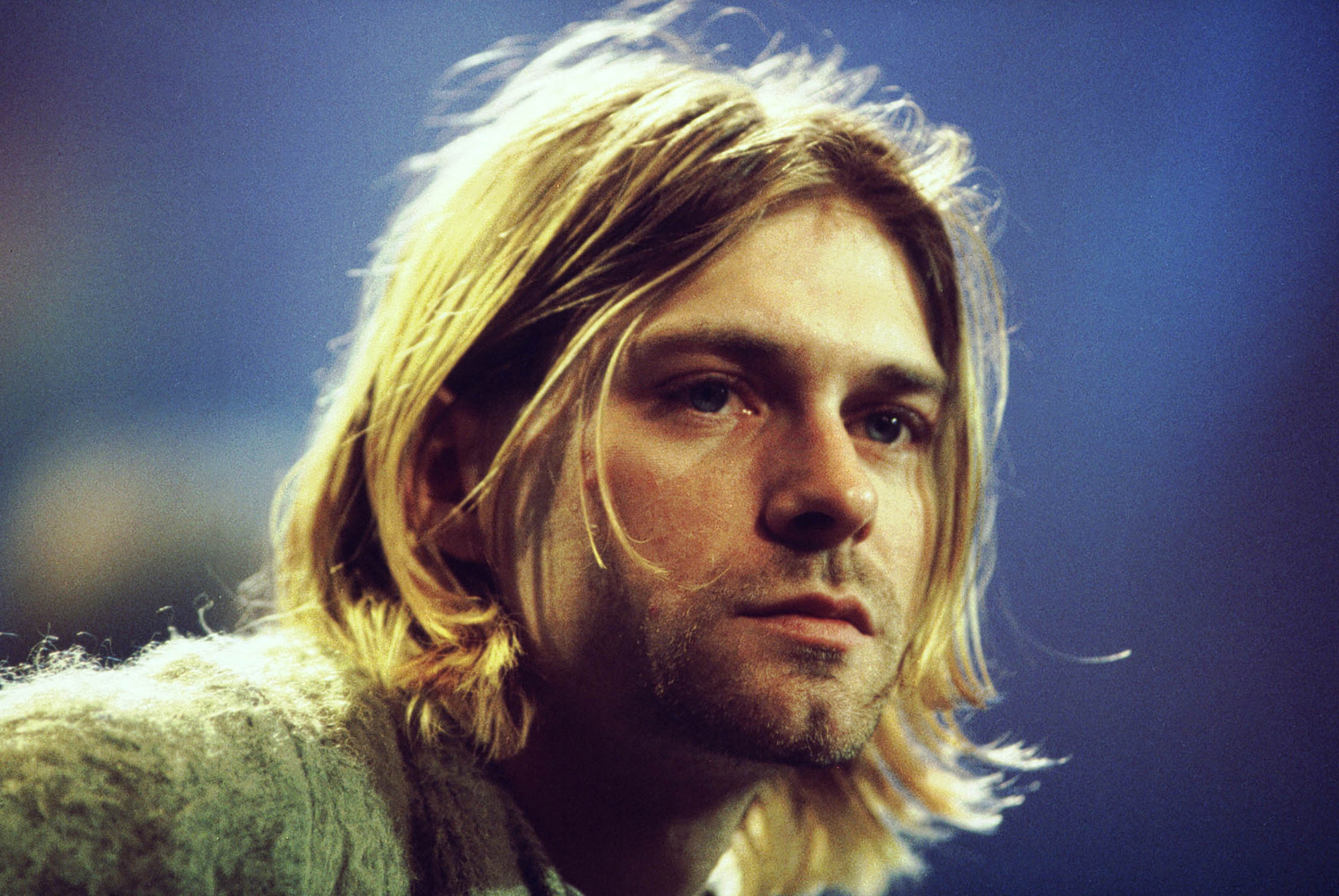 Daughter Frances Bean Cobain credited as Executive Producer in 'Kurt Cobain: Montage Of Heck'.
A long-awaited film documenting the life of Kurt Cobain is set to be aired on HBO in 2015.
Directed by Brett Morgen, 'Kurt Cobain: Montage Of Heck' will include never-before-seen home movies, recordings, artwork and photography. Fans will also be treated to various Nirvana songs and performances, as well as material uncovered from Cobain's personal archives, family archives and songbooks, including some original songs.
It's been in the making since 2007 and is the first documentary about Cobain to be made with the cooperation of his family. It even credits the late Nirvana frontman's daughter Francis Bean Cobain as Executive Producer, along with Larry Mestel and David Byrnes.
In a statement, Morgen described how he waded through 200 hours of unreleased music and audio, several art projects and over 4,000 pages of writings. He explained how, collectively, they "help paint an intimate portrait of an artist who rarely revealed himself to the media."
The film will also be released internationally after its premiere on HBO next year.
Listen to the mixtape by Cobain which inspired the film's title below: