Young love:
Aquilo unveil first part of 'I Gave It All' video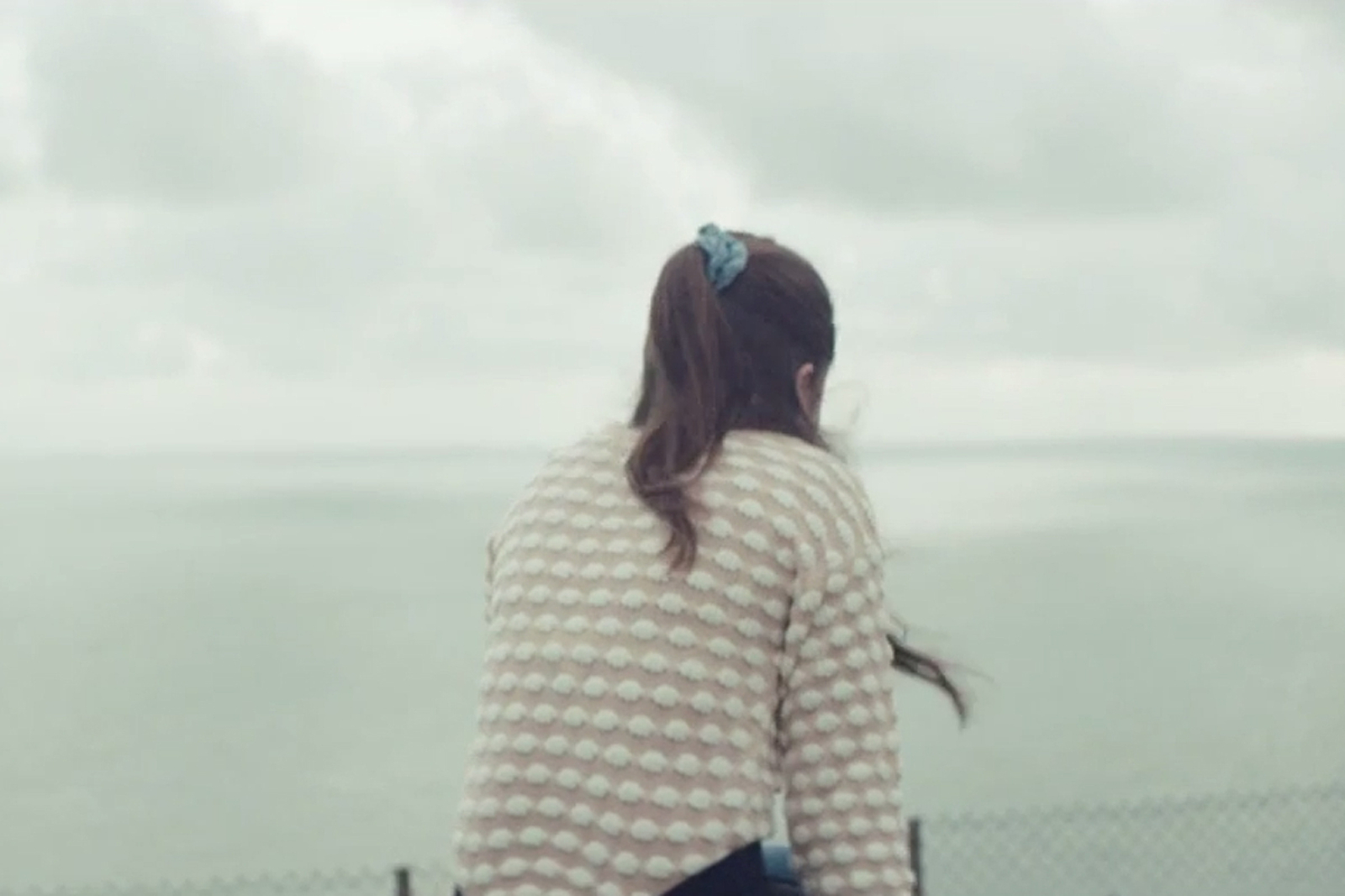 Lake District duo document young love in their latest clip.
Silverdale, Lake District duo Aquilo soundtrack the beginnings of a new mini-drama in 'I Gave It All', a new video that's being split into two parts.
The first sees two young couples finding love by a cliffside, in what's being declared a "coming-of-age story about the loss of innocence", by director Eoin Glaister.
A second part is due to air soon.
This December sees Aquilo releasing their new EP, 'Human', on 8th December. Fans of silky voiced, heartbreaking pop take note.
Pre-order the 12" EP here.
Watch Aquilo's new video for 'I Gave It All' below.