Calling it a day:
Hooray For Earth announce split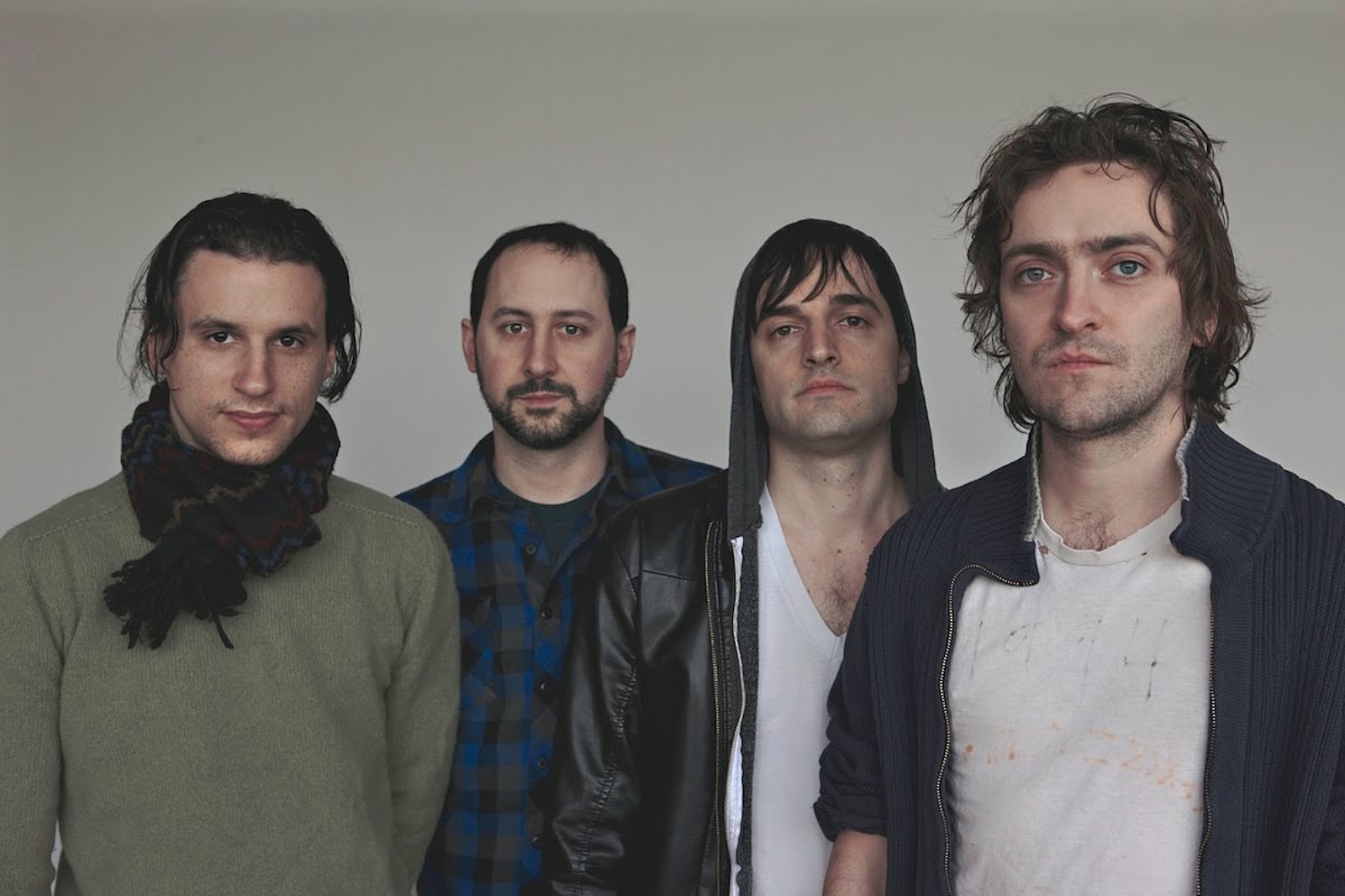 Band tweet that their Glasslands show will be their last.
Hooray For Earth have announced that they are breaking up. The news follows a farewell Instagram post and tweet which comes after the four-piece released their second album 'RACY' earlier this year.
Revealing the split earlier today, Hooray For Earth tweeted: "heyall – tonight's show will be the last Hooray For Earth show ever. XO HFE"
What began as a home project in 2005 for singer and multi-instrumentalist Neil Heroux soon turned into something bigger. Their debut full length 'True Loves' was released in 2012, following 2008's 'Cellophane' EP.
Earlier this year in September, they returned with their second album, 'RACY', after collaborating with a number of NYC-based acts such as Twin Shadow and Zambri.