Watch:
Hudson Mohawke makes floating heads of Future and Pusha T in interactive 'Chimes Rmx' video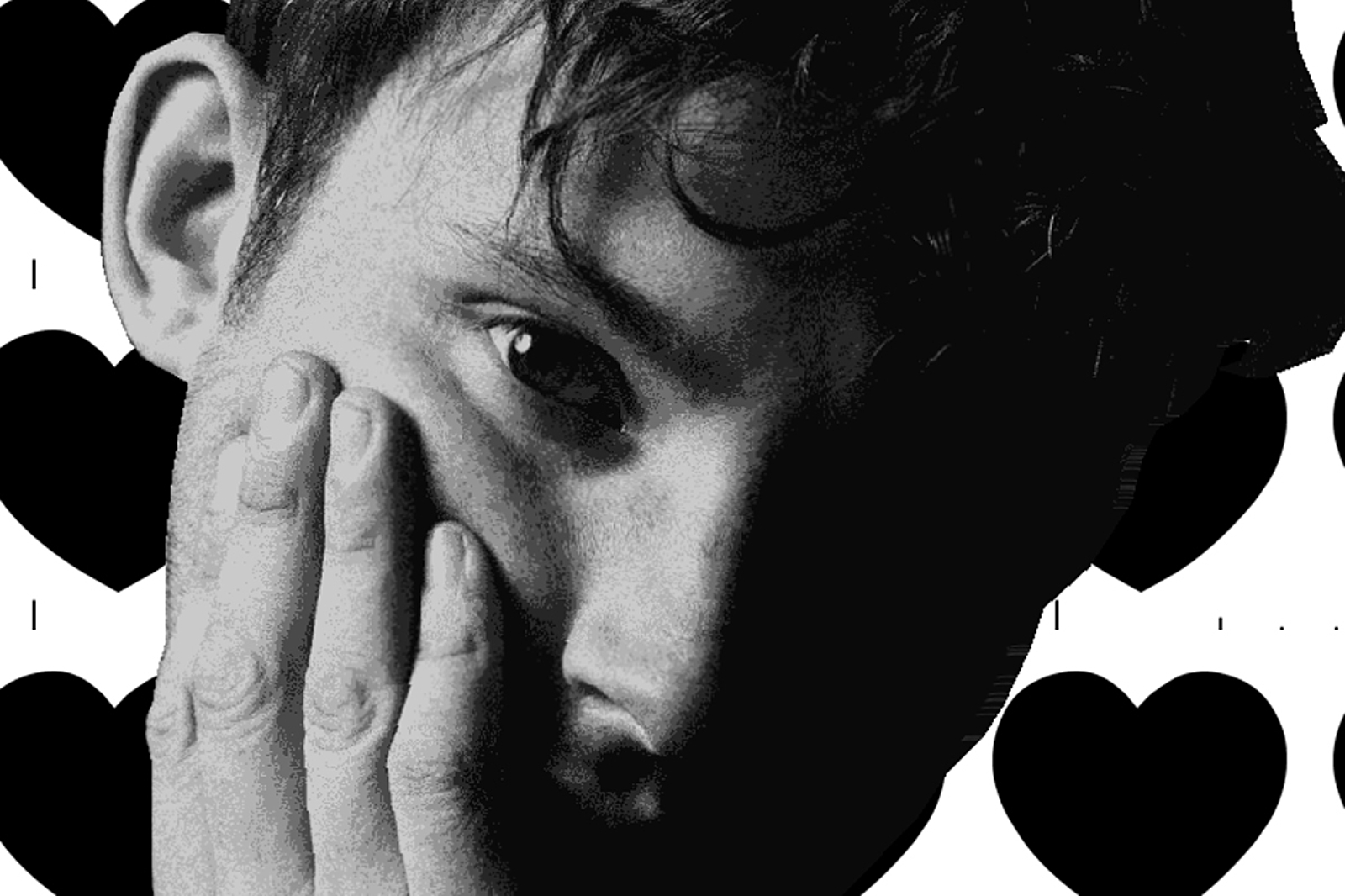 Ever wanted to mess with the heads of these rappers? Now you can.
Hudson Mohawke today unveiled an interactive video for his new bass-heavy, stadium-sized single 'Chimes RMX', taken from the 'Chimes' EP, which is out now.
After pressing play, you're greeted with Hudson's half-covered face, before the 'CHIMES RMX' titles smack you right in the chops, as they float over spaced-out intergalactic visuals, not so dissimilar from the opening credits of 'Star Wars', for crying out loud.
Then, Future (who delivers a brand new chorus to the track, meaning his face is a regular feature in the video), Pusha T and Travi$ Scott, all sporting either shades, grills or sunglasses, appear as massive floating heads during their respective verses while backdrops of dollar bills, $$$ signs and black and white hearts flash consecutively.
It gets better … The ingenious interactive element allows you to distort each rapper's face, pulling their eyes in any which direction you see fit, dragging their face back and forth across the screen, because, why not?
The 'Chimes' EP is out now on Warp Recordings.