Have You Heard?
Only Real - Yesterdays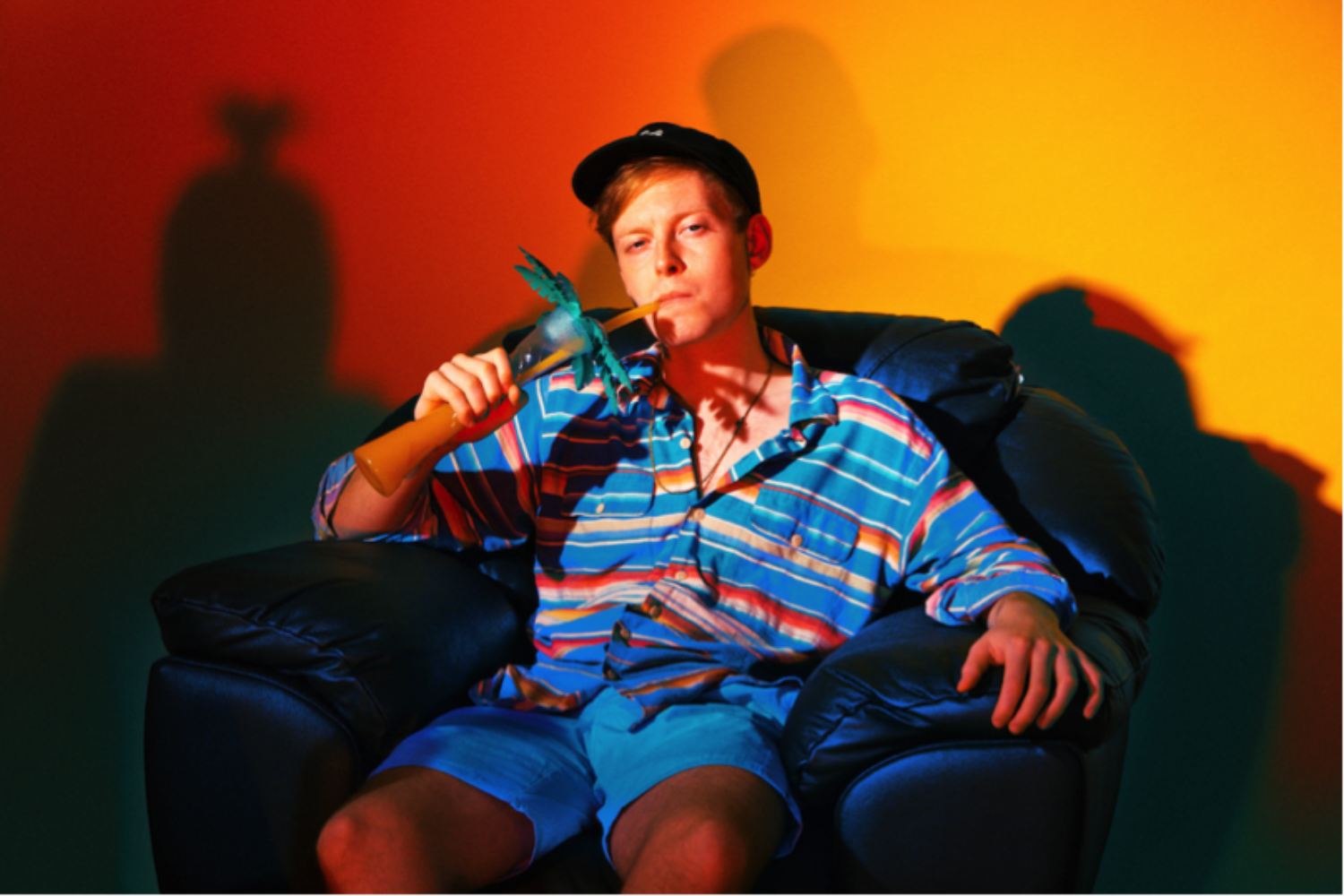 Everything shimmers with the sense of good times gone by.
Listening to Steps with a box of tissues and a tear-soaked image of H. Munching down a bowl of Golden Nuggets while watching Johnny Bravo cartoons. Nostalgia is a beautiful thing. It's literally a 'coming home' - to memories that boast all the features of your favourite rug - stuff that's warm, fuzzy and instantly recognisable. Often, it's kinda hard to embody such a personal emotion into music. But that's what makes self-proclaimed city slicker/slacker Niall Gavin so special; through the lazy glazed-over rap-rock of moniker Only Real, memories and reflective moments are weaved into every guitar hook and jangly chorus.
New track 'Yesterdays' encapsulates this perfectly; it is after all, all about looking back at past days when 'local lovers (were) drifting through' and 'dawning laughter' was everywhere. The chorus is also just as infectious as on his previous tracks, as are the chorus-flecked guitars and hastily delivered lines about living it up in the city. Basically, everything shimmers with the sense of good times gone by; but on the strength of 'Yesterdays', more good times are sure to be on their way for Only Real.
Only Real's 'Yesterdays' single is out now.

Get your copy of the latest issue