Who dun it?:
Prince disappears (from social media)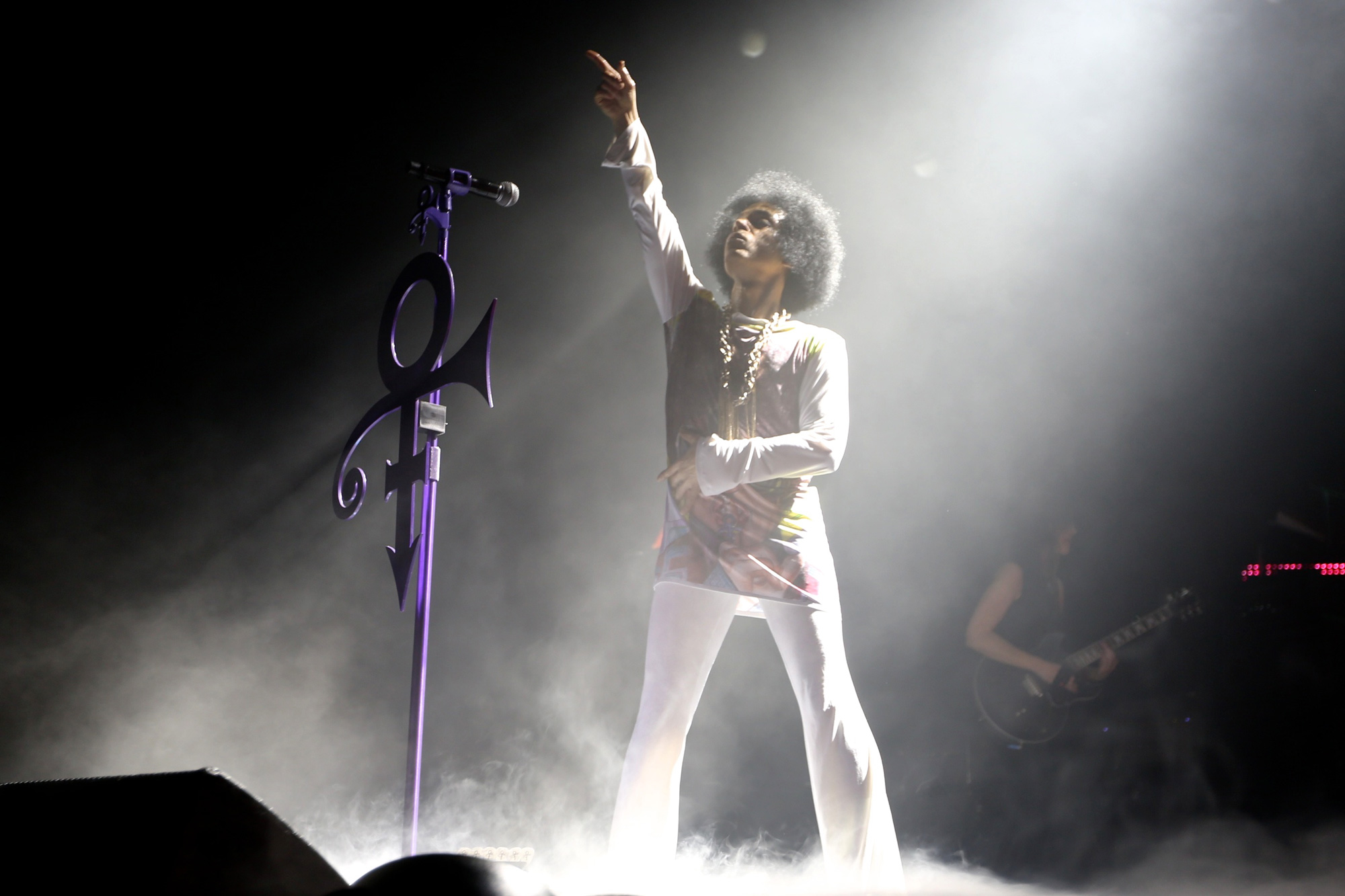 The singer has mysteriously deleted a slew of video content as well as his social media accounts.
This week, Prince deleted a raft of content from YouTube and Vevo, whilst also ridding himself of both his Twitter and Facebook accounts, hinting that the star has decided to give the internet a miss after all.
The Purple Rain singer's relationship with social media has always been a bit of an uncertain one, setting up an account on Twitter last summer and Facebook just earlier this year. An attempt at fan engagement, which came via the latter website, also went awry when, during a much touted fan Q&A session last month, The Purple One appeared three hours later than billed before answering only one question.
Now, only three videos remain on his aforementioned Youtube account and nobody's any the wiser as to why, after his his team declined to comment. The context of recent criticism of YouTube's record protecting artist rights can't be overlooked, although that suggests little of Prince's decision to get rid of his social platforms as well.
Then again, it's not a stretch to say that this man moves in mysterious ways…
Catch up one of the only videos left on Prince's account, for 'Breakfast Can Wait', below.