Listen:
Tegan and Sara reveal 'Walking With A Ghost' remix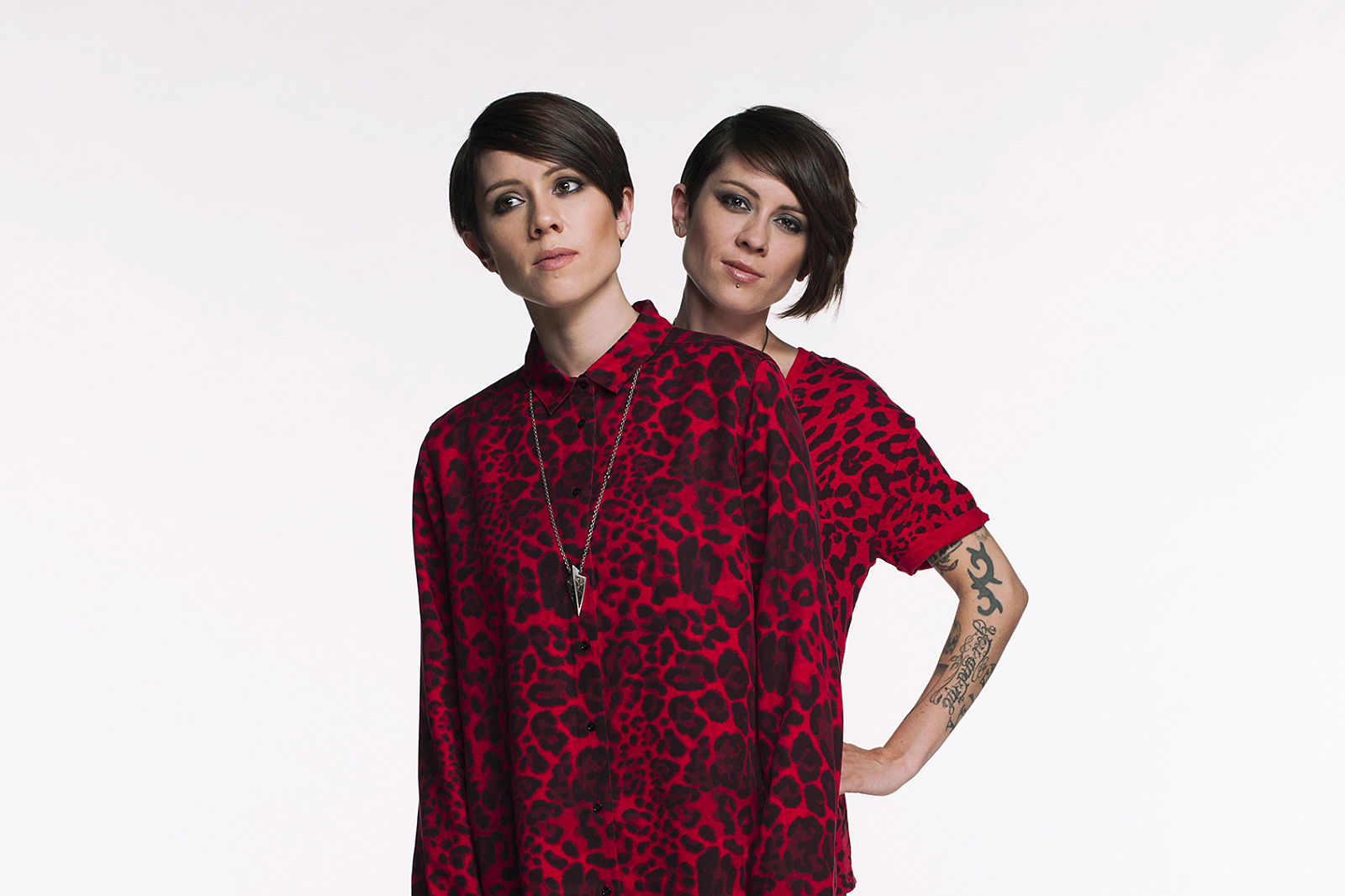 The sisters are gearing up for the re-release of their album 'So Jealous'.
It's not long now until Tegan and Sara unveil their 10th anniversary re-release of 'So Jealous', and in the lead up to it landing on shelves this December, the duo are showcasing some of its extras.
Having already streamed the album's b-side 'When I Get Up', the sisters have now showcased a remix of their infamous track 'Walking With A Ghost'.
As premiered on Stereogum, the song has been reworked by Manila Killa, but this isn't the only time it appears on the re-release's tracklisting: 'Walking With A Ghost' gets another two nods, both in the form of covers - one by The White Stripes, the other by Bianca Russelburg ft. Cynthia Nesbit.
The re-release, aptly-titled 'So Jealous X', will include the original LP alongside a book and bonus disc featuring covers, remixes, and some previously unheard material. It's released on 23rd December.
In the meantime, you can listen to the Manila Killa remix below.