#STANDFORSOMETHING:
Don Broco: "You should take opportunities when they come"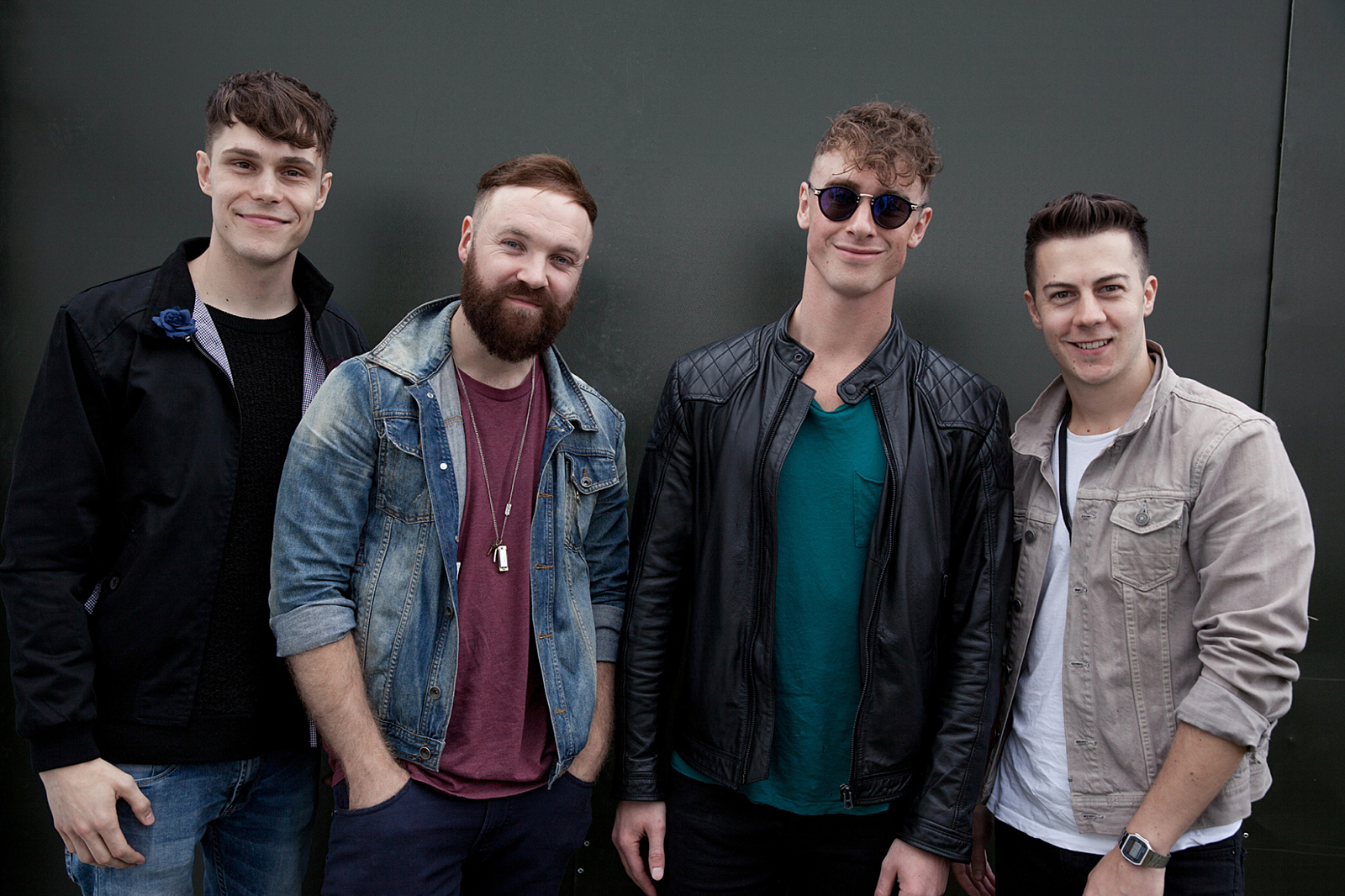 The four-piece will be play at The Black Heart in London tomorrow night, alongside former touring mates Lonely The Brave.
As the clock counts down to the most up close and personal show of the Dr. Martens #STANDFORSOMETHING Tour so far - which sold out in record time, by the way - it's safe to say that the headline act are excited.
Gearing up to play in London's teeny tiny venue The Black Heart tomorrow night, Don Broco are already looking forward to getting back on the stage after spending the majority of this year writing their new album. "We've just been writing non-stop," the band's Rob Damiani revealed to DIY. "It was really nice to get to go out with You Me At Six [back in March] to break things up a little bit, because when you are doing it day in, day out, you sometimes forget what it's actually about. Doing that tour and then coming back into it gave us a new lease of life. It's been awesome, we're pretty much finished now.
"We've got a lot of songs: more than we've ever written for an album so we're gonna have to choose from them. It's the most prepared we've ever been going into the studio. We normally just kinda wing it. We might've played the song a few times in practice and then go record it, but this time we've definitely thought about things a little more."
As for what to expect from their second full-length, it feels like the next natural step for the band. "I'd say it's a growth," Damiani offers. "You can definitely listen to both albums side-by-side and see the progression. It still definitely sounds like us, but we've tried a few things out that we've never done before but at the same time, just focussed on what we like about us.
"A lot of the songs on the last album were maybe a little bit negative in some ways. There was a lot of reflection on scenarios with no real end in sight. There's still a bit of that in this album but a lot of the songs, without realising it, have turned out pretty positive in the sense that you should take opportunities when they come and I guess, live for the moment."
Don Broco will play the London leg of the Dr. Martens' #STANDFORSOMETHING Tour in association with DIY on 28th November, supported by Lonely The Brave.
£7.00
Buy Now
More like this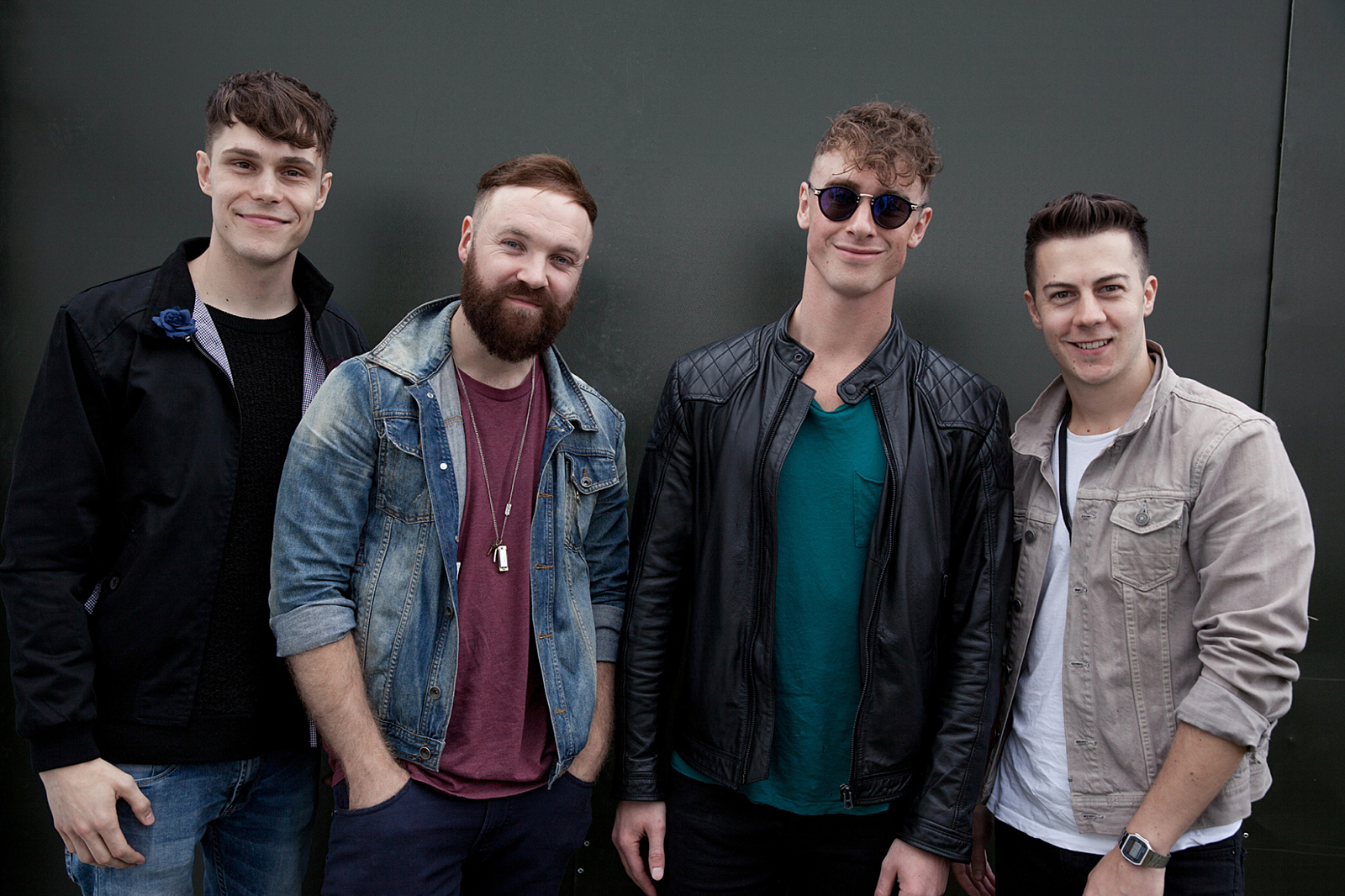 Don Broco and Lonely the Brave will play The Black Heart in Camden, London.