Watch the tapes:
Micachu releases new cassette mix, 'feeling romantic feeling tropical feeling ill'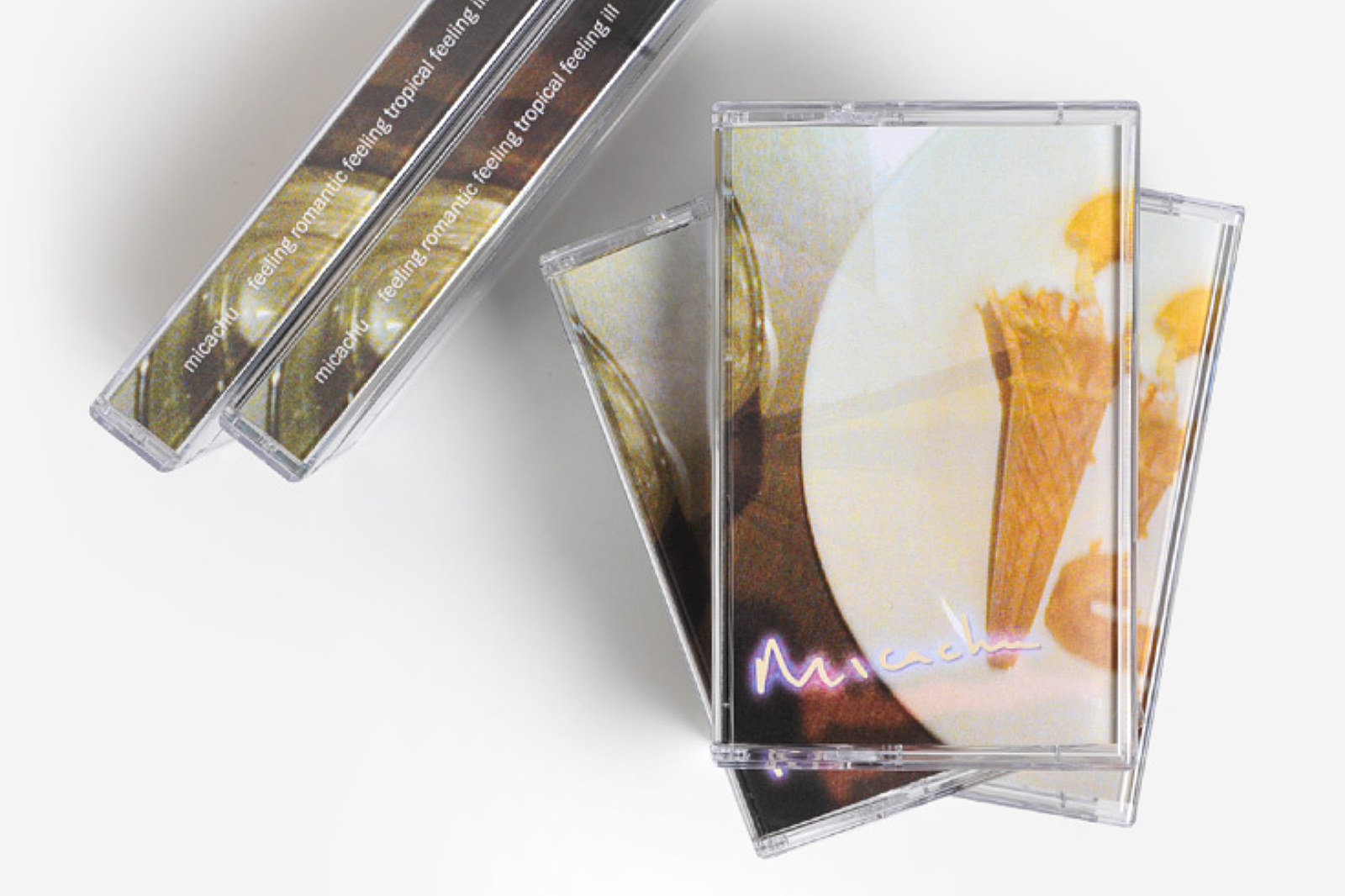 Mica Levi won acclaim for her 'Under the Skin' soundtrack from earlier this year.
Micachu has unveiled an hour's worth of new material by surprise-releasing a new limited edition cassette.
Released via Demdike Stare's DDS imprint, the new release is separated into three segments, described by Boomkat as "concrete-fuelled strings to brilliantly ramshackle tape beats".
Those purchasing the cassette will receive an instant download of 'Feeling Romantic / Feeling Tropical / Feeling Ill'.
For more details and a tracklist, head here.
2014's seen the classically trained Mica Levi receiving acclaim for her score on the Jonathan Glazer film 'Under the Skin'.
Next year, a Los Angeles screening will see the score performed with a full orchestra for the first time.