From the archive:
Watch The Libertines' Roger Sargent-directed tour intro in full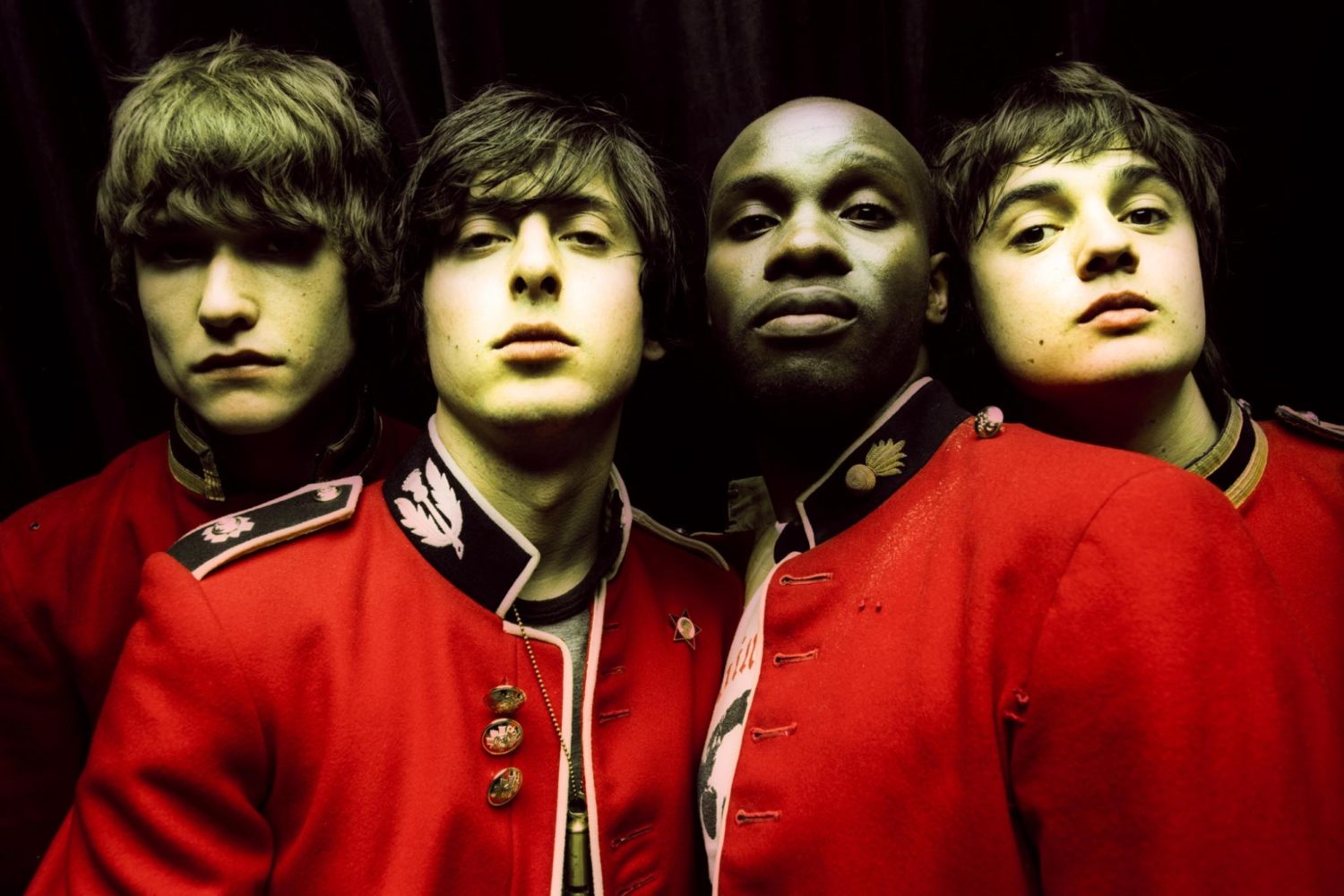 Fifteen minute mini-documentary travels from early days to the band's 2015 reunion.
As previously teased, The Libertines are airing a new fifteen minute documentary, directed by close associate Roger Sargant.
The band describe this new short film (viewable below) as a "visual history" to the band. Everyone attending their summer Hyde Park shows will have seen the film before - it was aired before they took the stage to 65,000 people.
It brings together archive footage, photos from Sargant's archive, as well as previously unheard interviews and unseen footage from Libertines Alley in Bethnal Green.
The director states: "I made this short film to be shown before the Hyde Park show and wanted it to convey how important the band are, how much we missed them and how good it was too have them back."
Watch 'The Libertines' in full below.

Get your copy of the latest issue