Album Review:
Kiesza - Sound Of A Woman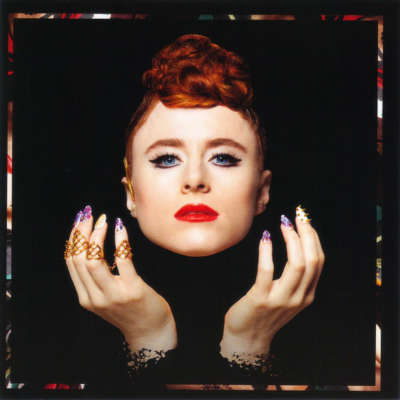 Kiesza has a whole lot more tricks up her sleeve.
Label: Virgin EMI
Released: 1st December 2014
After a new artist has had a runaway hit with their first single, it can be easy to guess what might be in store on their debut album. That's exactly the kind of trap that newcomer Kiesza could've quickly fallen into, following the tremendous success of her first offering to the world. Luckily, she's not one to be written off so quickly.
While her debut album 'Sound Of A Woman' starts big with her Number 1 single 'Hideaway' opening proceedings, her full-length is anything but a collection of songs following that same pattern. 'Losin' My Mind' shows her more soulful side, 'So Deep' shimmers with old school R&B touches and her gorgeous cover of Haddaway's 'What Is Love' demonstrates her talents for stripping back even the most infamous of 90s dance anthems and making them feel raw and intimate.
Kiesza may have already dominated the charts and club scene, but she's got a whole lot more tricks up her sleeve.
More like this