Listen:
Hear John Talabot's mix for Young Turks radio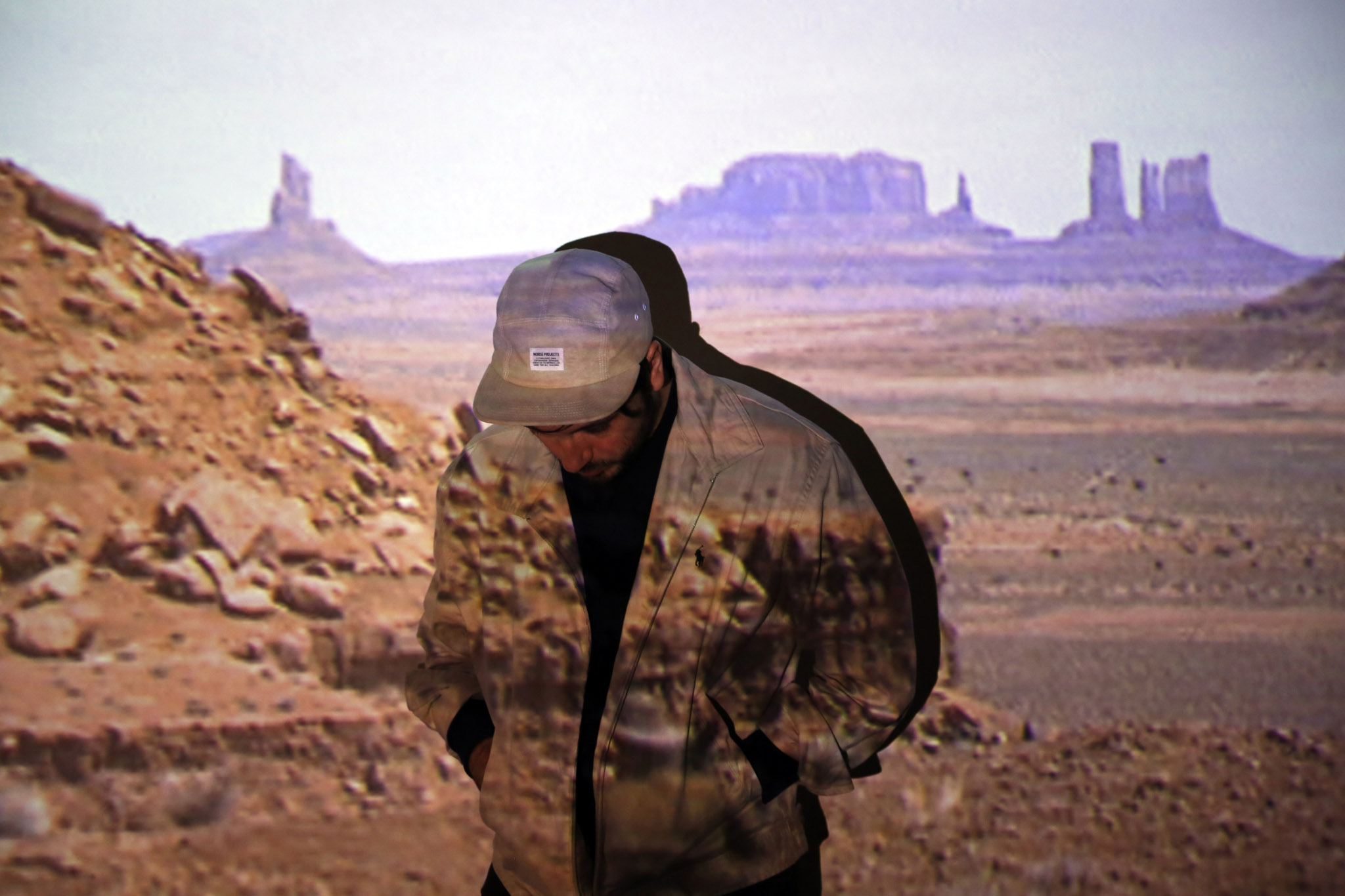 Features tracks from FKA Twigs and Caribou.
John Talabot has created a genre-spanning mix for Young Turks radio, the first instalment of its kind.
The radio show also sees Tic of Young Turks provide a mix.
Throughout the mix, tracks by Caribou, FKA twigs, Bicep and Roman Flugel all feature as Talabot's choices span between house, techno and electronic.
John Talabot announced last week that he will contribute to a new art project, Sofia Mattiolli's 'Continuum' alongside Jamie XX and Four Tet.
John Talabot's last release, 'ƒIN', came out in 2012 while a remixed edition of the album was released in 2013.
Listen to the first Young Turks radio show below.