End of the party:
The Blackout announce split and farewell UK tour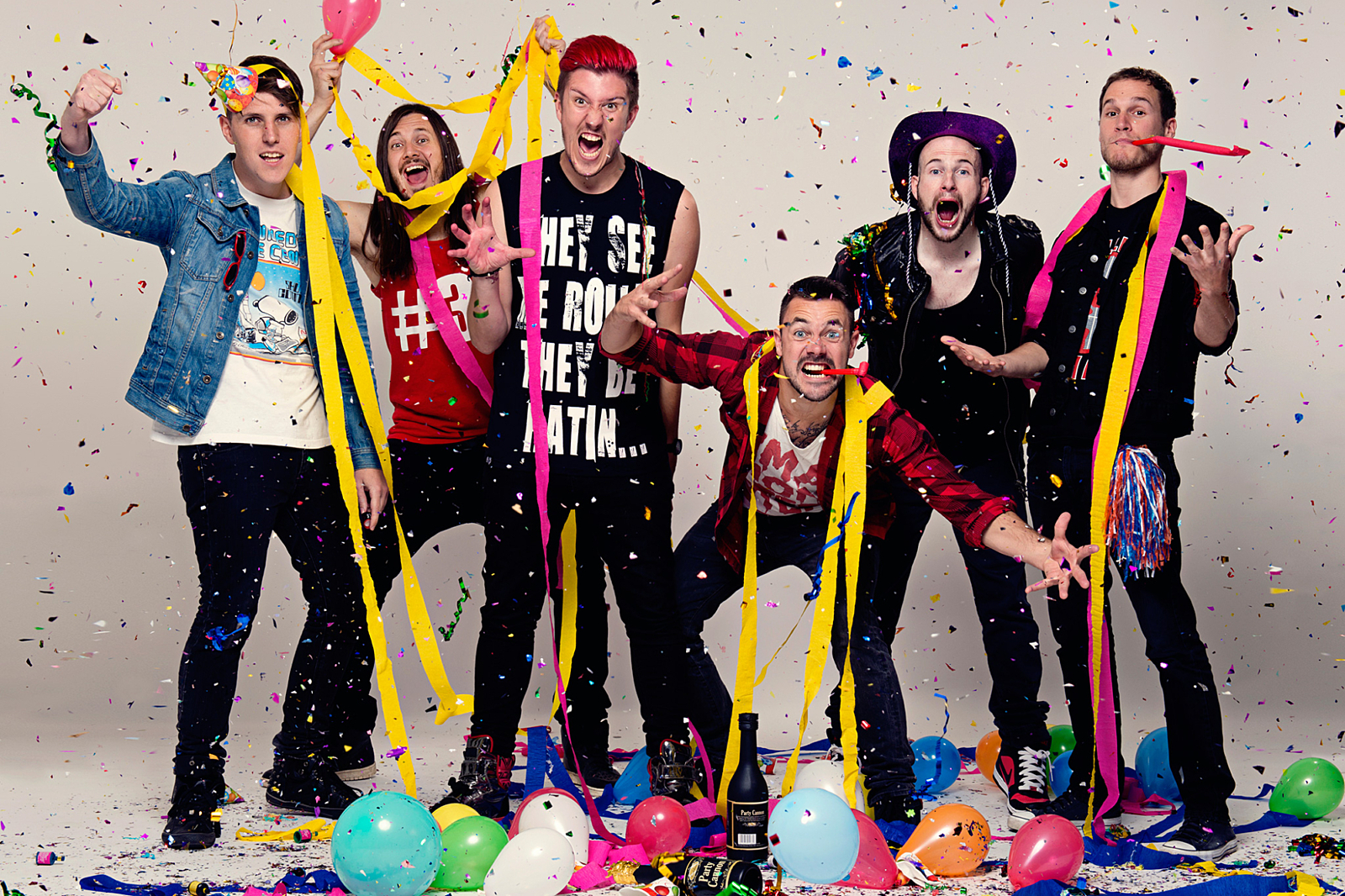 They say "we are unable to sustain this band anymore".
The Blackout have announced that they are splitting up after posting a lengthy farewell message on their Facebook page.
In the message, they say: "Unfortunately we have come to the conclusion we are unable to sustain this band anymore, and we feel the time is right to bring it to a close."
"This is the hardest decision we have ever had to make as a band," they add, "and although we do it with heavy hearts, we also do with our heads held high."
The Blackout were a six-piece rock band from Merthyr Tydfil and released their final 'Wolves' EP earlier this year, and their last album, 'Start the Party', in 2013.
In the message they reveal details of five farewell shows to take place throughout March, saying: "There are no plans for anything more for The Blackout, so we hope you would like to come and party with us for the final time.
"Thank you for helping us live out our dreams."
The Blackout play the following shows:
MARCH
23 Birmingham, Asylum
24 London, Koko
25 Manchester, Academy
26 Glasgow, King Tut's
28 Merthyr Tydfil, Leisure Centre
Watch the video for their 2009 breakthrough hit 'Children of the Night' below.