On the telly:
Rae Sremmurd announce debut album, 'SremmLife', make TV debut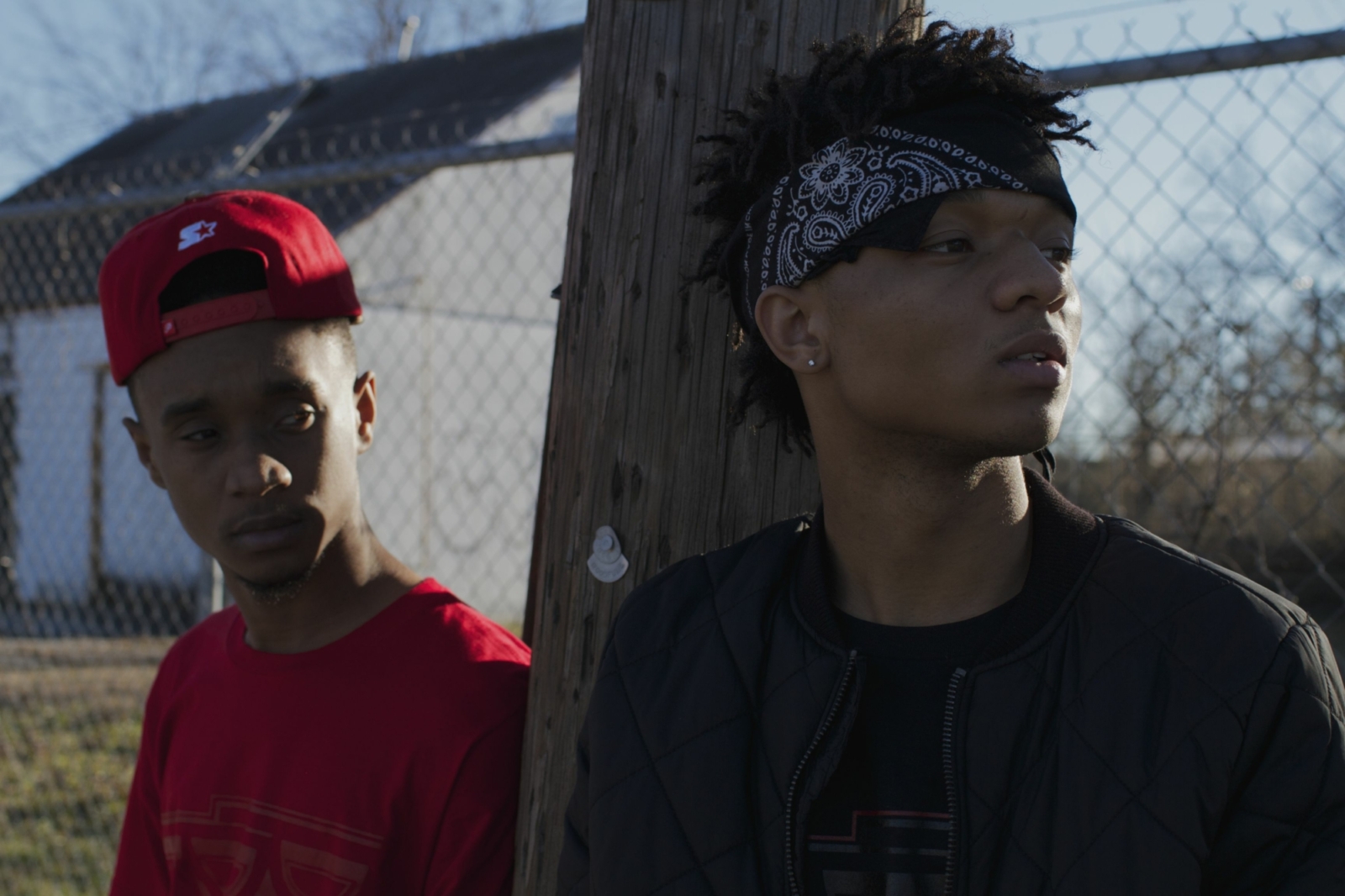 Mississippi duo's first work is set to feature Nicki Minaj.
Mississippi duo Rae Sremmurd have announced details of their debut album, 'SremmLife'.
Their first full-length is out 6th January in the US via Ear Drummer / Interscope. It's executive produced by Mike WiLL Made It, and it's set to feature this year's big singles 'No Flex Zone' and 'No Type'.
The album will be made available from 9th December.
Producer Mike WiLL Made It says: "The album came together so easily and organically—it was really a fun album to make. I'm just as excited about this album as I was about Miley Cyrus' album, as I was about Future's album. This album is as special to me as any project I've ever been involved with. People are learning now that these guys are superstars, they're here to stay. SremmLife is just round one."
Footage has also emerged of Slim Jimmy and Swae Lee making their US television debut last night, on Jimmy Fallon. Watch them play 'No Flex Zone' and 'No Type' in a batshit mash-up.