Festivals:
The Flaming Lips to headline Liverpool Sound City 2015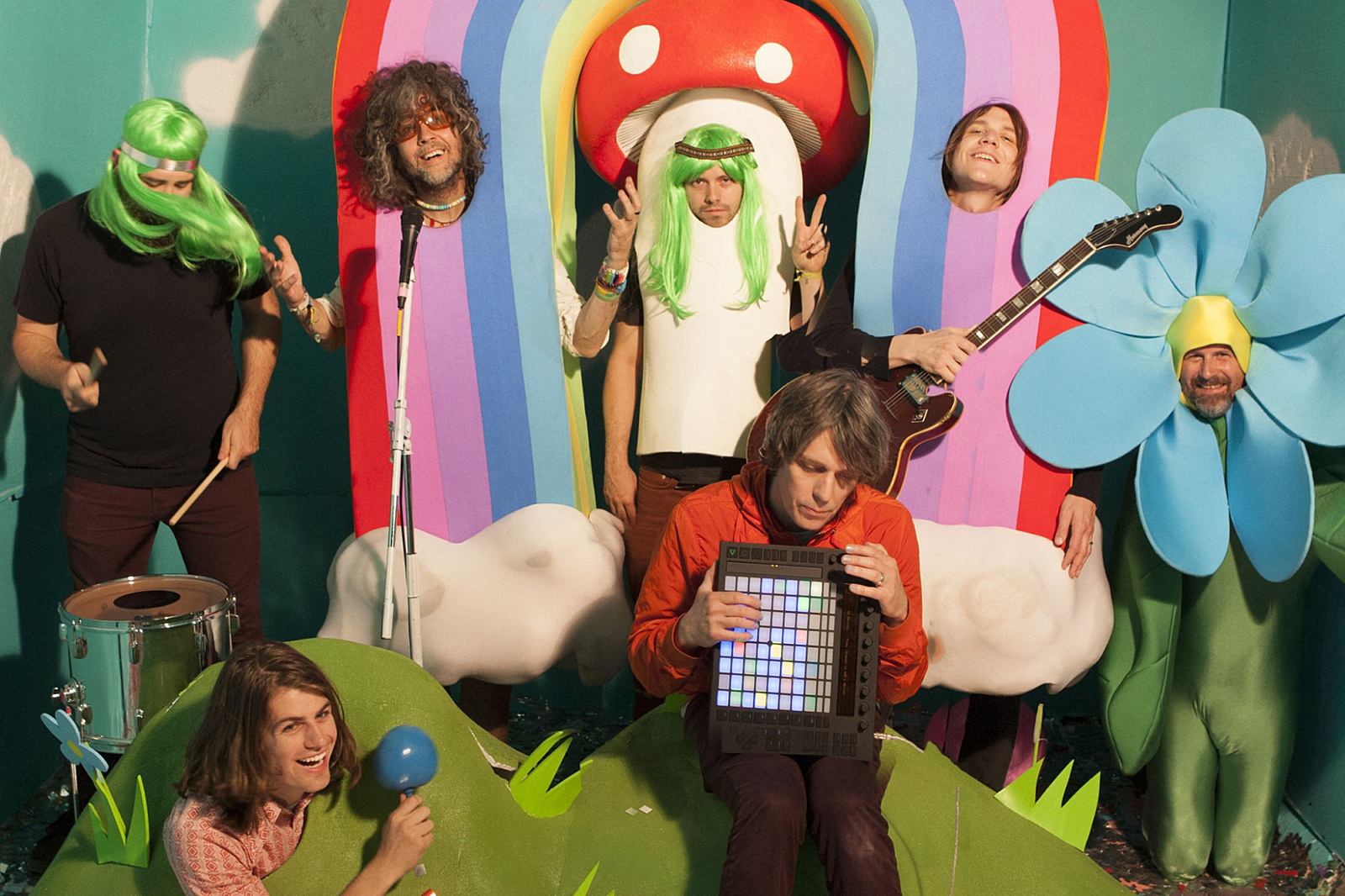 Wayne Coyne and co. join Belle & Sebastian for the May fest.
Liverpool Sound City has confirmed its second headliner for 2015, in the form of The Flaming Lips.
Wayne Coyne and co. will headline Saturday 23rd May, joining Belle & Sebastian as confirmed acts for next year's festival.
This will be the first time The Flaming Lips have played Liveprool in fifteen years. Given recent tributes to The Beatles, their return makes for good timing.
"We are lucky to have a "place" associated with our identity. We hail from Oklahoma City and even though I've lived there my whole life, and the band has always been from there, we are probably more influenced by the city of Liverpool because of the Beatles and our curiosity about their life," said Coyne in a statement.
Sound City CEO Dave Pichilingi added: "We are delighted to have The Flaming Lips for 2015, a band we have wanted on the bill since our first year and a band with a massive connection with the city."
Liverpool Sound City takes place on 22nd-24th May 2015. Buy tickets here.