Listen:
The Wytches announce new single 'Weights and Ties'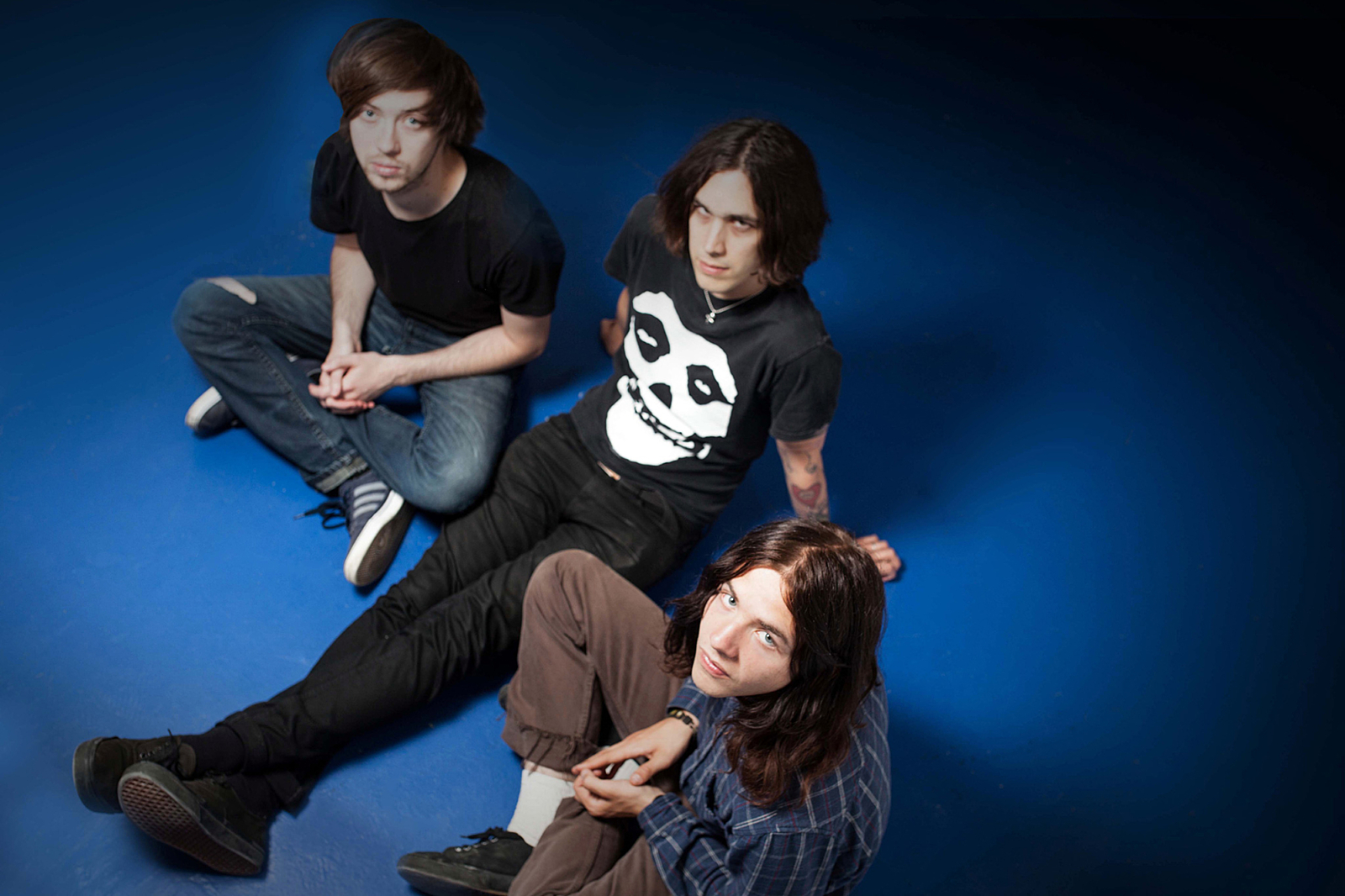 The trio's latest release gets taken from their debut album 'Annabel Dream Reader'.
The Wytches have announced plans to release a brand new single right before 2014 draws to a close. The trio, who are currently in the midst of a UK tour, have confirmed that they'll be giving 'Weights and Ties' an official release on 29th November.
Taken from their debut album 'Annabel Dream Reader', which was released back in August, the track was recorded at Toe Rag Studios and sees their woozy, mesmerising musical offerings pierced by Kristian Bell's stark vocals.
"I have a lot of inspiration from obnoxiously heavy music and a lot to thank from soft music, and I feel like I'm neglecting all my inspirations if it's just the one track," Bell revealed to DIY, of the diversity on their debut - which is showcased perfectly in 'Weights and Ties'.
Alongside the release of their new single, the three-piece have plans for three more live shows: they'll play London's Scala this evening (Wednesday 3rd December) before heading to Brighton tomorrow, for DRILL Festival. They'll then appear at London's Village Underground in January, as part of next year's PIAS Nites.
DECEMBER
03 Scala, London
04 The Haunt, Brighton (DRILL Festival)
JANUARY
27 Village Underground, London (PIAS Nites)
Listen to 'Weights and Ties' below.
£7.00
Buy Now