Album Review
Angels & Airwaves - The Dream Walker
2 Stars
Little more than an extended yawn of spacey synths.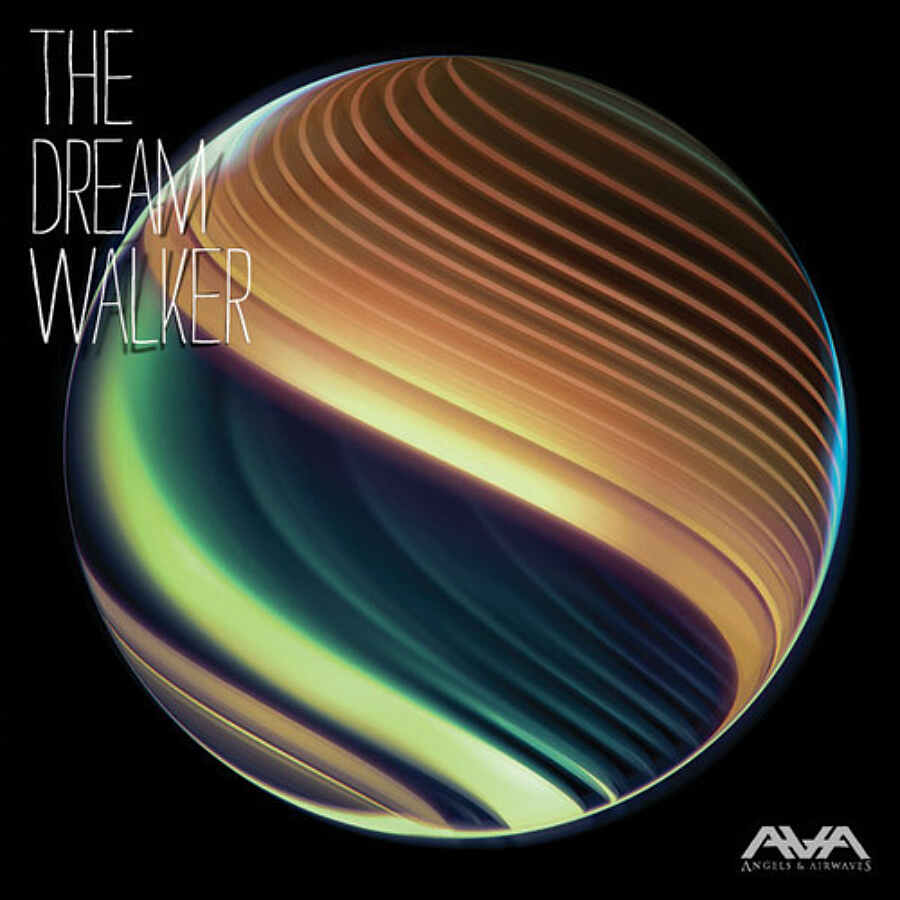 As a band Angels & Airwaves have always faced an uphill struggle. Forever destined to life in the shadow of Blink 182 - and, in the eyes of many, the catalyst for their childhood-ruining break-up – their ambitious space-rock has found itself the butt of the rock world's joke for nearly a decade. It's not always been a fair critique – DeLonge and co. have, in their time, penned more than a few tracks worthy of the arenas their sound so clearly strives for. However, as 'The Dream Walker' lumbers into view with DeLonge the only remaining original member of the once-supergroup, it's becoming increasingly hard to see it as any more than a vanity project - a mid-life crisis put to tape in the wake of discovering U2's back catalogue.
You can't fault DeLonge's ambition; 'The Dream Walker' is the third record in a row to be accompanied by its own feature-length film, and this time round he's also pairing the record with a novel and an animated short. It's an ultimately vapid endeavour though, as when taken as a band rather than a brand, Angels & Airwaves have mutated into little more than an extended yawn of spacey synths. It's painfully po-faced, too – all the fun seemingly exhausted in the band's first few efforts and in DeLonge's Blink 182 day job – and the less said about the overly-earnest crooning of predominantly acoustic ballad and album closer 'Anomaly' the better.
There are fleeting moments of clarity - when 'Kiss With A Spell' strips itself back, it shows that, under all the unnecessary layers of entry-level electronics, parts of the instrumentation have an almost xx-like charm – but sadly it's all-too-often drowned out by a whitewashing of space-age noodling synths and Delonge's trademark drawl. Nine years on from Angels & Airwaves' inception, the formula remains the same; a pedalboard full of reverb and chorus, a grandiose statement about love and the universe, and of course that all-important, frequently-impersonated singing voice.
With the aforementioned accompanying novel being co-penned by a New York Times best-selling author, and their last feature length film winning a couple of gongs itself (ironically, for the sound design team's ability to cut DeLonge's meandering opus into something more befitting to its purpose), 'The Dream Walker' comes laced with the feeling that, of all the various multimedia forms that make up the Angels & Airwaves project, it's sadly the music that is the weakest link.