New music guide:
The Neu Bulletin (4th December 2014)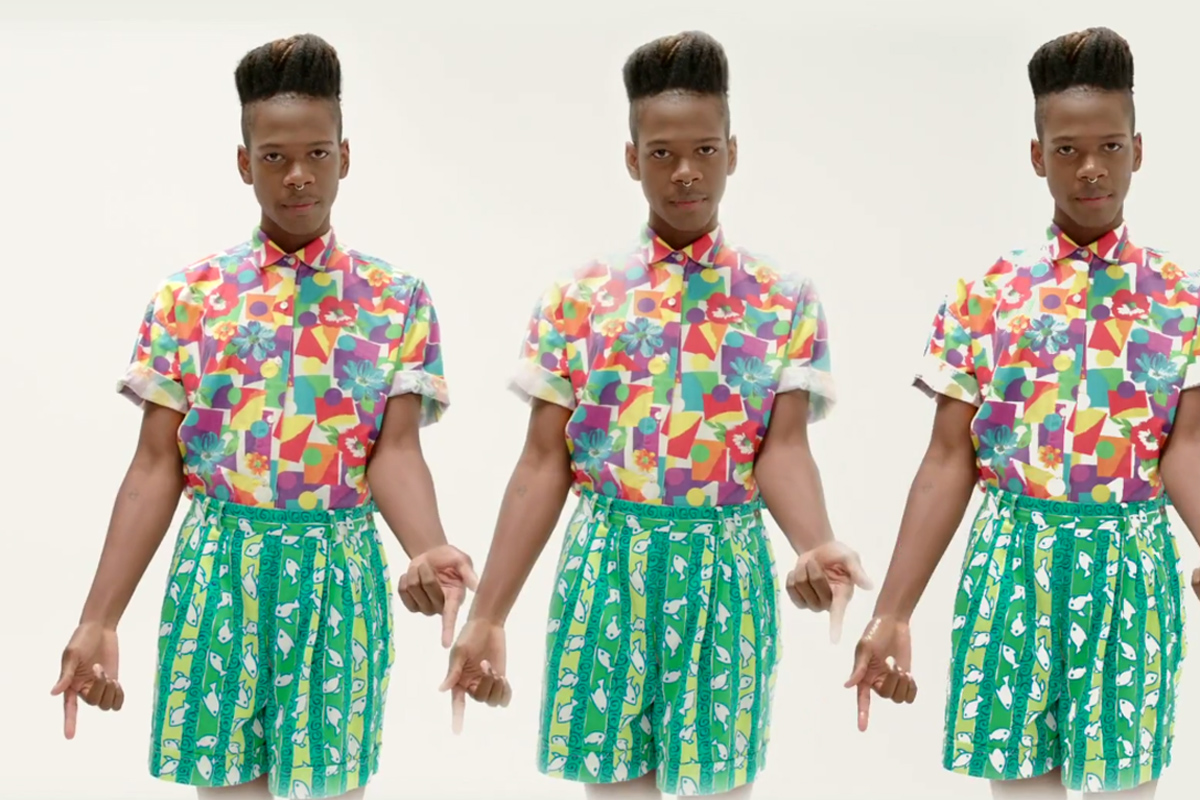 DIY's new music guide, featuring Shamir, GARREN and Gorgeous Bully.
The Neu Bulletin is a daily update of the most exciting new things DIY's listening to. Some of the music you'll like, some of it you won't. Think of it as a stream of recommendations that every so often pops up something spectacular. Most of these are Bandcamp finds, big ups from readers or cheeky submissions that pop out of the inbox.
Every day we offer up a choice show, a song of the day (branched under the understated heading "Big Neu Thing") and a little something extra that's caught our attention. Check back here every day for your latest Neu Bulletin delivery and follow our 'Listen'-tag for everything new music related.
THE GIG:
Shamir - London, Courtyard Theatre
He only put himself on the map a few months ago, after sending demos to the GODMODE founder and releasing a debut EP. Now, Shamir Bailey's signed to XL, touted as one of the fifteen artists to look out for in 2015, with a debut album almost completely under his belt. Tonight he makes his first UK bow, for arguably the most anticipated debut of the month.
THE BIG NEU THING:
GARREN - Wanna Be There
Who said tropical giddiness was out of season? Not Garren Langford, a San Francisco producer who "does school & looks at computer." Judging by his Soundcloud, the guy's already involved in a couple of "disputes", where other producer's are snapping up his songs and claiming them as their own. Foul play, but it's easy to sympathise with anyone wanting a piece of this synth wizardry - GARREN's onto something.
OTHER NEU BUSINESS:
Gorgeous Bully - Love Song For Someone Else
It's tagged "xmas" because it makes the heart swell, but instead of going for jingle bells and seasonal cheer, Manchester's Gorgeous Bully pens a strung out, sobbing piece of melodrama. Each guitar note overlaps onto another, the same constant chord ringing into eternity. Simple but emotive to the point of no return, this is the most up-front - and maybe exciting - Gorgeous Bully has sounded to date.