Details:
Chromatics announce new album 'Dear Tommy'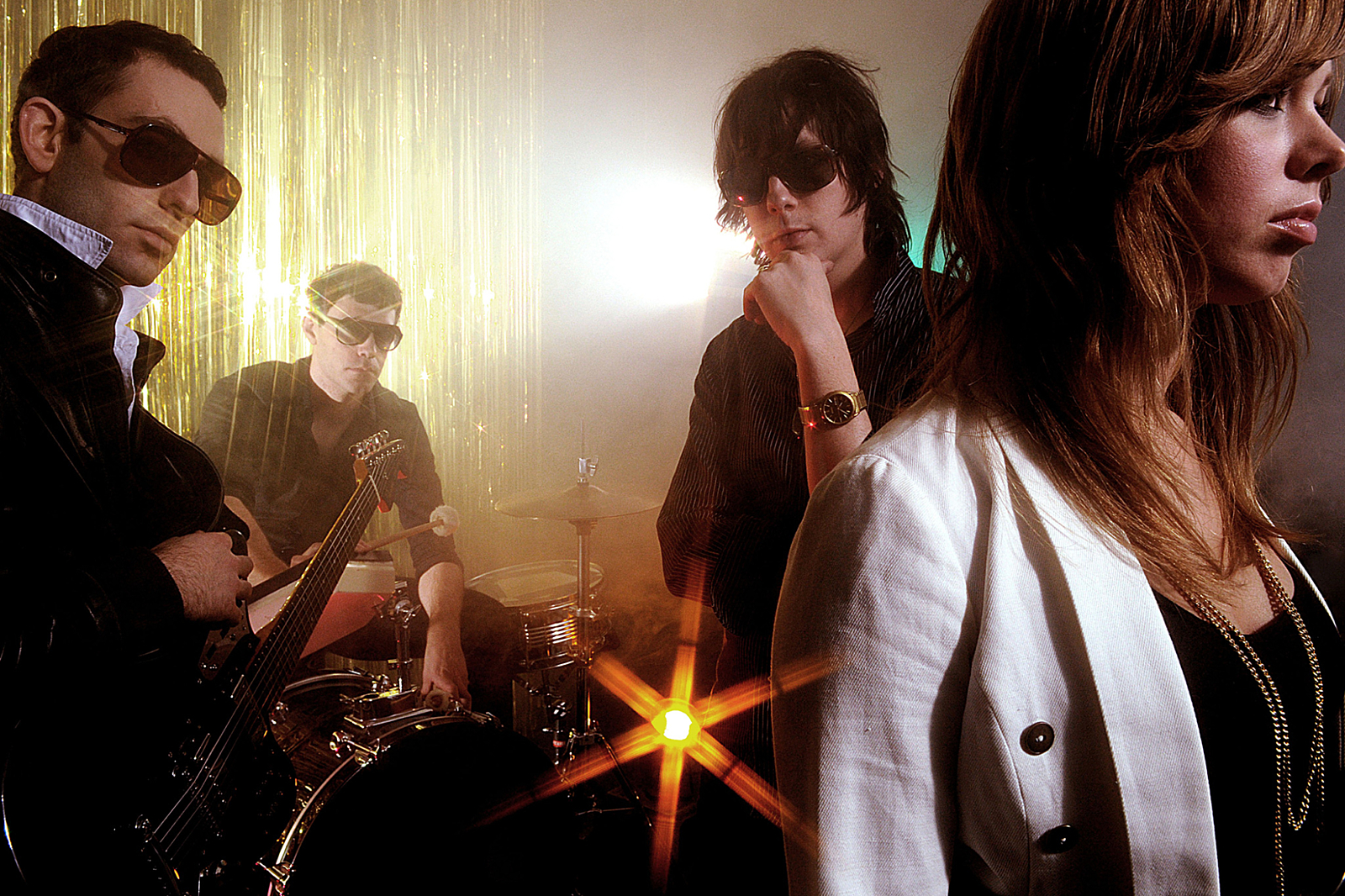 News comes after Johnny Jewel shares a host of tracks on Soundcloud.
Chromatics have announced their new album 'Dear Tommy' will be released next year. There's no official date for the release but the follow up for 2012 album 'Kill For Love' has been confirmed to arrive before Valentine's Day via Italians Do It Better.
Johnny Jewel has recently been sharing rare tracks from the group on his personal Soundcloud. Two previously shared tracks 'Camera' and 'Cherry' will be featured on the album, the latter of which featured on 'After Dark 2'. Johnny Jewel has also confirmed that he is continue to work on new albums from Glass Candy, Symmetry, as well as an original score for Ryan Gosling's film 'Lost River'.
Read the track-list and watch the video to 'Cherry' below
01 Fresh Blood
02 In Films
03 Time Rider
04 I Can Never Be Myself When You're Around
05 Cherry
06 She Says
07 Just Like You
08 4 A.M.
09 Teacher
10 Camera
11 Dear Tommy
12 Touch Blue
13 After Hours
14 Shadow
15 In Silence
16 Colorblind
17 Endless Sleep