New music guide:
The Neu Bulletin (8th December 2014)
DIY's daily new music tips, featuring Saint Pepsi, Jellyy and Lull.
The Neu Bulletin is a daily update of the most exciting new things DIY's listening to. Some of the music you'll like, some of it you won't. Think of it as a stream of recommendations that every so often pops up something spectacular. Most of these are Bandcamp finds, big ups from readers or cheeky submissions that pop out of the inbox.
Every day we offer up a choice show, a song of the day (branched under the understated heading "Big Neu Thing") and a little something extra that's caught our attention. Check back here every day for your latest Neu Bulletin delivery and follow our 'Listen'-tag for everything new music related.
THE GIG:
Saint Pepsi - London, Birthdays
Tonight marks Ryan DeRobertis' UK debut as Saint Pepsi. It's been a long time coming - he's spent the past couple of years #breakingtheinternet with a series of buzzy Soundcloud gems, and his debut single 'proper' on Carpark Records showcased a new songwriting knowhow. All things being well and good, this won't be the only time he hits the country - keep an eye out for summer 2015 being his for the taking.
THE BIG NEU THING:
Lull. - Bubble Tea
The latest track from London four-piece Lull. is a heartbreaking explosion, like the demolition of a skyline-stealing skyscraper that was stinking out the city. There's grit and grunge underlying the misleadingly titled 'Bubble Tea', bending guitar notes swerving in and out of focus. Shoegaze to the nth degree, it also happens to pack some of the best balancing between noise and melody this side of Yuck.
OTHER NEU BUSINESS:
Jellyy
Los Angeles trio Jellyy keep things resolutely simple, but they follow a couple of strict rules: One is to stretch their bursts of fizzing-guitar parts past the customary garage punk boundary of two minutes. Another is to mix staples of the long-gone 'The Smell'-fledged LA scene with something from another planet, like the runaround fuzz of 'Glitter Fish' and the throbbing bass of 'T'. Their debut selection of tracks makes for an exciting introduction.

Get your copy of the latest issue
More like this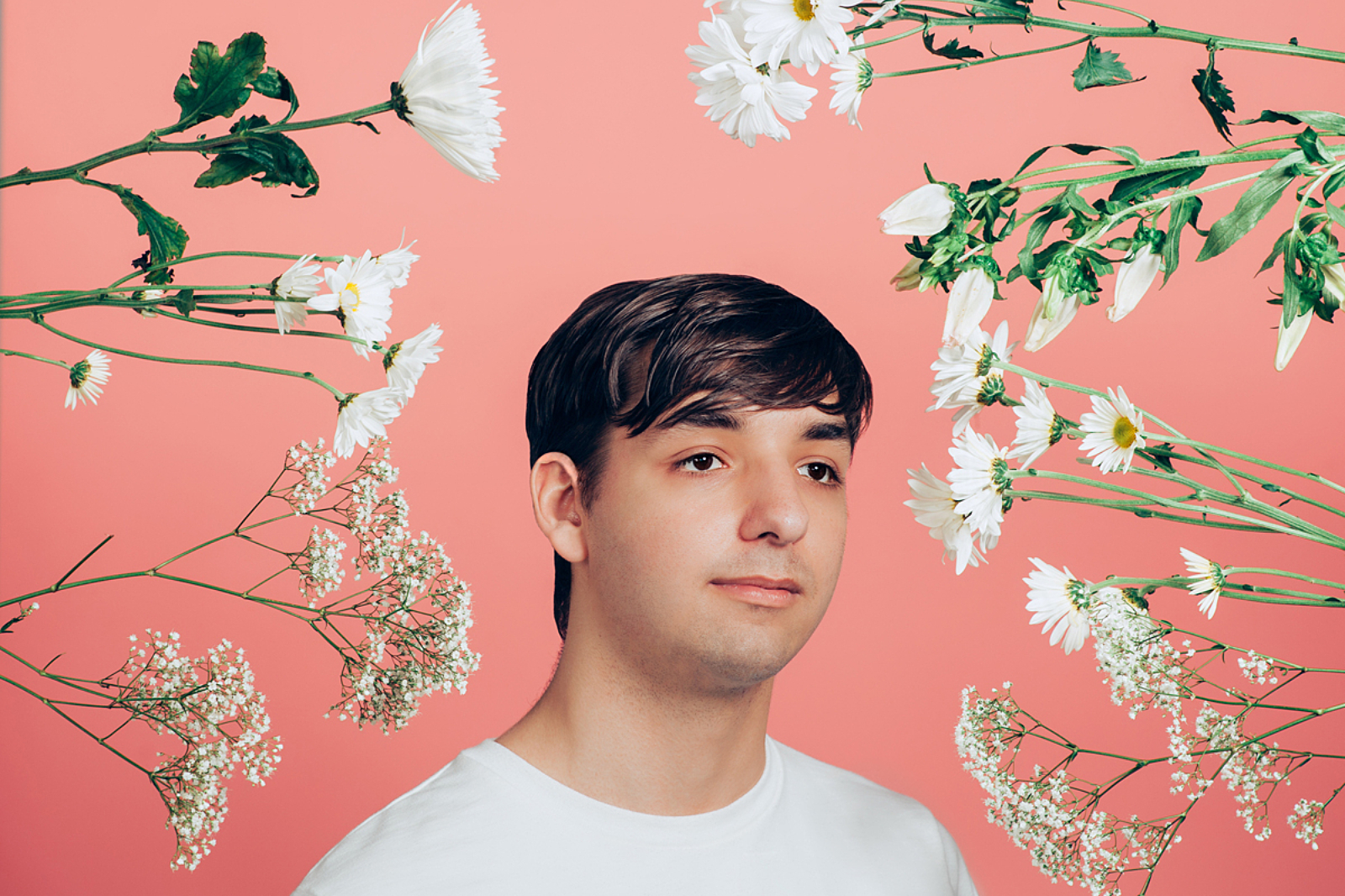 DIY's daily new music tips, featuring Saint Pepsi, Jellyy and Lull.
DIY picks out its favourites from the past seven days, including Saint Pepsi and Fabiana Palladino.