Listen:
Chromatics' Johnny Jewel shares two new tracks online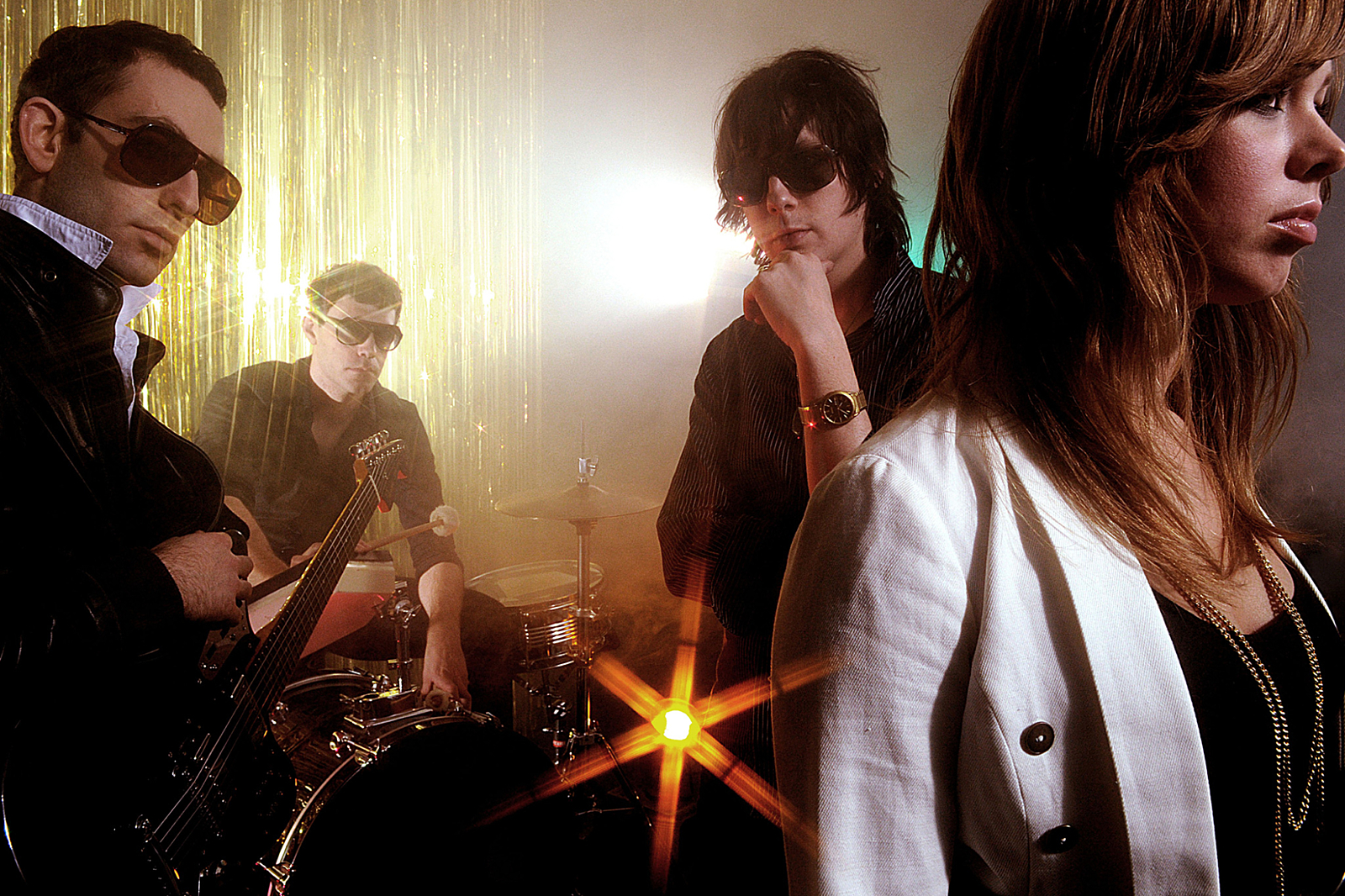 New tracks have emerged from the producer after last week's Chromatics album announcement.
Johnny Jewel has taken to his Soundcloud account once again. This time, it's to share more unreleased music, following the recent announcement that Chromatics will return with their new album in 2015.
The two tracks come in the form of a hefty 31-minute instrumental entitled 'The Other Side of Midnight' along with an unreleased Chromatics track called 'Closer to Grey'.
Both tracks will not be appearing on their forthcoming effort 'Dear Tommy' - which follows on from their 2012 full-length 'Kill For Love' - but are available to download for free. 'Dear Tommy' will be released next year and according to the man himself, it will arrive in time for Valentine's Day.
Stream and download the new tracks below.
It's not just Chromatics that Jewel is currently working on: the producer has also confirmed that he is continuing to work on new albums from Glass Candy and Symmetry, as well as an original score for Ryan Gosling's film 'Lost River'.