Kanye West once put Seth Rogen in a limo and rapped 'Yeezus' to him for two hours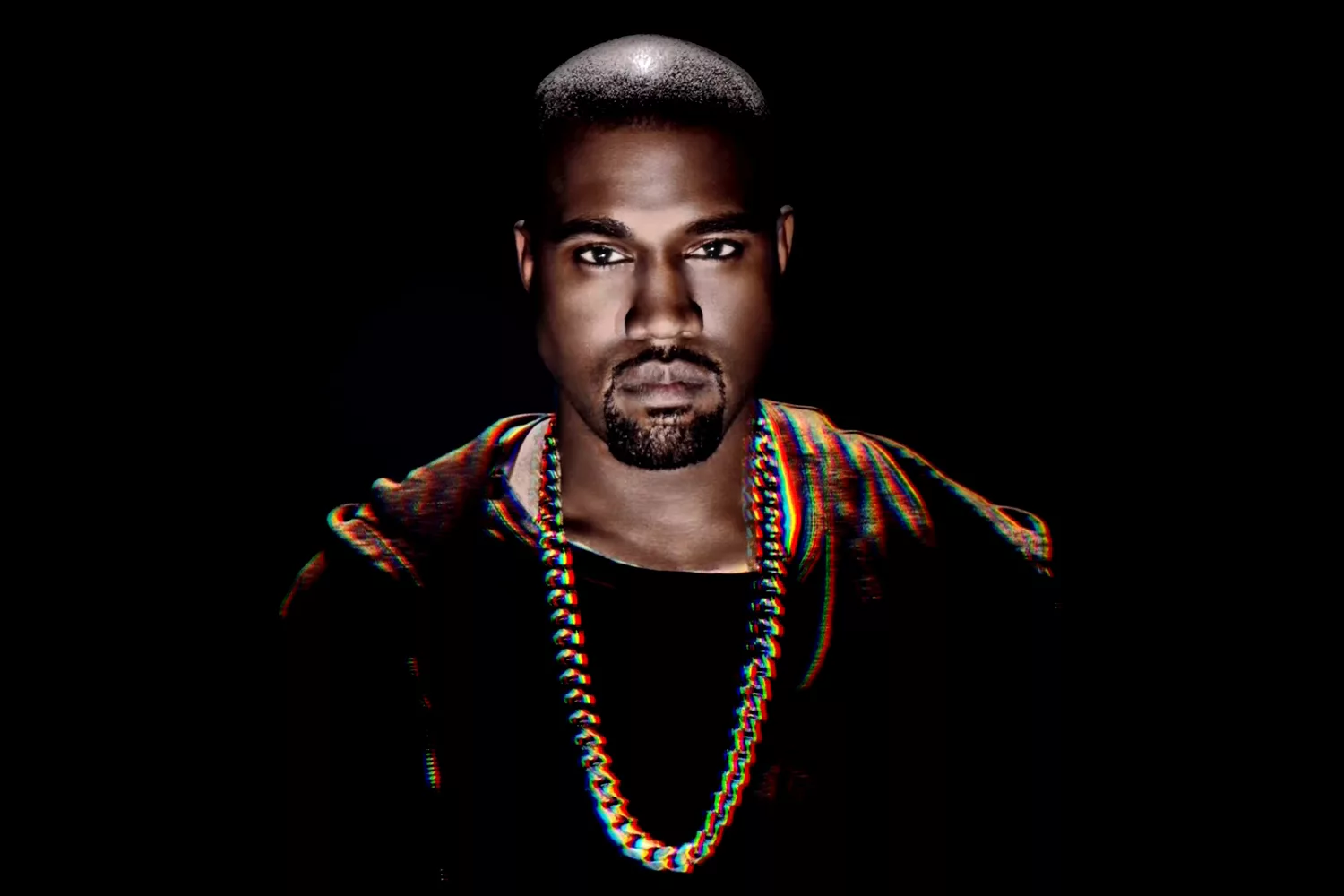 Actor was given a special preview of last year's LP ahead of its release.
Seth Rogen and Kanye West have history. The latter's 'Bound 2' video was once brilliantly parodied by Rogen and James Franco, before both actors were asked to re-enact the entire, intimate scene in front of Kanye and Kim Kardashian at their wedding last year.
Turns out the extent of their relationship doesn't stop there.
Speaking to Rolling Stone, Rogen revealed that Kanye once put he and his wife in a private limo, where they were showcased an exclusive first play of 'Yeezus' ahead of its release - only, this was being rapped live, by Kanye.
Below, Rogen recalls the encounter:
"Me and my wife had gotten some dessert and were in the lobby getting plates to bring back to our room … And Kanye was like, 'What are you guys doing? Want to hear my new album?' So he takes us to this limo van and starts playing his album – except theres no lyrics only beats. So he raps the whole album and after each song, he stops it, like 'So what do you think?' We were in the van for 2 hours!"
"Now I realize the next person he sees that he knows is getting pulled into that van," Rogen says, laughing, "But I learned a lesson from it -which is that Kanye is seeking input at all times. Processwise, it showed an openness and a fearlessness. We started screening our movies more and in rougher versions for our friends because of that."
A follow-up to 'Yeezus' is due out in 2015. It's been showcased in private listening parties in Paris, according to Nicolas Jaar.

Get your copy of the latest issue