Watch:
Trust Fund shares new video for 'Cut Me Out'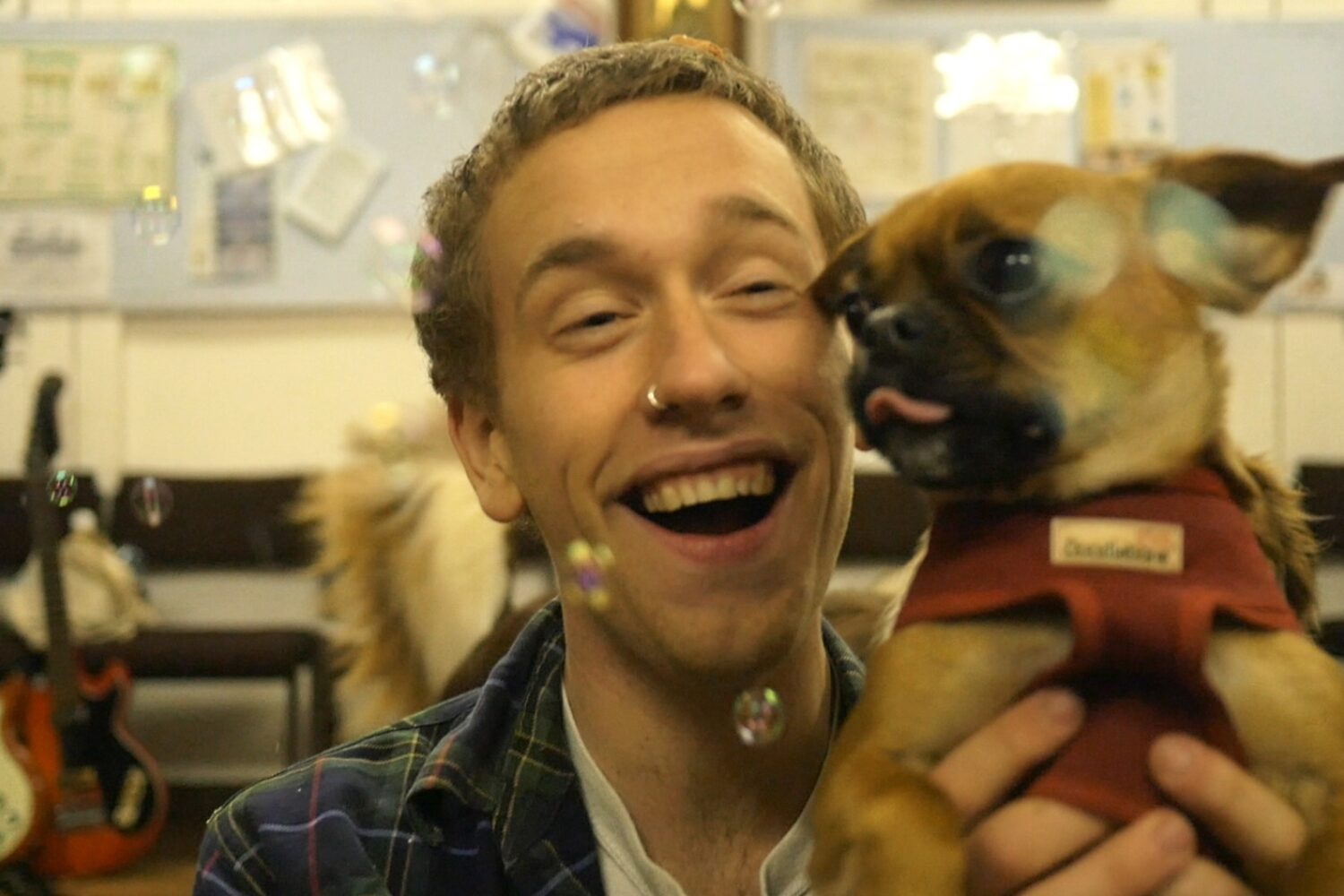 Featuring infinite puppy-based happiness.
Ellis Jones aka Trust Fund has shared a video for 'Cut Me Out', the first single taken from the debut album 'No one's coming for us', out 9th February 2015 on Turnstile.
Jones' self-deprecating track has been given a video that is an antithesis to the song, with lots of dogs frolicking with the group in a Bristol scout hut.
An amusing visual on the track, director James Hanks says the cost was only a "bag of bones", with Ellis being unable to make it through the takes "without completely cracking up".
The Bristol band's next live date is with Joanna Gruesome at London's Power Lunches on 9th January. It falls as part of the JoGro's weekend residency next year.
Watch the video below the LP tracklist.
1. Sadness
2. Pay each other back
3. Idk
4. Forevre
5. Cut me out
6. Stomach
7. January
8. Westfield (Derby)
9. Essay to write
10. Jumper
11. Unwieldy foam