Details:
Ty Segall announces 'Mr Face' EP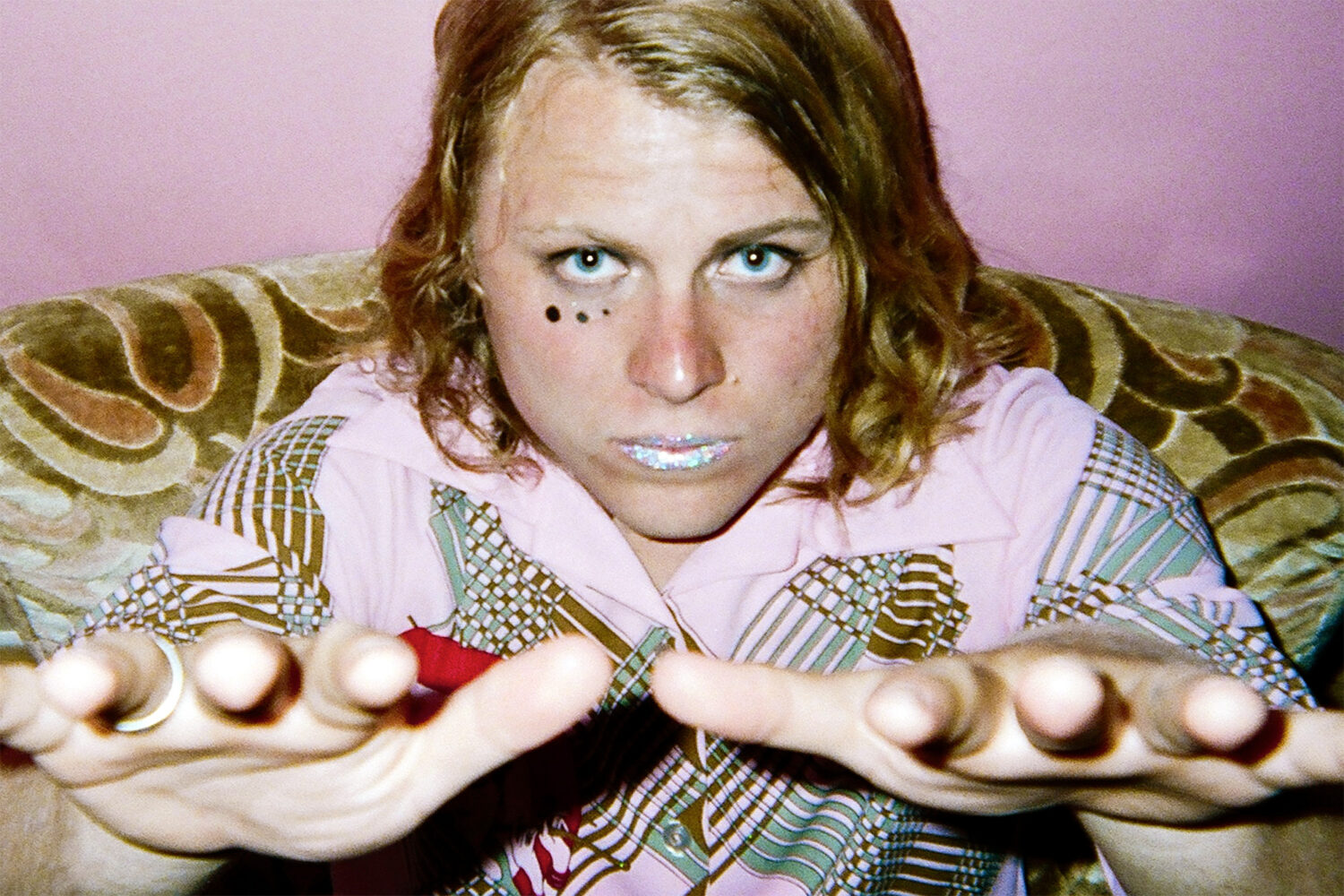 Four new tracks will be pressed upon 'playable pair of 3D glasses'.
Ever the innovator, Ty Segall has broken new creative ground by choosing to release his upcoming EP 'Mr Face' as the 'world's first playable pair of 3D glasses.'
Arriving in the form of two 7" slabs of coloured wax, those that purchase 'Mr Face' will be able to view the EP's immersive 3D artwork by holding both records to their faces.
Gimmickry aside, the EP will feature four brand new Ty Segall tracks, with title track 'Mr. Face' joined by 'Circles', 'Drug Mugger' and 'The Picture'. It's set for release on 13th January, via Famous Class.
In the same month, Ty's putting out his next Castle Face live release - 'Live In San Francisco'. Out 26th January in the US, the record was recorded at San Francisco's Rickshaw Stop venue. Thee Oh Sees' John Dwyer engineers the record alongside Eric Bauer, Chris Woodhouse and Bob Marshall.
Ty Segall's seventh studio album 'Manipulator' is available now.